Try another search or check out these top posts
Invest
Household spending takes a hit after strong December
Strong spending over the Christmas shopping period in December has been followed by a weaker January.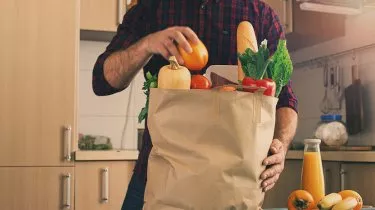 Household spending takes a hit after strong December
Strong spending over the Christmas shopping period in December has been followed by a weaker January.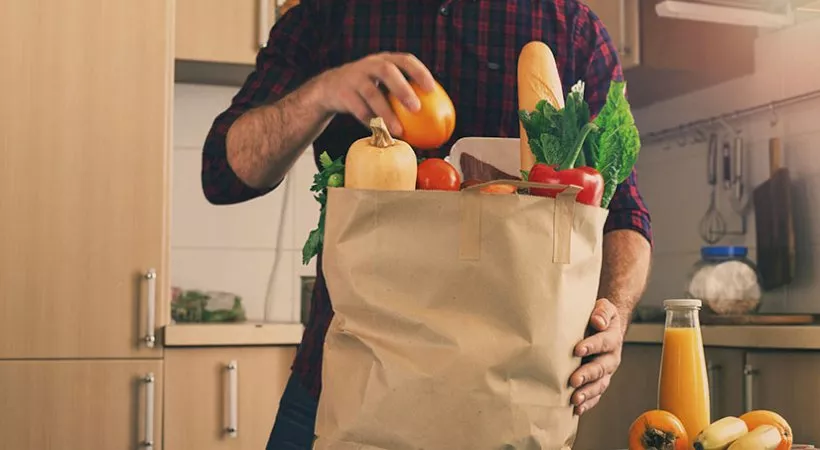 The lifting of Delta restrictions, high household savings and strong Christmas trading delivered a surge in spending during December, according to the Commonwealth Bank.
The CommBank Household Spending Intentions Index moved up by 2.5 per cent to 115 in December, which the bank said was the highest level since the series commenced in July 2017.
"December is generally a seasonally strong time for retail due to Christmas shopping," said CBA senior economist Belinda Allen.
"However, this was compounded by the fact that December 2021 marked the end of restrictions post Delta and there was accumulated household savings, which led to a strong surge in spending."
CBA economists estimated that household savings totalled $260 billion as of the end of 2021.
Travel saw the biggest increase in spending intentions in December with a rise of 28.1 per cent. Spending on travel was also up 20.9 per cent compared to December 2020 but remained lower than December 2019.
Transport spending intentions lifted 11.8 per cent, driven by higher petrol prices, while retail spending intentions were up 10.8 per cent.
"The Omicron variant, which has led to a surge in COVID cases late in December and into January, is an important development to watch. It is impacting the demand and supply side of the Australian economy," noted Ms Allen.
"We can see from our high frequency credit and debit card data there does appear to be a fall in spending in January, with spending on services more impacted than goods spending."
According to CBA economist Stephen Wu, spending so far in January was 3 per cent lower than would be expected otherwise.
"With a large number of people in isolation we have seen spending on services slow sharply. However, spending on goods has held up well," he said.
"Online spending growth remains firm, while in-store spending is a little lower."
These findings were also reflected in recent data released by ANZ, which recorded a decline in spending overall and a shift to online spending for both dining and non-food retailing.
Mr Wu said that spending on transport and recreation was down, while spending on eating out remained broadly steady.
"Given the number of COVID cases, spending on medical and healthcare has been strong over recent weeks," he noted.
"This category includes spending in pharmacies. Purchases of rapid antigen tests, pain relief and other supplies to help with the virus is likely supporting spending in this category."
Western Australia was highlighted as an exception to the lower levels of spending seen elsewhere, with strong spending across a number of categories, according to CBA.
Forward this article to a friend. Follow us on Linkedin. Join us on Facebook. Find us on Twitter for the latest updates