Try another search or check out these top posts
Invest
Why younger Aussies are right to favour ESG
Younger Australians are rightfully prioritising social responsible and impactful investment over traditional metrics, results show.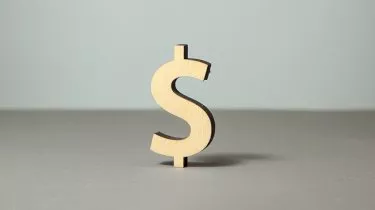 Why younger Aussies are right to favour ESG
Younger Australians are rightfully prioritising social responsible and impactful investment over traditional metrics, results show.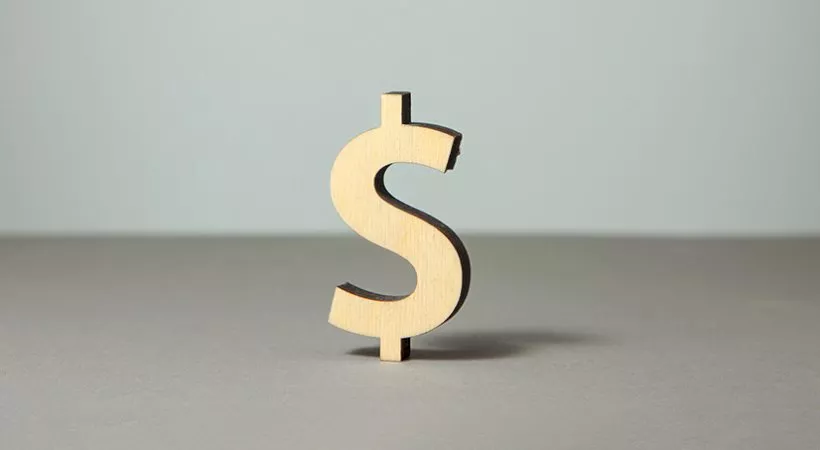 Figures released by financial services group deVere found 77 per cent of younger investors do not believe traditional factors such as expected returns and past performance are enough.
DeVere CEO and founder, Nigel Green, said, "Millennials appear to be leading the charge in socially responsible and impactful investing. They are keen to look for investment solutions that are progressive and forward-looking."
Impact investing has also experienced growth of 72 per cent between 2017 and 2018, to a total of $13.8 billion in assets, with younger Australians fattening their wallets as ESG and impact investing continuing to outperform the market in 2019.
"They might be right to do so, too. Research has shown that investments that score well in terms of ESG credentials often out-perform the market and have lower volatility over the long-run," Mr Green explains.
He goes on to say "for this reason and, importantly, because the biggest-ever generational transfer of wealth – likely to be around $30 trillion – from Baby Boomers to Millennials will take place in the next couple of years, ESG investing is set to grow exponentially in the 2020s".
With ESG becoming more mainstream and Millennials having a greater say, the financial service providers believe superannuation funds, pension funds and institutional investors are likely to follow retail investors.
According to Franklin Templeton Australia, this has already begun, with ESG in superannuation funds becoming increasingly popular among members.
An average of 88 per cent of respondents, including Baby Boomers, Gen X and Gen Y, said that their superannuation fund should offer a responsible investment option, while an average of 59 per cent of respondents across all age groups said they would pay closer attention to their superannuation if their provider also reported on the environmental and social impact of their investments.
"What these findings seem to be telling us is that people are not apathetic about their retirement finance and communicating with people about how their investments might address environmental and social concerns may be a good avenue to strengthen member engagement," said Matthew Harrison, managing director of Franklin Templeton Australia.
"While there is growing discussion at the board room level about ESG issues and investing for impact, it is likely there is more that can be done to 'join the dots' for everyday Australians so they better understand the role their money can play."
Mr Green believes investors are now aware that it is possible – and increasingly necessary – to make profits while positively and proactively protecting the planet.
"These principles will fundamentally reshape the retail and institutional investment landscape in the next decade," he concludes.
Forward this article to a friend. Follow us on Linkedin. Join us on Facebook. Find us on Twitter for the latest updates
About the author