Try another search or check out these top posts
Invest
Where income-seeking investors should put their money
Investors have been warned again to look for long-term growth and not chase yields from reporting season in a low-yield environment.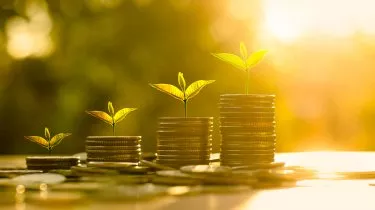 Where income-seeking investors should put their money
Investors have been warned again to look for long-term growth and not chase yields from reporting season in a low-yield environment.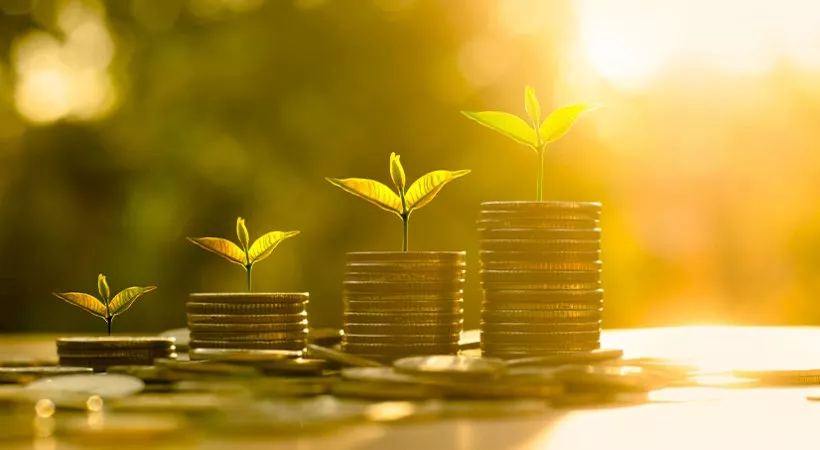 In conversation with Nest Egg, Ausbil's active dividend income fund portfolio manager, Michael Price, discussed the current and available options for investments.
Mr Price said that in the current state of affairs, "what's really important is finding companies that can maintain and grow their dividends over time rather than companies that are going to find high dividends and then cut them".
Where can investors focus?
Despite earnings and companies' outlooks being weak, Mr Price said a key feature of the current reporting season was the existence of stronger dividend yields.
While the portfolio manager highlighted the importance of not chasing one-off yields, he did consider some of the better valued companies as being "ASX, Horizon, Coles, Suncorp, Tab Corp and Wesfarmers". 
According to the portfolio manager, all of these companies can continue to pay strong dividends.
The healthcare sector is another area Mr Price is fond of, and while they are not paying good dividends now, they offer "very good growth". 
"As a sector, I think it was the strongest-performing sector," he added.
What should investors avoid?
Mr Price emphasised that the long-term price of a share comes from company earnings and how this figure changes, rather than P/E multiple changes.
"What you want to avoid is companies not growing their earnings and are likely to disappoint the market," Mr Price explained.
He went on to warn investors that the banks could be under sustained pressure over the next few years and that investors should also avoid cyclical companies.
Economic slowdown won't affect dividend yields
Regardless of economic conditions, Mr Price made an argument as to why equity markets will continue to grow, although this may occur in one of two ways. 
Slow growth
"In the case where the bond market is right, meaning growth is low and interest rates are staying where they are or going lower, equity dividend yield is extremely attractive," the manager said.
"While some people will tell you that the equity market has never been more expensive, relative to bonds it's actually one of its cheapest periods."
"In a low-growth environment, equity and equity income is attractive and equity markets have a fair bit of upside," Mr Price said.
Strong growth
While investors seeking an income will have to adjust their portfolios, a period of sustained market growth will also help the equity markets in Mr Price's perspective.
"If growth returns, you get a higher proportion of returns in growth rather than income, but I don't think many people would see a strong recovery as a terrible thing for the equity market," Mr Price concluded.
Forward this article to a friend. Follow us on Linkedin. Join us on Facebook. Find us on Twitter for the latest updates
About the author