Try another search or check out these top posts
Invest
'Value on offer' as Treasury faces Chinese tariffs
The tariffs imposed by the Chinese government on the Australian wine industry could create a buying opportunity for investors, albeit it will be a bumpy transition, an industry expert has advised.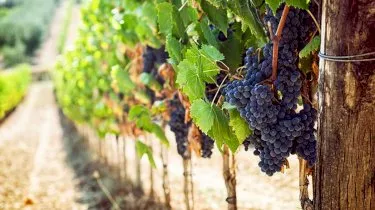 'Value on offer' as Treasury faces Chinese tariffs
The tariffs imposed by the Chinese government on the Australian wine industry could create a buying opportunity for investors, albeit it will be a bumpy transition, an industry expert has advised.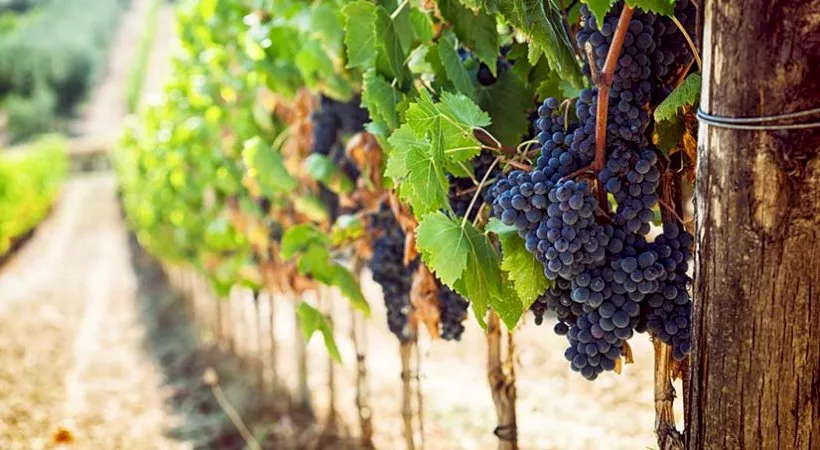 The Australian wine industry has been devastated by the news that China has imposed tariffs, making it almost impossible to access the $1.2 billion market.
Over the weekend, China imposed a crippling import tax that would see Australian wine in the region face tariffs of between 107 and 200 per cent on all Australian wine.
Australia's largest wine company, Treasury Wine Estate, will face tariffs of 169.3 per cent.
In a statement to the ASX, Treasury Wine Estate confirmed it had rewritten its strategy following the five-year old free trade agreement between Australia and China, but confirmed it will take time to execute.
"We are moving on with a plan ... to build the markets outside of China, and that's what we'll continue to do," said Treasury CEO Tim Ford, who started in the role in July. "A strategy of hope's not a very good strategy."
Treasury shares fell as much as 12 per cent in early trade on Monday, against a slightly weaker broader market. The stock is down a third since China announced the anti-dumping investigation in August.
According to UBS, the subsequent fall in Treasury Wine Estate share price means the stock now has "value on offer''. 
While moving the shares from a buy to neutral, UBS highlights how investors have priced in the China-Australia trade tensions into the share price. 
"While the tariff announcement removes a key overhang, we believe risk/reward is now balanced, given uncertainty around re-allocation, potential margin impacts (as supply increases), and few near-term catalysts," UBS analyst Aryan Norozi noted in a report. 
"Key upside risks are improving progress of China-Australia trade; and/or increased confidence on wine re-allocation. Key downside risks are balance sheet pressures – while management seemed confident, a larger than expected working capital drag could drive stress."
According to UBS, the company has four options following with the re-allocation of wine to other regions being the most likely, although they could re-allocate graph source, change China supply chains or sell through grey markets. 
The company itself stated to the ASX that it would try to re-allocate its product in the short term.
Treasury Wine Estate told the ASX it had plans to immediately seek to re-allocate products destined for China and will then "progressively reach their full potential over the next two to three years".
The company will move its flagship Penfolds Bin and Icon range from China – which currently accounts for 25 per cent of sales – to other luxury markets across Asia, Europe and the US.
"The strength of our brands, including Penfold, combined without a diversified business model will allow TWE to implement a range of changes and plans that will enable us to manage through the significant impact of these measures going forward," Mr Ford said.
The company will also accelerate sales and marketing activities in those jurisdictions to drive demand.
Treasury Wine Estate is also looking to streamline its operations by reducing supply and overhead costs across its global operations.
Treasury expects the benefits of the plans to be minimal in the current financial year, but to provide a more stable and diversified model going forward should the reductions continue into the longer term.
"We will continue to work with our valued partners to further understand the implications and how we can work with the industry, government and others to support the sector."
"At the same time, we will continue to work with our customers and partners in China to demonstrate our long-term commitment to the growing number of Chinese consumers who enjoy our brands," Mr Ford concluded.
Forward this article to a friend. Follow us on Linkedin. Join us on Facebook. Find us on Twitter for the latest updates
About the author