Try another search or check out these top posts
Invest
The shake-ups and gems in Buffett's letter to shareholders
Warren Buffett has marked a change in his investment strategy, and issued some piercing assessments of market influencers.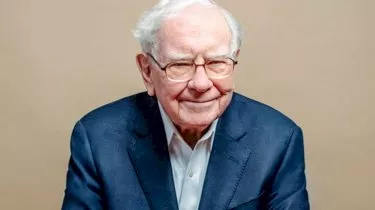 The shake-ups and gems in Buffett's letter to shareholders
Warren Buffett has marked a change in his investment strategy, and issued some piercing assessments of market influencers.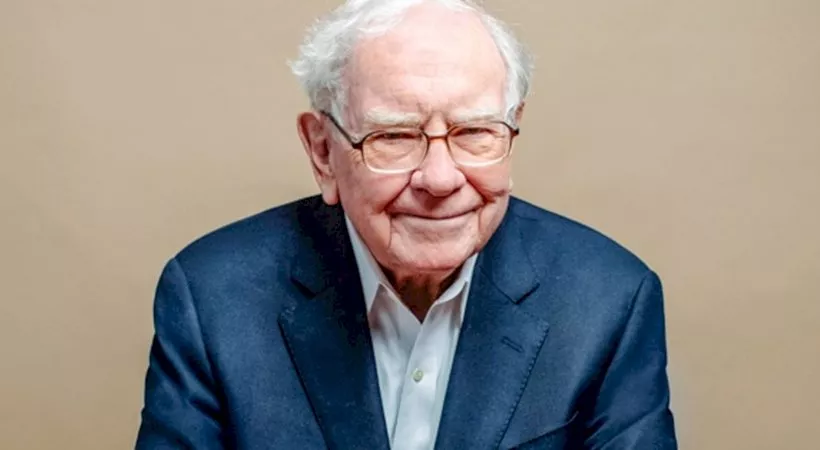 Mr Buffett opened his annual letter, as chairman of Berkshire Hathaway, by revealing a marked change in the company's strategy.
The company will now focus on share price value as opposed to book value to measure success, a notable change after 30 years of practice.
"The fact is that the annual change in Berkshire's book value... is a metric that has lost the relevance it once had," Mr Buffett said.
By his own admission, markets can be "capricious," but there are three sets of circumstances which have convinced Mr Buffett it's a more reliable benchmark for performance.
"First, Berkshire has gradually morphed from a company whose assets are concentrated in marketable stocks into one whose major value resides in operating businesses. Charlie and I expect that reshaping to continue in an irregular manner," Mr Buffett said.
"Second, while our equity holdings are valued at market prices, accounting rules require our collection of operating companies to be included in book value at an amount far below their current value, a mismark that has grown in recent years," he said.
"Third, it is likely that – over time – Berkshire will be a significant repurchaser of its shares, transactions that will take place at prices above book value but below our estimate of intrinsic value. The math of such purchases is simple: Each transaction makes per-share intrinsic value go up, while per-share book value goes down. That combination causes the book-value scorecard to become increasingly out of touch with economic reality," he said.
A slight on Trump?
Mr Buffett's commentary on prosperity and market conditions in America also takes aim at any individuals who profess to be self-made.
"Charlie [Munger] and I happily acknowledge that much of Berkshire's success has simply been a product of what I think should be called The American Tailwind. It is beyond arrogance for American businesses or individuals to boast that they have done it alone. The tidy rows of simple white crosses at Normandy should shame those who make such claims," he said.
"There are also many other countries around the world that have bright futures. About that, we should rejoice: Americans will be both more prosperous and safer if all nations thrive. At Berkshire, we hope to invest significant sums across borders," he said.
"Over the next 77 years, however, the major source of our gains will almost certainly be provided by The American Tailwind. We are lucky – gloriously lucky – to have that force at our back," he said.
Charging ahead
Berkshire holds $349 billion of equity capital, and Mr Buffett said the company is braced to continue buying back its own shares.
Last year, the company repurchased US$418 million of its own shares.
Mr Buffett said, "Assuming that we buy at a discount to Berkshire's intrinsic value – which certainly will be our intention – repurchases will benefit both those shareholders leaving the company and those who stay."
Forward this article to a friend. Follow us on Linkedin. Join us on Facebook. Find us on Twitter for the latest updates