Try another search or check out these top posts
Invest
Rush to Aussie shares sell-off ill advised
Dismissing the domestic market for overseas investment opportunities may prove disappointing in the long term, investors are being told.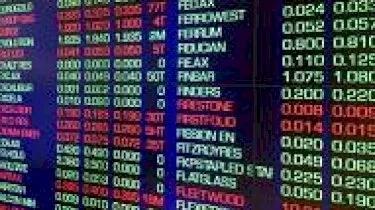 Rush to Aussie shares sell-off ill advised
Dismissing the domestic market for overseas investment opportunities may prove disappointing in the long term, investors are being told.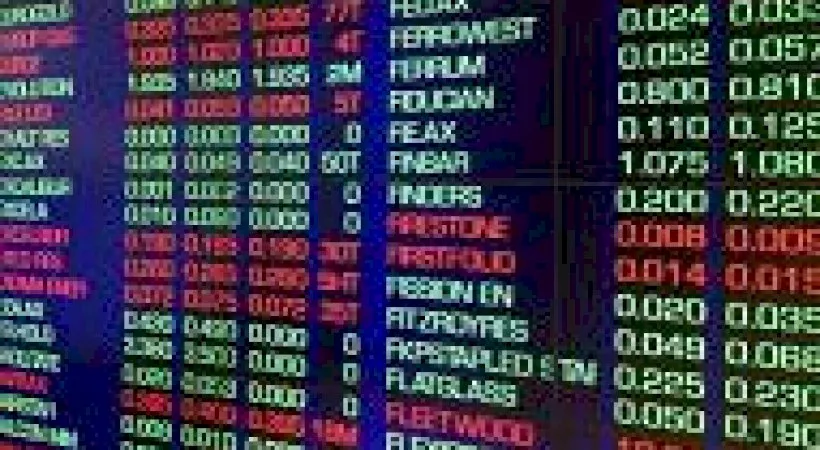 In a recent memo to investors, AMP Capital chief economist Shane Oliver noted that since the March 2009 global financial crisis low in share markets, Australian shares are up 65 per cent, compared to a 145 per cent gain in global shares in local currency terms.

The underperformance of the Australian share market, he said, has come from a combination of factors including tighter monetary policy, the slump in commodity prices and foreign investor fear of an Australian property crash.

Mr Oliver said the secular bear market for Australian shares could have further to run with the ratio of Australian to global share prices having not yet fallen to the extreme lows that saw turning points in favour of Australian shares in 1983 and 2000.

However, the call in favour of global shares, above simply diversification benefits, is becoming weaker, he said.

The US, for example, he said, has ended quantitative easing and is gradually starting to raise interest rates at a time when we continue to expect the RBA to cut interest rates further.

The Australian dollar, he said, is down 30 per cent from its 2011 high, correcting much of the competitive disadvantage of Australian industry.

"This is evident in the resurgence in education and tourism-related export earnings, and the rise in Australian manufacturing conditions," said Mr Oliver.

While supply continues to rise for commodities, indicating it is too early to say if commodity prices have bottomed out, Mr Oliver said their huge declines from their 2008-2011 highs with oil down 82 per cent, iron ore down 80 per cent metals down 54 per cent, suggest the worst could be behind us.

"Related to this, the risks around China may be receding as fears of a hard landing have yet again not been realised," he said.

The risks around the Australian economy, he added, may be receding.

"The drag from plunging mining investment is likely to have run its course by next year, completed resource projects are resulting in surging export volumes and the rebalancing of the economy in favour of other sectors is well advanced, albeit it may yet need some more help," he said.

"From a longer-term perspective there are several supports for Australian shares. Over the period since 1900, Australian shares have had stronger real returns than most other global share markets, so they have a great track record."

Mr Oliver said it was also important to remember that Australian shares also pay a higher dividends than traditional shares, 4.8 per cent compared to 2.7 per cent, and that franking credits add around 1.5 per cent to the post tax return from Australian shares for Australia-based investors.

"[Also], Australia's potential growth rate is still higher than in the US, Europe and Japan thanks to higher population growth," he said.
Forward this article to a friend. Follow us on Linkedin. Join us on Facebook. Find us on Twitter for the latest updates