Try another search or check out these top posts
Invest
Polluting companies should pay for climate action: UN envoy
With the impending damages of climate change, the UN has called upon businesses and governments to address climate change as part of the recovery from the COVID-19 pandemic.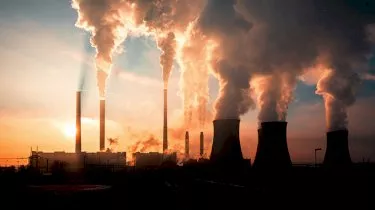 Polluting companies should pay for climate action: UN envoy
With the impending damages of climate change, the UN has called upon businesses and governments to address climate change as part of the recovery from the COVID-19 pandemic.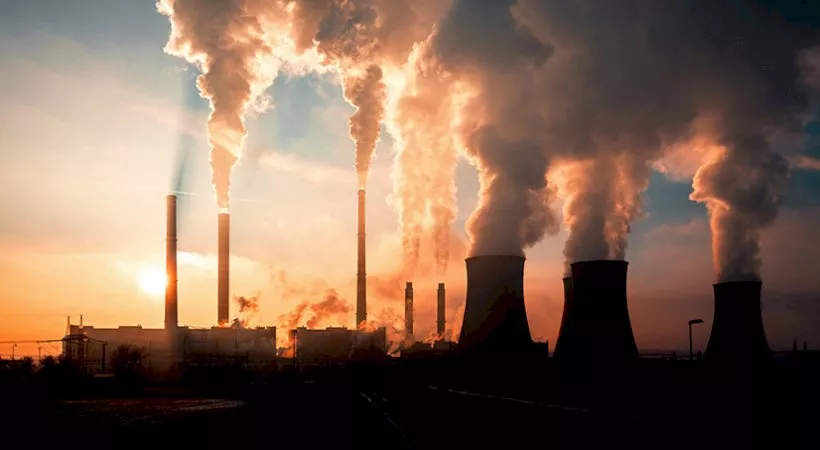 In a speech, UN's special envoy on climate change and finance, Mark Carney, suggested that companies that are heavy polluters should be paying more to help with climate change.
He noted that carbon pricing is one of the methods that should be encouraged to incentivise businesses to reduce their carbon emissions.
While some governments are imposing taxes on carbon emissions, others set up systems where emissions are capped and extra allowances can be bought and sold.
According to the International Monetary Fund, the global average carbon price in 2019 was $2 per ton, which Mr Carney argues is too cheap.
"They've been set far too low – single digits on average globally, well short of the estimated $80 to $100 a ton needed by the end of this decade to keep us on track to net zero," he said during a virtual event organised by the INSEAD Hoffmann Global Institute for Business and Society on Tuesday.
Mr Carney highlighted that financial markets are essential for solving climate change. However, he noted that despite ample warnings, markets have been underinvesting in climate change solutions.
"The catastrophic impacts of climate change will largely fall on future generations, and the current generation who's horizon has been fixated on current news, business and political cycles has few direct incentives to solve it, even though if we act sooner, it will be less costly," he explained.
"For an issue that can only be solved in the present, we have to value the future."
Mr Carney suggested that when society sets a clear goal, such as action on climate change, it becomes profitable to be part of the solution, while it becomes costly to be part of the problem.
"The urgency of addressing climate change is becoming an opportunity that will involve every company, in every sector, in every country," he said.
He said the investment opportunity in energy is at least $100 trillion over the next few decades.
The finance and adaptation gaps
Speaking at a key international partnership summit, secretary-general of the UN António Guterres put the emphasis on climate change on governments, which need to phase out coal and enhance climate commitments.
"Tackling climate change head-on will help protect the most vulnerable people from the next crisis while sustaining a job-rich recovery from the pandemic," he said, reminding that the first priority right now is stopping plans for new coal plants and phaseout of coal use by 2040.
The emissions gap
Mr Guterres expressed that although there are commitments to achieve net-zero emissions by 2050, there is "still much to do" to close the emissions gap and achieve the sustainable development goals.
He reaffirmed calls to the main emitters to present new Nationally Determined Contributions commitments to achieving net zero by 2050, as well as putting in place policy programs that help achieve net zero.
Mr. Guterres also expressed his concern about the 'finance and adaptation gaps'. He said that developed countries have yet to deliver on the $100-billion annual commitment to climate action efforts and supporting vulnerable communities that are already suffering the consequences of global warming.
"We urgently need a breakthrough on adaptation and resilience," he added, asking all donor countries to significantly enhance their financial commitments.
On that note, the Secretary General commended the government of the Republic of Korea for announcing that it will stop all international coal finance, and encouraged other government and private sector entities to do the same.
Forward this article to a friend. Follow us on Linkedin. Join us on Facebook. Find us on Twitter for the latest updates
About the author