Try another search or check out these top posts
Invest
Less profit, more capital: Why shareholders will continue to suffer
As macroeconomic data worsens, survival – not profit – is the new priority for a large proportion of public companies. So, what does that mean for those businesses' shareholders?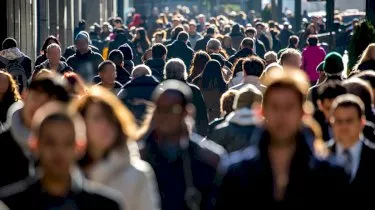 Less profit, more capital: Why shareholders will continue to suffer
As macroeconomic data worsens, survival – not profit – is the new priority for a large proportion of public companies. So, what does that mean for those businesses' shareholders?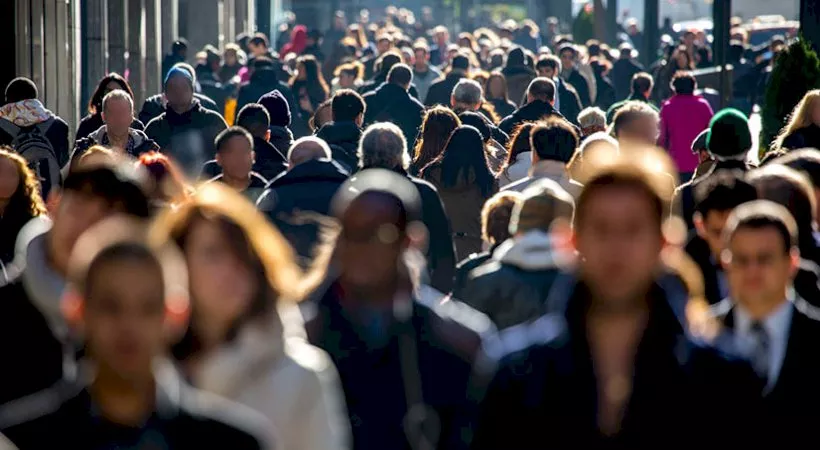 In MFS Investment Management's latest Strategist's Corner, portfolio manager and global investment strategist Robert Almeida and portfolio manager and chief economist Erik Weisman have conceded that while macroeconomic data is set to worsen, there's plenty more known unknowns and complete unknowns that are set to have an impact on economic recovery.

"Investors are unlikely to be surprised by horrendous macroeconomic data," they conceded.

"For instance, based on initial jobless claims data, more jobs have been lost in the past four weeks than were created during the entirety of the now-ended 11-year business cycle. So, yes, economic data will get worse, but they may not matter to capital markets because this is a market known."

Considering that markets are a discounting mechanism of "known knowns" and the weighted probabilities of many "known unknowns", Mr Almeida and Mr Weisman said an upcoming earnings recession "won't surprise markets anymore than terrible labour data will".

But of more concern to the investment analysts is the known unknown that has seen CEOs and CFOs scramble to secure liquidity: "Profit maximisation is no longer the priority. Survival is. Recapitalisations will likely become necessary," they flagged – which will result in a dilution of power and potential earnings held by existing shareholders.
The insight coincides with NAB's announcement that it would be halting trading to embark on a $3.5 billion capital raise.  

"A fresh wave of recapitalisations is likely just getting started," they predicted, as share prices across the globe continue to show volatility and lower valuations.  

It's not a new phenomenon – the investment experts noted that it's been seen in the not-too-distant past, back in 2008.

"As the fat tail risk of the global financial crisis faded, emphasis turned from maintaining liquidity towards recapitalisation. That recapitalisation came via the equity market and at the expense of shareholders who suffered substantial dilution on a per-share basis," they said.

Despite this, Mr Almeida and Mr Weisman conceded that the nature of this recession is still different from that of 2008 – and not only because the recession is driven by a pandemic.
"The 2008 meltdown was driven by an overleveraged financial sector. However, this time around, banks and real estate investment trusts (REITs) weren't the entities that extended balance sheet leverage to unsustainable levels in order to repurchase stock. Instead, it was every corporate sector but financials," they explained.

Forecasting the outcome of this downturn, the strategist and the economist flagged how "none of us can guess what the duration of this recession will be, nor can we tell how strong the recovery will be", despite many people seeming to believe "they have sufficient visibility into any such recovery's many known unknowns to make the high-conviction call that the recovery will be strong".

"We wish we had such conviction, but we don't, and we don't think you should either."

They've recognised "that you can't plan perfectly for black swan events such as the one we're experiencing".
Forward this article to a friend. Follow us on Linkedin. Join us on Facebook. Find us on Twitter for the latest updates
About the author