Try another search or check out these top posts
Invest
Investing in shares - Guide
Investing in shares is one of the ways a person can build wealth over time, but the stock market's volatility tends to scare off potential investors.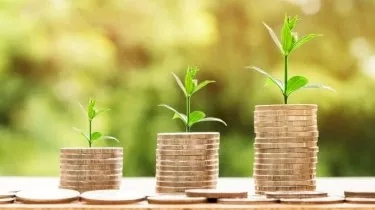 Investing in shares - Guide
Investing in shares is one of the ways a person can build wealth over time, but the stock market's volatility tends to scare off potential investors.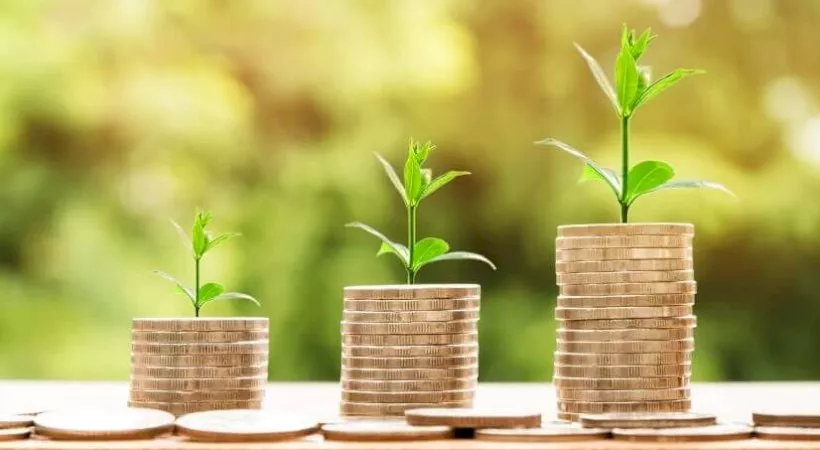 All investments come with risks, even 'safe' ones, but risks are more pronounced when investing in the stock market. However, investing in shares could be financially rewarding when an investor is equipped with enough knowledge.
Here's a guide on the things investors should know before investing in shares.
What is a stock market and what are shares?
The stock market is a platform where companies issue equities and securities for investors to trade.
Stock represents an entity's overall equity while shares represent equal portions of the stock. Shares are issued by companies to raise funds and investors purchase shares in exchange for partial ownership of the issuing company, voting rights on important company matters and a claim to its profits through dividends.
Companies are not required to pay dividends, but investors may still earn money by selling their shares. Earnings from the sale of shares depend on its current market value.
What do some common stock market terminologies mean?
Trade: Refers to transactions that are related to shares. Investors may choose to buy, sell or hold shares at any given trading day.
Execute: To 'execute' a trade means to follow through with a decision. For instance, an investor who wants to sell their shares in company A can inform their portfolio manager or broker to execute the sale. With the instruction to execute, the broker will sell the shares.
Bullish Market: When professional traders describe the stock market's performance as 'bullish,' it means the stock market is on an upswing and may keep going in this direction.
Bearish Market: The complete opposite of a bullish market is a 'bearish' market. It indicates a downturn in market movement and earnings from shares may slow down to a trickle.
Inflation: Inflation is the decrease in purchasing power due to the rising prices and devaluation of the dollar.
Value Stocks: Value stocks are shares in companies that have strong and consistent cash flows in the beginning, but can decrease in returns over time.
Growth Stocks: The complete opposite of values stocks, growth stocks start with only a trickle of cash flow—if any—but returns increase over time. Growth stocks are usually more affected by rising inflation rates.
How to start investing in shares
A potential investor can start investing with only $1,000. However, it is important to research and shop first.
Shop for a good broker
It is up to the investor if they wish to use the services of a professional stockbroker, but with only $1,000, it may be better to use a low-cost online broker.
Look for a decent online trading account that won't charge too much for each executed trade because fees and commissions could negate earnings. If a professional broker is preferred, don't be afraid to ask questions about how they conduct their business and their investment strategies.
Do your research
Once an online account is set up, start researching for companies to invest in.

Invest in companies you are comfortable with in terms of stability, or those that belong to familiar sectors. The latter decreases research because being familiar in a particular field will allow an investor to see if a company has potential.
Look over the company's financial status over the past five years and read its plans for the coming years to determine if it will perform well.
It is advisable to simply invest in one or two companies while getting accustomed to the stock market.
Create a diverse portfolio
Don't worry about creating a diverse portfolio in the beginning, but try to diversify after three years in the investment market.
Index trackers, such as the ASX100, can also quickly diversify a shares portfolio.
Throw fear out the window
Being overly cautious when investing in shares may do more harm than good.
There will always be share price fluctuations. It's important to think twice before selling shares because it may lead to losses from missed opportunities.
Instead of focusing on market price movements, it is more advisable to focus on potential earnings from compounded interest. Invest money that will not be needed within the next three to five years. This should serve as added security to current finances.
Forward this article to a friend. Follow us on Linkedin. Join us on Facebook. Find us on Twitter for the latest updates
About the author