Try another search or check out these top posts
Invest
Insights to the Aussie share market outlook
While the outlook is looking a little brighter in parts, it's important that investors read the fine print and don't get too carried away.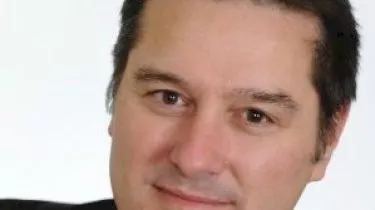 Insights to the Aussie share market outlook
While the outlook is looking a little brighter in parts, it's important that investors read the fine print and don't get too carried away.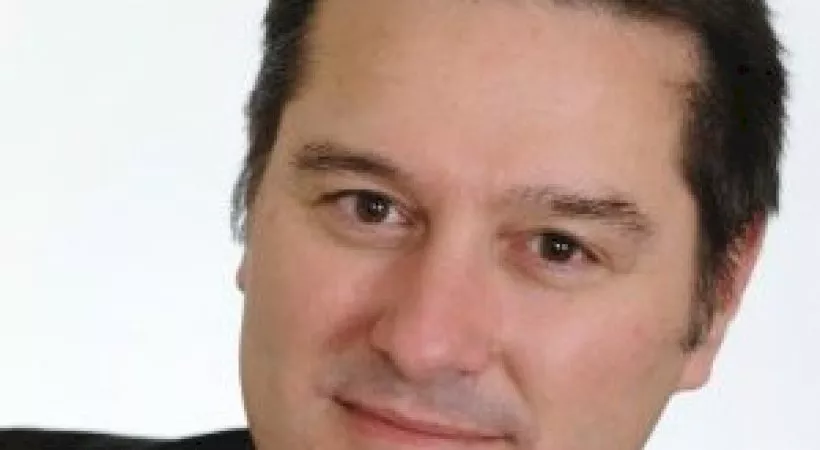 It's fair to say the Australian share market has had a tumultuous start to the year. The S&P/ASX 200 index ended 2015 in the throes of a decent upturn, closing at 5,296 points. But it then cascaded down 9.8 per cent by early February, reaching a low of 4,775 points. In fact, it was one of the worst starts to the year on record.
As it turned out, however, the market then staged one of its best rebounds on record, and over the past month it as twice tested the 5,200 index level.
Of course, the Australian market is not immune from international forces – and its roller coaster ride so far this year has largely mirrored the wild moves occurring on Wall Street.
Indeed, both international and domestic factors have buffeted the market in recent times.
Globally, equity markets started the year quite spooked by the prospect of higher interest rates in the US and a higher US dollar, which threatened both a destabilising stampede of capital out of emerging markets and even weaker commodity prices. The Chinese economy was also wobbly, not to mention Europe and Japan.
Closer to home, weaker commodity prices continued to savage resource stocks while banks faced their own challenges in terms of higher capital demands, higher global funding costs due to rising credit spreads, and the re-emergence of fears regarding their exposure to the Australian housing market.
The more recent rebound in equity markets has largely reflected the promise of more monetary stimulus. Central banks in Japan and Europe moved official rates into negative territory, while China has also boosted infrastructure spending and eased credit conditions. Most importantly, after having hiked rates last December for the first time in nine years, the US Federal Reserve – worried by the rising US dollar – quickly backed away from raising rates again any time soon despite continued solid US employment growth.
Apart from policy moves, there has been some scattered signs of improvement in the global economy, though not too much to get excited about. Most notably, Chinese economic growth is holding up, and there's been renewed signs of strength in its property market thanks to an easier credit environment. Along with a weaker US dollar, firmer Chinese steel demand has put a rocket under spot iron ore prices. Attempts by producers to reign in excess production has also helped lift oil prices.
In Australia, the unemployment rates has started to edge down, property prices in Sydney and Melbourne remain strong and survey measures of business confidence have lifted to above-average levels. The December quarter national accounts surprised on the upside, revealing the economy grew by 3 per cent over 2015 – largely thanks to strength in consumer spending due to robust employment growth and lower saving.
But elsewhere in the global economy the news remains mixed. While US employment growth is holding up, overall US economic growth remains subdued – which highlights very poor productivity growth. Economic growth in Europe and Japan is failing to fire despite the increasingly desperate moves of their respective central banks.
To my mind, the still subdued pace of overall global economic growth highlights the key challenge facing equity markets: earnings growth has all but evaporated. Indeed, after a nice recovery in the years following the financial crisis, "forward earnings" for the companies in the MSCI Global Equity Index have flattened out over the past year. Until this changes, it means any gains in share prices must come though expansion in price to earnings ratios – which is a big ask given they are now already at relatively elevated levels.
Indeed, forward earnings for the MSCI Index declined by 1.8 per cent over the 12 months to the end of March. The price to forward earnings ratio for the Index ended March at 16.1, compared to a long-run average of 14, and just shy of the 17.1 level at the peak of the Index in early 2015. Of course, consensus earnings expectations from analysts still point to rising earnings over the coming year – but that's always the case. Earnings expectations have fallen notably in recent months and I suspect this trend will continue.
The Australian share market is equally challenged. At around 5,200 points, the price to forward earnings ratio for the S&P/ASX 200 index was around 15.8 by late April, compared to a long-run average of 13.8 and a high at the market peak earlier last year of 16.2. Forward earnings have also flattened out for the local stocks over the past year thanks especially to falling commodity prices.
Of course, if the recent rebound in commodity prices is sustained, earnings expectations might hold up reasonably well in coming months. But with the iron ore market and steel markets still over-supplied globally, chances are iron ore prices will drop back to at least around $US45 tonne in the coming months compared to recent levels of almost $US60/tonne. Gradually slowing home lending, together with demands to lift capital requirements, will also challenge bank profits.
All that said, the good news is that global inflation remains quite low and central banks globally still seem quite prepared to pump prime their economies at the first signs of weakness. This should help provide underlying market support. But with high valuations and sluggish earnings, it's likely that equity markets – including our own – will struggle to post stellar gains over the coming year, and prices may well need to pull back a little over the next few months.
In a world of low interest rates, the main theme in equity markets is likely to remain defensive yield plays – such as financials, listed property, and infrastructure. Investors can either pick and choose these stocks themselves, or utilise one of the growing number of high-yield managed and sector funds that will do this on their behalf – including several exchange traded products.
Given the rebound in commodity prices seems overdone, investors may not want to get carried away, and to jump on board the recent rebound in resource stocks.
David Bassanese, chief economist, BetaShares
Forward this article to a friend. Follow us on Linkedin. Join us on Facebook. Find us on Twitter for the latest updates