Try another search or check out these top posts
Invest
'Impact matters more to retail investors than returns'
One of Australia's many retail investing apps is sharing some insights into how consumers actually use their platform.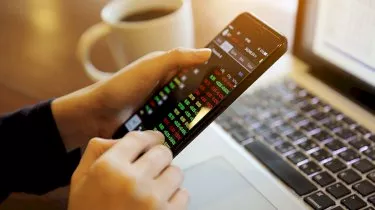 'Impact matters more to retail investors than returns'
One of Australia's many retail investing apps is sharing some insights into how consumers actually use their platform.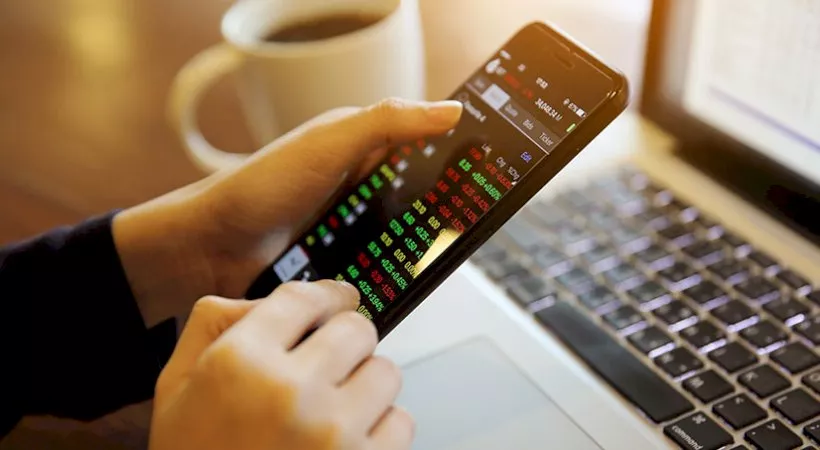 Several months after their entry in the local market, retail investing app Sharesies has shed new light on how Australians are approaching the market.

Speaking to nestegg, Sharesies Australia director Leighton Roberts revealed that 71 per cent of investors on the retail investing platform are under the age of 40.

He noted that these investors "have a hugely diverse range of interests when choosing investments" and that returns are no longer the primary answer when it comes to the question of why people invest to begin with. 

Mr Roberts said that impact now matters more to many investors.
"People still want higher returns than the bank – but they also want to invest in something that makes them feel good, something they are using, or something that is making the world better," he said.

"This is so exciting for companies and their opportunity to grow, particularly outside the big 500 or so companies that every professional manager is involved in," Mr Roberts added.

Sharesies is one of several retail investment apps now vying for the attention and money of Australian investors, alongside Superhero, Stake, eToro and others. The company is based in New Zealand, but expanded to Australia in April 2021.

At the time of writing, Sharesies is unique among investment platforms in that it offers access to companies listed on either the Australian, American and New Zealand stock exchanges.

This larger trading footprint gives Mr Roberts a unique insight into the behaviour of Australia's growing mass of retail investors.

Earlier this year, a report by AUSIEX found that Australia's retail trading sector rose from 650,000 to 1.25 million over the course of 2020.

At the time, AUSIEX's head of markets and client solutions Mathew Tilley argued that this data showed that younger traders were beginning to become increasingly active in the market even before the pandemic.

"While this generation may have been hampered by some unfavourable economic circumstances, such as diminishing household affordability, this demographic has increased disposable income and a strong values-based approach to investments," he said.
While people love talking about the big wins or big losses, Mr Roberts acknowledged that the reality is "much more boring".
"The average investor on Sharesies has three funds and four companies in their portfolios, and doesn't do a lot of selling – over 90 per cent of them describe themselves as long-term investors," he revealed.

Sharesies also shared some insights into the most common barriers that stop Australians from investing.

The company found that not having enough money to invest was the biggest barrier at 48 per cent. Another 26 per cent of Australians blamed a lack of knowing how much they needed to invest for it to be worthwhile, while 35 per cent said that investing in shares is "only for people with lots of money".
Interestingly, Sharesies said that only one in five of those who own shares via the platform describe themselves as very knowledgeable about the market.

Asked to describe the pros and cons of this approach to investing, Mr Roberts said, "I honestly don't think there are cons – it means we have to take the obligation of giving investors good information and education very seriously, but, by and large, people are making good decisions for them."
"The pros are a more empowered generation and more innovation and access coming to the hands of retail investors."
Forward this article to a friend. Follow us on Linkedin. Join us on Facebook. Find us on Twitter for the latest updates
About the author