Try another search or check out these top posts
Invest
How first-time investors can plan their portfolios into 2021
It is more important than ever for first-time investors to have a clear strategy for managing their portfolios as we enter 2021.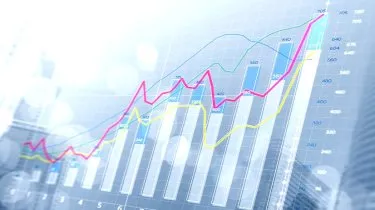 How first-time investors can plan their portfolios into 2021
It is more important than ever for first-time investors to have a clear strategy for managing their portfolios as we enter 2021.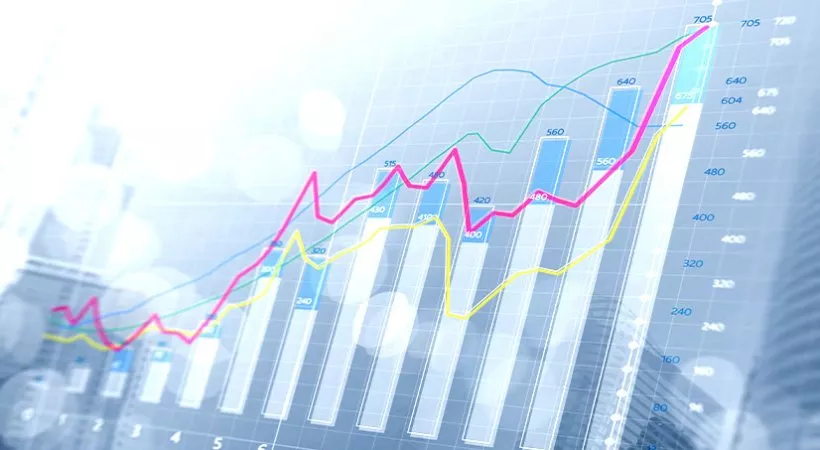 2020 was a defining moment for sharemarket newcomers, with thousands of Australians seeing the COVID-19 sharemarket downturn as an ideal opportunity to invest.
However, with this excitement came volatility, with many stocks moving more than 5 per cent each day, and industries collapsing (or booming) within a blink of an eye. 
In order to prepare new investors for the 2021 market, here are a few ways they can plan their portfolios in order to invest responsibly.
Consider adopting a dollar cost averaging strategy

While many investors go to a lot of effort trying to 'time' the market, 2020 has proven that it may not be the smartest investment strategy to bring into the new year.
With volatility reaching new highs in 2020, timing the market has become a much more difficult strategy to execute successfully. While some investors struggle to find the 'right' time to invest in a stock, many miss out on other prime opportunities, such as Nio Inc's 1,200 per cent gain, as a result.
Instead, investors should consider adopting a dollar cost averaging strategy. Dollar cost averaging works by investing smaller, fixed amounts on a regular basis over an extended period of time rather than investing all of their capital in one go.
For example, instead of investing $6,000 in one investment, they could invest $1,000 per month over a six-month period. The price of the asset they are buying may go up and down over that period, but they always invest the same amount. 
Dollar cost averaging can often remove the 'timing risk' of trying to pick the bottom of a market, and can possibly offer benefits in volatile or hard-to-predict markets where investing a lump sum can be rather nerve-wracking.
Keep an eye on trends
Living with a pandemic meant that investors had to shift their focus across a new stream of trends that wouldn't have been imagined prior to this year.
For example, with many restaurants and eateries turning to delivery-only options, companies such as Dominos, UberEats and GrubHub all saw their share prices soar over this period. 
In addition to this, many people opted for online shopping to cure their isolation blues, with platforms such as ASOS, Shopify and even payments provider Square all doubling in price as a result.

Now, as countries start to emerge from the grasps of the global pandemic and adjust to another 'new normal', first-time investors need to keep an alert eye out for the industries and companies that will thrive in 2021. 
In order to do so, investors should read the news daily and do their research to determine which companies are expected to have their time in the limelight.
Diversify across different industries
Instead of putting all of their eggs in one basket, retail investors should look to diversify their portfolios to ensure investments aren't too heavily weighted towards one company or sector.
By diversifying investments, investors can achieve smoother, more consistent investment returns over the medium to longer term.
While big tech companies like Tesla, Apple or Amazon aren't likely to diminish any time soon, it's smart to mix up portfolios with other industries that are performing just as well in the current climate.
For example, as vaccine hopes continue to be introduced worldwide, more traditional value stocks from sectors such as finance, industrial and travel are now recovering and are expected to boom in 2021. Airlines such as Delta Air or American Airlines are now beginning to recuperate interest and demand, so they are likely to be prime targets for investors.
In order to invest responsibly, investors (no matter if they are a fresh face or seasoned) should only invest what they can afford to lose, adopt a long-term mindset, set realistic stop losses and take limits that are aligned with their own risk appetites.
Josh Gilbert, market analyst at global multi-asset investment platform eToro
Forward this article to a friend. Follow us on Linkedin. Join us on Facebook. Find us on Twitter for the latest updates