Try another search or check out these top posts
Invest
How active, opportunistic investors can get ahead
During a volatile market, investors are being advised to focus more on stock picking and less on market movement, an analyst has stated.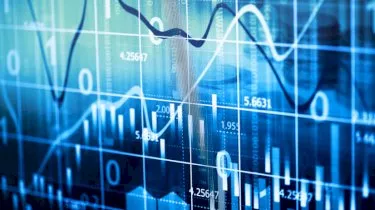 How active, opportunistic investors can get ahead
During a volatile market, investors are being advised to focus more on stock picking and less on market movement, an analyst has stated.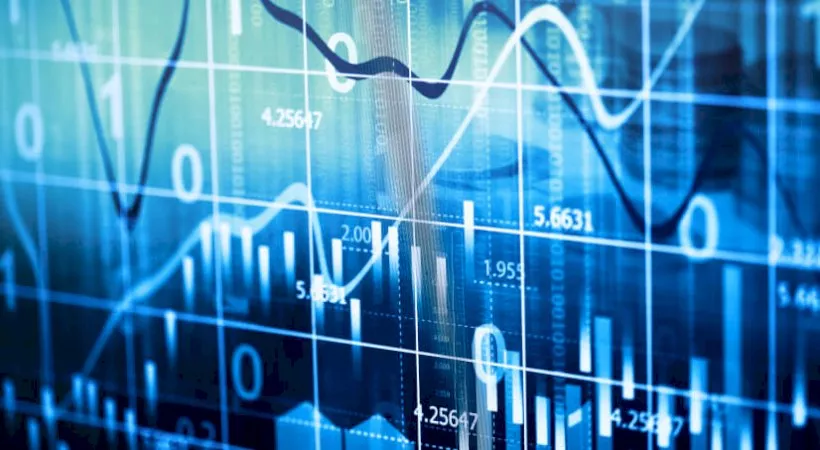 Australia's first recession in almost three decades and the subsequent market falls will see active, opportunistic investors find underrated companies, SGH ICE's director and portfolio manager, Callum Burns, stated.
Figures from the June quarter have revealed a 7 per cent reduction in gross domestic product in June, following a 0.3 per cent decline in March.
The figure is on the top end of contraction for predicted figures, being the largest fall on record. 
For the year, GDP contracted by 6.3 per cent.
However, the RBA believes Australia will be back out of recession once the September figures are released. The RBA pointed out that Victoria's lockdowns were not the economic drag previously predicted.
Speaking ahead of next week's central bank board meeting and its quarterly statement on monetary policy, RBA deputy governor Guy Debelle confirmed that Victoria's impact on the economy has not hurt overall economic growth.
"At the moment, it looks like the September quarter for the country probably recorded positive growth rather than slightly negative," Dr Debelle told a Senate estate hearing.
"Because the market downturn was triggered by a specific event – a health crisis – rather than it being part of the typical bull and bear market cycle, this has brought some anomalies to what we would otherwise expect," he said.
According to Mr Burns, this is creating an environment where investors can get ahead if they look for companies with more certain earnings growth, at a sensible price, that display a sustainable competitive advantage, which could help grow their portfolio.
"History shows that companies that have a competitive advantage tend to perform better in uncertain environments; however, investors often underestimate the power of this advantage."
"There continues to be a significant difference in performance between those companies with a structural advantage and mediocre companies. As a result, it remains a stock pickers' market," he explained.
Mr Burns said some of the industries poised for growth opportunities include pharmaceuticals, cloud software, online retail and food.
A focus on companies with organic growth opportunities that exhibit appropriate debt levels and strong cash flow has also proved rewarding for the Melbourne-based asset manager.
"The economic backdrop is driving product innovation and reinforcing the need for strong company management. The volatility and uncertainty clouding the large end of the market is further emphasising renewed interest in small caps," Mr Burns concluded.
Forward this article to a friend. Follow us on Linkedin. Join us on Facebook. Find us on Twitter for the latest updates
About the author