Try another search or check out these top posts
Invest
ETFs are still the best bet for new impact investors
ETFs aren't the only way to impact invest, but they're definitely the easiest for newcomers.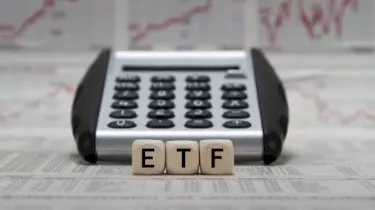 ETFs are still the best bet for new impact investors
ETFs aren't the only way to impact invest, but they're definitely the easiest for newcomers.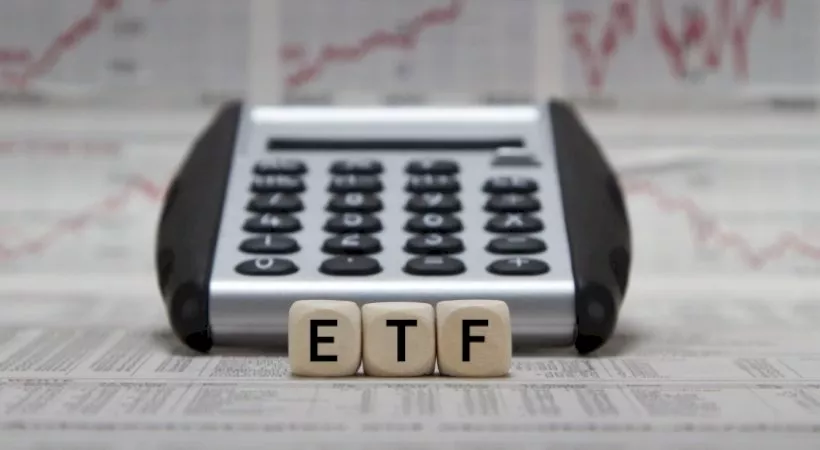 If you're looking to take your first steps into impact investing, exchange-traded funds are likely your best bet.
A senior financial planner at Creation Wealth, Andrew Zbik said that the interest in impact investing is on the rise, but he emphasised the importance of matching prospective impact investors with the right type of investment.

Mr Zbik defined impact investing as an investment approach that intentionally seeks to create both financial return and a positive social or environmental impact.

As with other kinds of ethical investing, both of these criteria are scrutinised by investors and fund managers.

Impact investing typically differs from ESG and SRI investing in that it focuses on the possibility of a more abstract "positive impact" of an investment or a project on society at large rather than tether itself towards any one specific environmental or social issue.

Still, if you are looking to begin impact investing, Mr Zbik said that your options are going to be limited by how much you actually have to invest.

While social impact bonds (SIBs) represent a natural opportunity for ambitious impact investors, many such initiatives only accept funds from "sophisticated" investors with more than $2,500,000 in net wealth.
"Not every investor who wants to be an 'impact investor' meets these criteria," Mr Zbik noted. Besides SIBs, he highlighted two other possible avenues that prospective impact investors should consider.
The first of these is the DIY option: finding existing listed companies that are meeting the criteria of impact investing and investing in them.
Mr Zbik said that finding and applying their own filters is the most common way for investors to try and make a social impact with their money. However, he said that this approach has a number of flaws.
To begin with, "filtering through the stock market is a time-consuming process".
"Secondly, research from the likes of Standard & Poor's is showing that active share managers are underperforming the general share market over three and five-year periods," he said.
Translation: going it on your own when it comes to impact investing usually involves more work on your part and usually leaves you with less at the end.
With these shortcomings in mind, Mr Zbik concluded that ETFs are likely the ideal investment vehicle for those priced out of social investment bonds but keen to impact invest. He added that ETFs are typically more transparent and cheaper than managed funds, and also operate with reduced risk.

"With some careful selection, it is possible for Australian investors to start directing their investment to assets that satisfy the impact investing criteria," he said.
Forward this article to a friend. Follow us on Linkedin. Join us on Facebook. Find us on Twitter for the latest updates
About the author