Try another search or check out these top posts
Invest
Delta lockdowns hurt Qantas' half-yearly results
Qantas expects to end the year with a loss, though the company insists that its recovery program remains on track.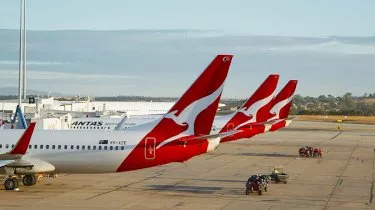 Delta lockdowns hurt Qantas' half-yearly results
Qantas expects to end the year with a loss, though the company insists that its recovery program remains on track.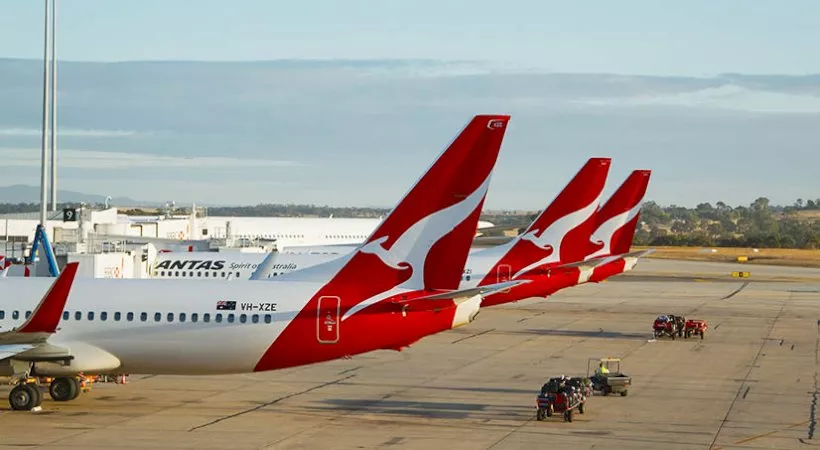 Despite the reopening of international borders, Qantas is looking at a $1.1 billion EBIT loss for the first half of the 2022 financial year.
In a statement, the airline company said that it now expects a loss of between $250 and $300 million for the half-year, with net debt forecast to reach $5.65 billion as of the end of December 2021.

Factoring in non-cash depreciation and amortization costs, Qantas said that underlying EBIT losses were likely to exceed $1.1 billion for the period.
Qantas chief executive Alan Joyce said that the second half of 2021 was one of the worst periods of the pandemic for Qantas, with domestic capacity slipping to 30 per cent of pre-COVID levels for a period of several months.

"Fortunately, the structural changes we made earlier in the pandemic put us in a good position to weather these extremely poor trading conditions while the national vaccination rate reached a point where states started to open back up," he said.
Mr Joyce said that one of the company's biggest strengths during this phase of the pandemic was its ability to respond to opportunities as well as disruptions.
"We've significantly reduced our cost base which improves our ability to recover. We were able to switch on an initial wave of international flights in time for the accelerated border opening in November, which meant we could capitalize on pent-up demand," he said.
Despite the imposition of the Delta outbreak and subsequent lockdowns, Qantas said that it expected to finish the financial year in a "materially better net debt position" due to an $802 million sale of land and strong performances by the company's loyalty and freight divisions.
In addition, the company said that its cost recovery program remained on track to deliver another $850 million in cost benefits by the end of the financial year.

Looking forward, Mr Joyce said that domestic demand was picking up and that a strong performance over the Christmas period was expected to continue into the new year.
Qantas predicted that domestic flight activity would reach 100 per cent of pre-COVID levels by February 2022. However, the company's forecast for international travel is a little more conservative. It estimated that international capacity will reach between 50 and 70 per cent of pre-COVID levels by the fourth quarter of 2022.
While the Omicron variant had a clear impact on the number of consumers looking to book overseas travel, it hasn't invited mass cancellations in the way that previous variants did.
"Many consumers have strong intentions to travel if the border and quarantine settings are right and in the past few days we have seen intakes improve," he said.
Forward this article to a friend. Follow us on Linkedin. Join us on Facebook. Find us on Twitter for the latest updates
About the author