Try another search or check out these top posts
Invest
Study reveals why younger adults are likely to indulge in risky investment behaviour
Invest
Study reveals why younger adults are likely to indulge in risky investment behaviour
The risky behaviour associated with 'meme stocks' should not surprise markets as younger adults continue to indulge in riskier investment behaviour.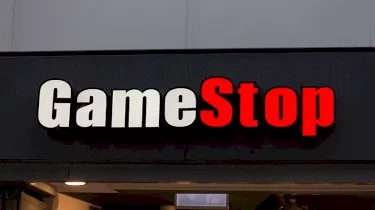 Study reveals why younger adults are likely to indulge in risky investment behaviour
The risky behaviour associated with 'meme stocks' should not surprise markets as younger adults continue to indulge in riskier investment behaviour.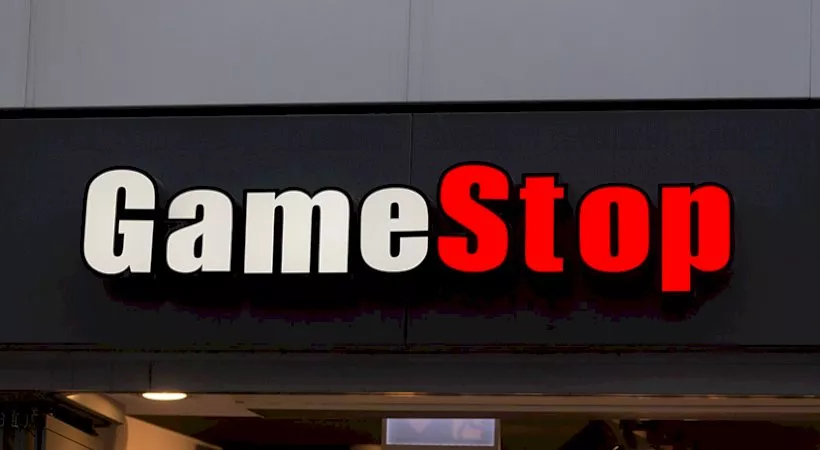 Earlier this year, Reddit users in the 'WallStreetBets' community engineered a short squeeze on various companies, most notably GameStop.
Collectively, the companies backed by WallStreetBets were known as meme stocks, which allowed 'investors' to push the price of lower-value stocks. 
A new study by the University of Sydney's School of Economics showed the 'short squeeze' came down to nothing more than simple behavioural science.
According to the findings, younger men are more likely to gamble around peers, with WallStreetBets allowing groups of younger adults the opportunity to gamble on low-rate stocks. 
"Perhaps they were motivated to take greater risks in each other's (online) company," said study lead author Professor Agnieska Tymula from the University of Sydney's School of Economics.
The study allowed individuals in two age groups – 12 to 17-year-olds and 18 to 24-year-olds – to choose a fixed amount of money received with certainty or a risky lottery, which could result in a higher or lower payoff with known chances, either in private or in the presence of an adolescent observer.
The researchers found that, when observed, the 18 to 24-year-olds tended to choose the riskier, lottery option.
Professor Tymula, an expert in teens and risk research, said, "We know that young adults generally have a greater appetite for risk. Our study lends further credence to the notion that this appetite grows when in the company of peers."
"Risky behaviour can have severe consequences. Higher rates of dangerous driving leading to car accidents and higher rates of sexually transmitted infections are just two examples of this. Knowing what exacerbates young adults' risk-taking behaviour can help inform public policies that address its consequences."
This riskier behaviour as a collective shocked markets, drastically inflated prices and almost made Wall Street hedge funds insolvent – economists, on the other hand, were less surprised by the sharp move.
Most notably, GameStop's stock has gyrated wildly over the past several months as retail traders have shared tips on Reddit and tried to fuel short squeezes for companies including GameStop, AMC Entertainment, Bed Bath & Beyond, and Clover Health – collective known as meme stocks.
GameStop's shares are up 1,500 per cent so far this year. Its shares have swung from a 52-week low of $3.77 to a 52-week high of $483.
The trading frenzy went as far as grabbing the attention of the US watchdog known as the SEC.
GameStop has tried to catch investors' attention in other ways, as it focuses more on e-commerce and poaches talent from other companies, while other meme stocks have taken a nod to Reddit.
AMC Entertainment, in an apparent nod to Reddit's popular WallStreetBets, announced an initiative that offered even the smallest shareholder a free large popcorn if they signed up to a regular newsletter.
While the mania in January has ebbed and flowed since, overall activity in meme stocks has dried up. 
However, it is worth noting meme stocks often roar without warning.
It's also worth pointing out that many traders have infiltrated WallStreetBets and are using the forum to talk up stocks in hopes of cashing out quickly as other buyers push up the price.
Forward this article to a friend. Follow us on Linkedin. Join us on Facebook. Find us on Twitter for the latest updates
About the author