Try another search or check out these top posts
Invest
Banks resilient but risks are mounting
While the big four banks have been resilient so far, much of the pain they will experience is coming in 2021, according to a new report.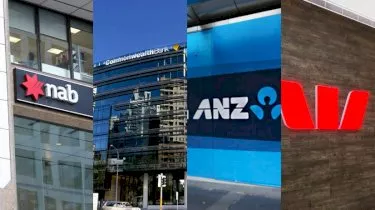 Banks resilient but risks are mounting
While the big four banks have been resilient so far, much of the pain they will experience is coming in 2021, according to a new report.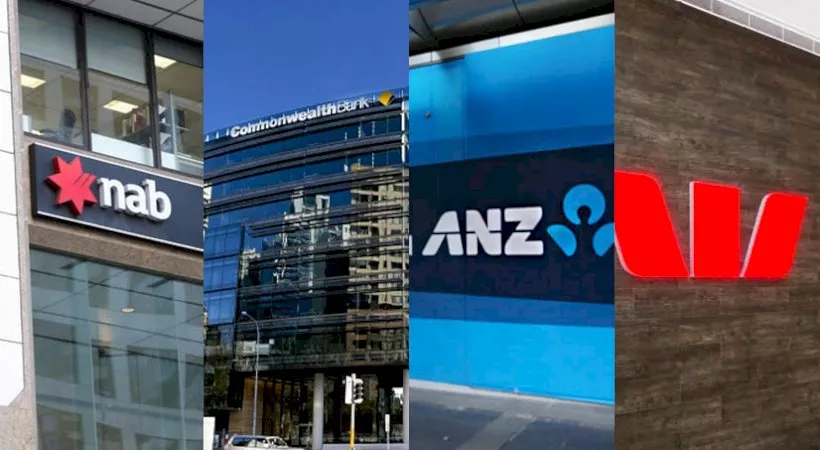 A report conducted by KPMG found that the major banks have combined cash profits after tax of $17.4 billion, which is down 36 per cent on last year.
While highlighting the resilience of the banks so far, KPMG found that due to allowing customers to defer payments, the groups' losses will appear in 2021, even as the banks prepare for this through loan loss provisions.
"Despite the substantial challenges, the majors have proven resilient in the last year, and through the strength of their balance sheets, played a critical role as shock absorbers for the economic downturn," said Ian Pollari, KPMG Australia's head of banking.
The report suggests that the banks will have to pay more due to remediation costs, face regulatory charges, compete in a low interest environment as well as face mortgages that could default once governments reduce stimulus packages.
"While they have significantly increased their loan loss provisions and allowed customers to defer loan repayments, to date their actual loss experience has been minimal. The open question is to what extent loan losses will materialise in 2021, as the Commonwealth government unwinds its economic support measures."
The report pointed out that credit quality has deteriorated as a result of the COVID-19 pandemic and continued uncertainty in the economic outlook, leading to an increase of 28 basis points in impairment charges as a percentage of gross loans and advances.
"As of year-end, the total Expected Credit Loss provision is $24.8 billion, and aggregated loan impairment expense has increased by 201 percent to $11.2 billion. This reflected both the impact of COVID-19, as well as a broader credit deterioration," Mr Pollari said.
What does this mean for shareholders
Moving into FY2021, the report highlighted important indicators to watch, including loan loss performance as government support unwinds, credit growth – especially in mortgages and business lending – and the rate of interest margin decline and cost-income ratios.
KPMG has highlighted that shareholders' return on equity (ROE) continued to deteriorate in FY20, with average ROE decreasing 458 basis points to an average of 6.7 per cent for FY20. 
This continues the trend identified in the first half of 2020 where average ROE reduced to single digits. 
"With the impacts of COVID-19 casting a shadow of risks, restoring ROE to levels previously experienced will be a significant challenge for the majors," the report said. 
They also pointed out that dividends paid could be reduced due to the APRA set of expectations that ADIs hold at least half of their earnings.
"As a result, each of the majors reduced their dividends paid to shareholders in FY20, noting their focus on supporting customers while building the strength of their balance sheets."
Across the majors, dividends decreased significantly, with average dividend payout ratios declining 29.1 percentage points to 52.2 per cent.
Forward this article to a friend. Follow us on Linkedin. Join us on Facebook. Find us on Twitter for the latest updates
About the author