Try another search or check out these top posts
Invest
Aussie dividends fall 40%
Dividend investors have seen their lowest third-quarter payout in at least 11 years, as the major banks are forced to cut dividend spending, new research has shown.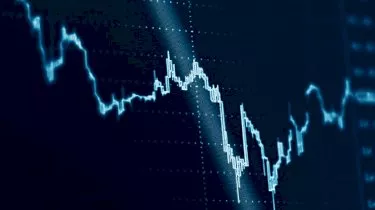 Aussie dividends fall 40%
Dividend investors have seen their lowest third-quarter payout in at least 11 years, as the major banks are forced to cut dividend spending, new research has shown.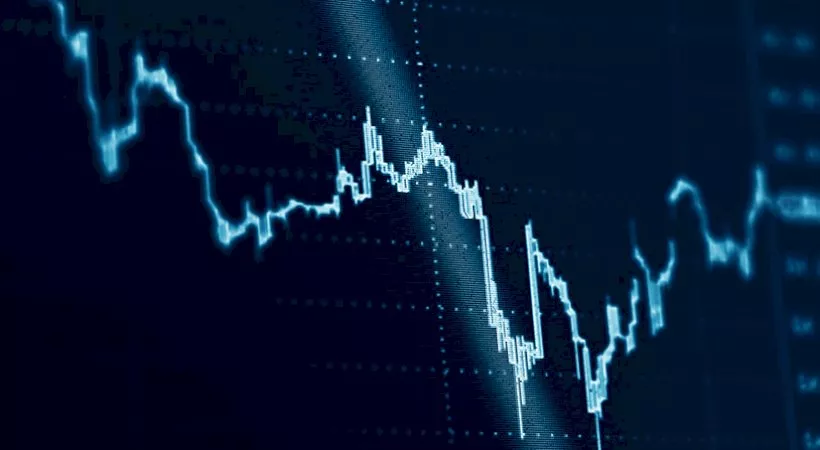 Results collated by Janus Henderson showed that Australian dividends fell by 40.3 per cent on an underlying basis, down to $13.4 billion.
CBA, NAB and ANZ had accounted for three-fifths of the $8.8 billion fall in dividends during the quarter. 
APRA had issued guidance for the banks to only pay up to half their earnings out in dividends, warning them to hold on to capital through the COVID crisis.
This is leaving investors that rely on dividend payments in a precarious position. 
"The heavy reliance on banking dividends in Australia has long been a source of major risk," the report stated. 
"Last year, banks accounted for half the dividends in the Australian part of the index." 
The major four banks were not the only casualties, with Insurance Australia Group cancelling its dividend for the first time on record in order to bolster its capital reserves, as well as Sydney Airport and Aristocrat Leisure.
Only two companies in the Janus Henderson index raised dividends year-on-year, being food retailer Coles and gold miner Newcrest, who are both beneficiaries in the current crisis, the former due to the increased grocery demand and the latter thanks to the soaring price of gold. 
Matt Gaden, head of Australia at Janus Henderson, expects more pain for dividend investors in the first quarter of 2021 before dividend payments rebound. 
"The big question mark is over the decisions the regulators in the UK, Europe and Australia will make around banking payouts," Mr Gaden said. 
"And of course, so much depends on the pandemic and the severity and duration of any further lockdowns. As a rough guide, we estimate a worst case for dividends to be flat next year on an underlying basis, but we believe they could rebound by 12 per cent in our best-case scenario."
Global dividend payouts
Australian investors are not alone in experiencing large dividend drop-offs, with Jane Shoemake investment director for global equity income at Janus Henderson revealing there had been a $312.5 billion loss in global dividend income in 2020.
Global dividends fell $76.7 billion (US$55 billion) to $460.1 billion (US$329.8 billion) in the third quarter, a fall of 11.4 per cent on an underlying basis and a headline decline of 14.3 per cent.
"The loss of $312.5 billion or US$224 billion in dividend income from around the world in 2020 is nothing to celebrate, but we have been encouraged by how resilient payouts have been in many parts of the world, especially in Asia, the US, Japan and emerging markets," Ms Shoemake said. 
"The resilience is partly because companies seek to cushion investors from the disruption to their operations, but it's also because payout ratios (the portion of profits distributed) have been more comfortable in many parts of the world." 
The weakest results came from the UK, Australia and the Netherlands, but China, Hong Kong and Canada were among the very few major countries to see higher dividends.
China's payouts for the three months were 3.3 per cent higher year-on-year, with three-quarters of its companies raising or holding steady. 
Australia was among the weakest, alongside the UK (41.6 per cent lower), while the Netherlands was also hit by a cancellation in banking and brewing dividends.
The US saw a 3.9 per cent decline in the quarter, with eight in 10 companies holding or increasing their payouts. 
Overall, more than two-thirds of companies had increased dividends or held them steady in the third quarter, compared with a little under one-third that cut or cancelled them. 
Janus Henderson has estimated that dividends will fall by around 17.5 per cent to 20.2 per cent for the full year, to $1.67 trillion on an underlying basis, equivalent to a headline drop of 15.7 per cent to 18.5 per cent.
Forward this article to a friend. Follow us on Linkedin. Join us on Facebook. Find us on Twitter for the latest updates
About the author