Try another search or check out these top posts
Invest
3 of the big 4 banks take earnings hit
Another Australian big four bank has seen its cash profits reduced as pandemic relief hits its bottom line.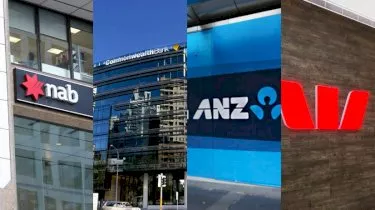 3 of the big 4 banks take earnings hit
Another Australian big four bank has seen its cash profits reduced as pandemic relief hits its bottom line.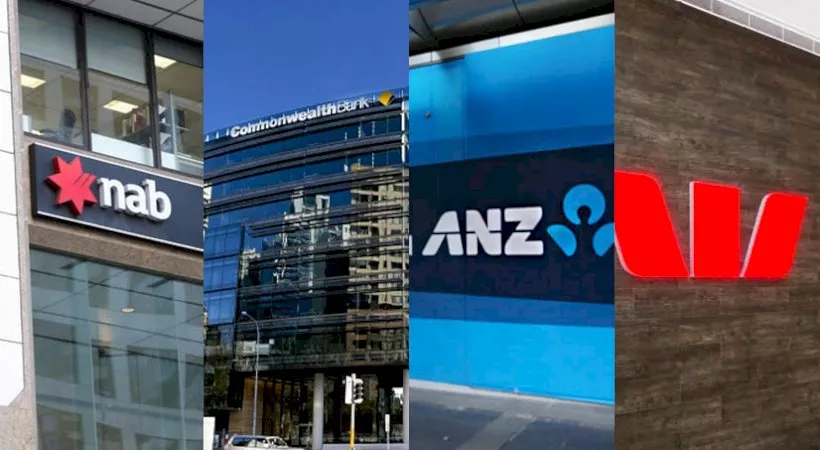 NAB has recorded a $3.7 billion in cash earnings for the full year, a drop of 36.6 per cent year-on-year.
Excluding large notable items of $1 billion, the group's cash earnings came to $4.7 billion, down 25.9 per cent on the prior year.
Net profit from continuing operations came to $3.4 billion, a 40.8 per cent plunge from the year before.
Revenue was down 1.4 per cent to $17.1 billion, while expenses rose by 2 per cent (excluding large notable items) to $7.6 billion.
NAB chief executive Ross McEwan pointed to a difficult environment for the bank moving forward. 
"Certainly, the impacts from COVID have meant that we've had to do quite a bit of forward provisioning, which has hurt the results this year," he said during a media call.
"A very low interest rate environment that we've had throughout the last 12 months has impacted our earnings, and the third impact, of course, is less people wanting to borrow because of uncertainty. Again, this hurts the bank's revenues."
The CEO noted the bank had felt the impacts of total forward-looking provisions of $1.8 billion, after the bank added $1 billion in the second half for extra cover around COVID. 
"Stronger provisions are the right thing to do but have impacted FY20 cash earnings, which are down 25.9 per cent compared with FY19," Mr McEwan said.
"In addition, low interest rates and lower fee income contributed to a decline in revenue. While we are acutely aware of the need for disciplined cost management, costs rose in FY20 as we adjusted to the COVID-19 environment and started implementing our strategy refresh announced in April."
Across the segments, personal banking was the division to see a rise in cash earnings, increasing 9.5 per cent to $1.3 billion. 
The business and private banking business saw an 11.6 per cent drop to $2.4 billion, while corporate and institutional banking fell by 2.6 per cent to $1.4 billion, and the New Zealand bank declined by 1.8 per cent to $1 billion.
Looking forward, Mr McEwan pointed to the stimulus for households and businesses in the federal budget, as well as a strong result on the health front allowing the economy to reopen.
"Well, today we'll be saying there'd be two countries in the world that you'd really like to be in," the CEO noted.
"One of those is Australia and the other is New Zealand. And in both of those we've got very large banks and very strong business banks in both of those economies. We want to be part of the recovery, and I think banks have to take their part now and help businesses get back on their feet and really get going in both Australia and New Zealand."
The final dividend came to 30¢ per share, making the full-year payout 60¢, in contrast to last year's $1.66. 
Westpac and ANZ have also previously announced drops in profits.
Forward this article to a friend. Follow us on Linkedin. Join us on Facebook. Find us on Twitter for the latest updates
About the author