Try another search or check out these top posts
Invest
When is the right time to buy an investment property?
Buying an investment property can be a good financial decision. When done right, you can get strong capital gains through passive income and tax deductions while building up your equity.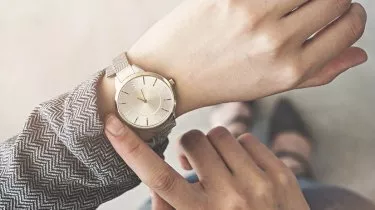 When is the right time to buy an investment property?
Buying an investment property can be a good financial decision. When done right, you can get strong capital gains through passive income and tax deductions while building up your equity.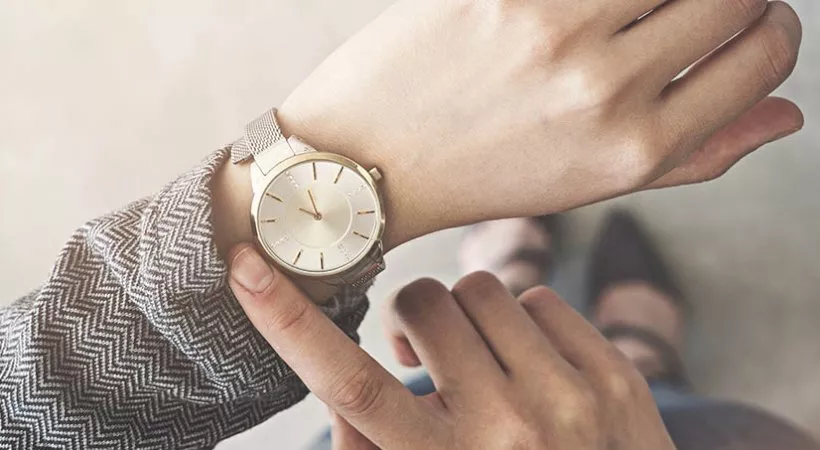 However, like any other investment, investing in property does not automatically guarantee big returns. You need to be strategic in choosing and purchasing your house or unit. You need to take steps that are in line with market trends and the standard guidelines that will help you position your investment to succeed. 
Timing is one of the key factors when buying an investment property. But how do you determine if your timing is correct? 
When is the right time to buy an investment property?
There is no "correct" time when to buy an investment property. Seasoned investors will tell you that the key to successful property investments is timing the market. This means that the optimal time to invest is based largely on market conditions, along with factors like interest rates, market downturns and the ratio of supply to demand.
During a Smart Property Investment Webinar, Pure Property Investment founder and director Paul Glossop explained that potentially falling property prices and incredibly low interest rates create a buying opportunity for property investors.
It is important to understand the property market and its dynamics before purchasing a property. Do proper research and know the history of the property and its location. While there are property investment opportunities available most of the time, buying when market conditions are more favourable will help you become more successful in your investment. 
Factors to consider if you are deciding when to invest in a property 
Before you determine whether the conditions are right to buy an investment property, here are some factors you should consider when you are deciding on the timing of your purchase: 
 Property cycle
A property cycle refers to an observed recurrence of events in the property market. According to experts, house prices move through four phases: 
The boom phase - This tends to be the shortest phase in the cycle, during which real estate property prices increase rapidly. It begins slowly as investors recognise that property returns such as rental income and property prices are climbing. This period will also cause an increase in activity in the property market, which can lead to an excess in supply and brings forth the next phase.
 The downturn phase - Booms are typically followed by a market downturn due to the oversupply of properties from the previous phase. This can lead to an increase in vacancy rates and slump in rental prices. At this phase, property prices tend to stop increasing and can even drop dramatically. It usually lasts a number of years. 
The stabilisation phase - At this phase, various economic factors catch up to stabilise the market. Declining interest rates and restrained demand during the slump phase lay out the conditions for the next property market upturn. This period has a lot of financial opportunities but are not easily recognised by investors.
The upturn phase - Vacancy rates slowly decline, rents begin to climb and property values start to grow to create more investment opportunities. Property values generally begin rising in the inner suburbs or beachfront properties and then spread out to the middle ring of suburbs and ultimately to outer suburbs. Properties are generally affordable and capital gains on property investments are mostly positive. The good market conditions attract the interest of investors and first-time home buyers, restarting the next cycle.  
There is no single property cycle in Australia. Rather, there are hundreds of individual property market cycles across the country. This means that when one region or state is seeing a property boom, another may area might be experiencing a downturn. Thus, it is important to know where the market is within the cycle to make sure you buy the property at the right time. 
Property values
Investing in property is usually focused in capital growth, so choosing a property that is most likely to increase in value is one of the most important decisions you will make. This makes buying at the right time and price critical. 
Some investors buy investment properties when property prices are rising. This may be due to a rise in economic activity in a property's location or an increase in population in a certain city.  
However, property is a long-term investment. Therefore, you should not base your decision to buy on property prices rising. 
The key is to do your research. What further infrastructure projects are upcoming that can further increase the demand in your property? What are the average prices of properties in the area where you plan to invest? How much depreciation can I claim if I buy a new and upcoming property? This will give you a good idea of the correct time and price when buying your property. 
To learn more about how to buy the right property at the right price, read here. 
Risks
Generally, the least successful property investors are those that have not planned adequately for risk. Like any asset class, investment property involves some risk. 
If the property you are planning to buy is within an area with low migration levels and slow growth in rental payments, it might not be the best time to buy it. Consider looking for another property or, if you truly see potential in the area, wait it out till the market conditions become more favourable. 
Aside from several economic factors, changes in your personal or financial circumstances can also put you in a difficult position. Before you invest, make sure that you are in a strong financial position to buy a property. Unlike other assets such as stocks or mutual funds, you cannot just sell out your property if you are in a financial pinch.
Read here on how to manage risks when buying an investment property. 
Conclusion 
There is no "right" time to buy an investment property. An investment property can be one of the best purchases you can make, but you need to time the market and make sure that the conditions are favourable when you invest to maximise its benefits. 

If you want more tips that can help you decide before buying an investment property, read here.
Forward this article to a friend. Follow us on Linkedin. Join us on Facebook. Find us on Twitter for the latest updates