Try another search or check out these top posts
Invest
How to buy the right property at the right price
When it comes to property, successful investors will tell you your return is determined at the point of purchase, so how do you 'buy right'?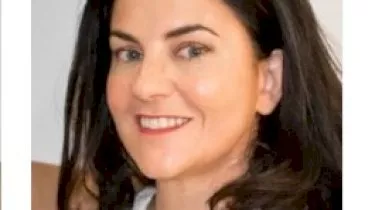 How to buy the right property at the right price
When it comes to property, successful investors will tell you your return is determined at the point of purchase, so how do you 'buy right'?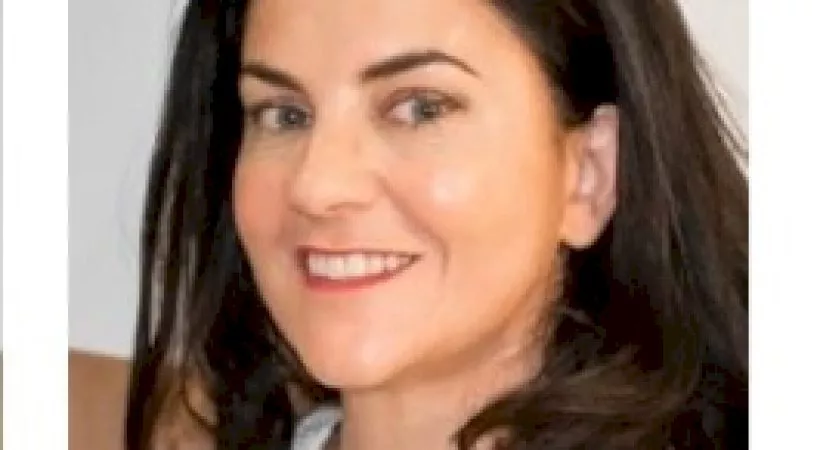 Property investing has its upsides and its downsides. Talk to any property investor and they will tell you that there are as many opportunity as there are pitfalls. The skill lies in navigating these in order to make your property investing most profitable.
The most common words of wisdom given by those that do well with their investments are "buy with your head, not your heart" and "the profit is in the purchase".
This is where most investors, especially those new to property investing, go wrong. Most tend to treat buying an investment property just like buying their home, which translates to an emotional buy. Come to buying right, this is where most go about it the wrong way too.
Commonly, we tend to look at agents' windows, websites and the big property portals for suitable properties to find an investment. Yet, there are other ways to go about it if you want to buy with the added value of either having fast capital gain, scope for improvement, sub-division or even development potential.
Ultimately, when we want to buy any other product at the best price, we look at ways to buy from those that need to sell, how we can get it at a reduced price; buy it at wholesale or direct from the producer. When it comes to property, most investors look only at the retail end, which in most cases means that they are paying a premium price to begin with.
"The biggest profit is made at the point of purchase". I have been told this too many times by successful investors to ignore.
With many years in the finance, lending and property investing industry, I know what they mean. I have spent enough time interviewing them to learn how I can go about it in a smarter way, which means getting into the market in the right way and having a better-performing investment. Yet, most inexperienced investors don't do these basic things.
Just like a personal trainer at the gym or a life coach for your career development, a property investment mentor is there to help you to understand and navigate the ins and outs of property investing, work out the best strategy for your circumstances and goals, and support you in structuring and buying right when you are ready to purchase.
It surprises me how many new investors make some of the most common mistakes, and all too often costly ones, especially when they buy.
While there is a myriad of resources and information available in the market to identify the best areas and spots to invest in, many newer investors tend not to know how to use this information in the best way, how to buy right, and often end up making costly mistakes.
Here are five key tips on property investing:
Always look at high-demand locations, such as in close proximity to public transport, work centres, shopping, good infrastructure and education;


Get pre-approval for your finance, allow for some flexibility, and don't over-extend yourself;


For an investment, let the numbers do the buying. This means trusting your head, not your heart;


Speak with a professional versed in property investing about how best to structure your investment, i.e. buying it in a trust or entity rather than your own name, using your superannuation/SMSF etc; and


Do thorough due diligence and look at growth patterns and history before you buy, making your decision based on facts rather than word of mouth.
Too often, I find people are buying investments based on hearsay and second-hand news, which often means that there is a lack of facts and thorough research or they are buying in areas that are already 'old news' in which case they are likely to pay a higher price and are already diminishing their investment's gain right from the start.
Buying right makes all the difference. It is important to remember that wherever you buy, even when you are buying off-the-plan, that ultimately the agent is selling for the vendor or developer and the aim is not to help investors to buy right, but to sell them a property. Many investors forget this underlying principle when they start looking at properties.
Marion Mays, director, Thalia Stanley Group
Forward this article to a friend. Follow us on Linkedin. Join us on Facebook. Find us on Twitter for the latest updates