Try another search or check out these top posts
Invest
Managing risk when buying an investment property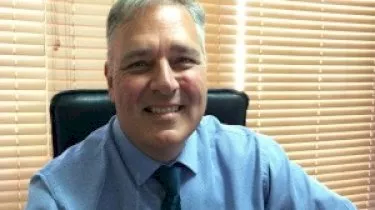 Managing risk when buying an investment property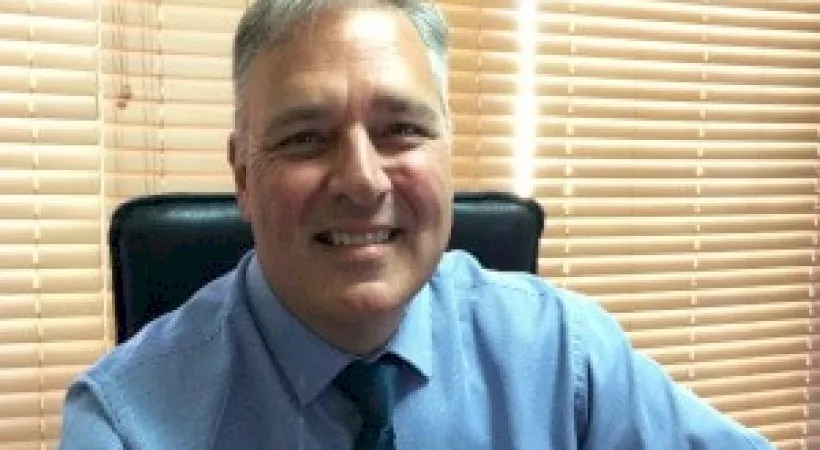 Any investment that's worth investing in is usually something that's in high demand and of low supply. Property is no different. If there is a mismatch between the desired supply and demand, you are halfway there. Why then is this principle so hard to understand?
I am often in consultations with a potential client who want me to find them a 'bargain' property. I have to explain that there is no such thing as an investment grade property that is a bargain. For this to happen, the planets need to align. Ultimately, waiting for that to happen is not something I have the time to do.
Identifying an investment grade property is all about mitigating your risk. That is, mitigating the risk in buying in the wrong location, the wrong type of property for the identified location and buying at the wrong end of the price equation. This process of mitigating risk takes time, it takes research and above all, it takes patience and experience.
Another big mistake is throwing the net too wide. To focus on your initial goal and implementing it is a big part of not getting distracted on achieving your ultimate goal. Property investors sometimes get so distracted by not limiting their choices, they end up not investing at all. Even worse, they sometimes become frustrated by the overwhelming choice and after many months of looking, they invest in the next best property that comes their way. Very often this property won't even measure up to the most basic of investment grade principles. Understand that investment grade principles are all about mitigating risk. If these principles are not properly considered, things will turn ugly.
Let's reflect on price risk as an example. Once you have been through the process of considering where you want to buy, the next question is what to buy in that location. In some areas, it might be best buying a property around the median price range for that area. This property could be a three-bedroom house, with one bathroom and at least a parking space. Understanding, in this example, what this property looks like is critical for success. The land size could say be 500 square metres and you would prefer it be close to public transport but away from main or through roads.
The next potential question is, what does this property ideally cost or what should its value be estimated at? If it's $600,000, you would preferably not want to pay more than 5 per cent to 10 per cent either way of this established price to mitigate the price risk associated with this purchase. Now that sounds relatively simple. If it is, why do so many purchasers get it wrong? Well, it comes back to principle of scarcity. It's about limiting your risk and at the same time paying the appropriate price for the property taking into account the result that you are after. If it's not the right property, even paying the right price for it will not make it an investment grade property.
In essence, there is no such thing as bargain property. The property that matches the investment criteria you're after often comes with a fair price tag. It's about identifying this property, determining if taking it off the market at the price you are willing to offer after a fair amount of research is worth the risk. Once you understand this dynamic of investing in property, you will stop chasing the white rabbit and start with focusing your attention on your ultimate goal.
All the investment grade principles in buying a property can only do one thing – mitigate your risk. That is mitigating your risk to buy a property that will help you achieve the return you're after or ultimately help you with creating wealth through sustainable capital growth.
Louis Fourie, managing director, My Choice Properties
Forward this article to a friend. Follow us on Linkedin. Join us on Facebook. Find us on Twitter for the latest updates