Try another search or check out these top posts
Invest
4 factors affecting property market trends in 2021
Following a tough 2020, property investment activity is expected to rebound strong, expanding by 50 per cent in the second half of 2021.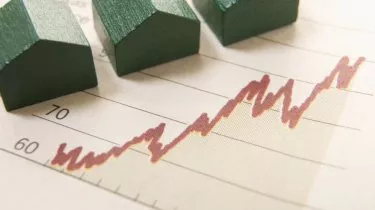 4 factors affecting property market trends in 2021
Following a tough 2020, property investment activity is expected to rebound strong, expanding by 50 per cent in the second half of 2021.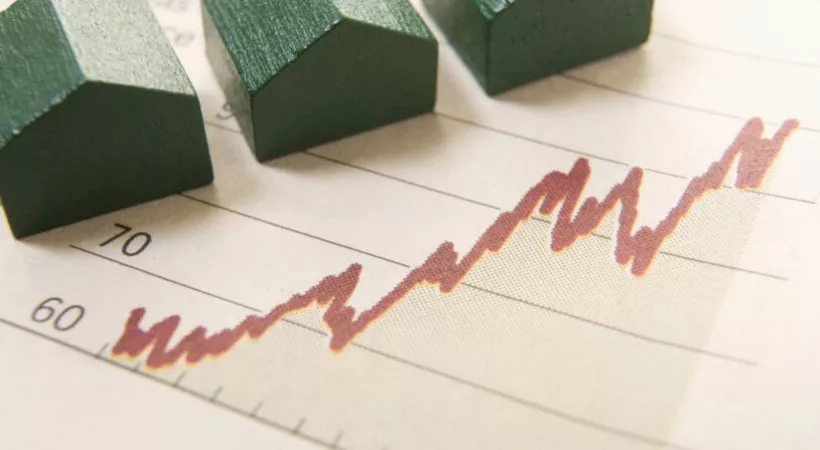 Rising confidence in the property market, led by recent vaccine developments and continued government stimulus, is expected to deliver a 50 per cent boost to investment activity, Colliers International has revealed in its most recent market outlook report.
With most investors gearing to re-enter the market and make up for lost time, Colliers found that an overwhelming 98 per cent of investors across all regions aim to grow their portfolios this year, with 23 per cent tipped to add on over 20 per cent. 
According to Tony Horrell, head of capital markets at Colliers International, investors are "eager" to deploy pent-up capital and pursue opportunities this year. 
"Based on our global analysis, which gives us a bird's-eye view of investors' interests and expected appetite, longer-term tailwinds in the property sector remain intact," Mr Horrell said. 
"We expect to see movement up the risk curve this year, with investors exploring all types of assets, from senior care homes to public infrastructure projects."
While the rollout of the COVID-19 vaccines is expected to provide much-needed stability that could ultimately help drive market growth in 2021, uncertainty over travel will likely see rebound activity gain strength from June onwards, Colliers noted. 
Property in 2021
With much of the global markets transformed by unprecedented events in 2020, including the pandemic, the Brexit trade deal and the highly divisive US election result, Colliers has outlined four key real estate themes for 2021. These include: 
Tier 1 city offices to remain top assets
Contrary to belief that COVID-19 has brought about the "death of the office", Colliers found that offices remain the primary asset of choice globally. 
Major commercial hubs like Sydney, London and New York continue to offer scale and liquidity in their office sectors, which ultimately attract investors who are ready to transact and implement "core, core-plus and value-add strategies".
"Repositioning office assets to meet health, sustainability and technical benchmarks is a clear investor priority, delivering value for the long term," the report stated.
Logistics and living sectors to thrive
The logistics and living sectors were among the top three choices of investors across all regions, according to Colliers.
Intense demand for these assets, as well as limited supply and anticipated value appreciation in the coming years, will "require investors to broaden their geographic focus and build portfolios via development in strategic platforms and niche local partnerships".
Discounting shopping for retail and hospitality bargains
Despite being hard hit by the global pandemic, the retail and hospitality sectors offer a rare opportunity for investors who seek to scale up quickly by acquiring core and distressed assets for repurposing at a relatively low cost.
Colliers expects discounts up to 20 per cent in these sectors, with most opportunities to spring up by the second half of 2021, with most of the deals originating indirectly via distressed corporate positions and non-performing loans. 
Alternatives, platforms and partnerships
To maximise potential returns, investment strategies would do well to adopt the APP, according to Colliers.
Demand for alternative assets that will stand the test of time will continue to rise moving forward. These assets include data centres, which reflect the rising demand for defensive and digitised assets; as well as built to rent, senior living and life science-backed assets, which reflect broad structural shifts based on ageing population, amplified by the pandemic. 
"This unique regulatory and market dynamics of these actors will further drive the need for investors to seek out dedicated local alliances, platforms and partnerships to access new opportunities," Colliers concluded.
Forward this article to a friend. Follow us on Linkedin. Join us on Facebook. Find us on Twitter for the latest updates
About the author