Try another search or check out these top posts
Invest
More support added for first home buyers
From July, first home buyers will be able to access more of their voluntary super contributions to buy a home.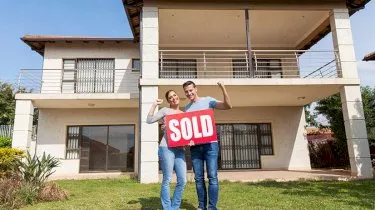 More support added for first home buyers
From July, first home buyers will be able to access more of their voluntary super contributions to buy a home.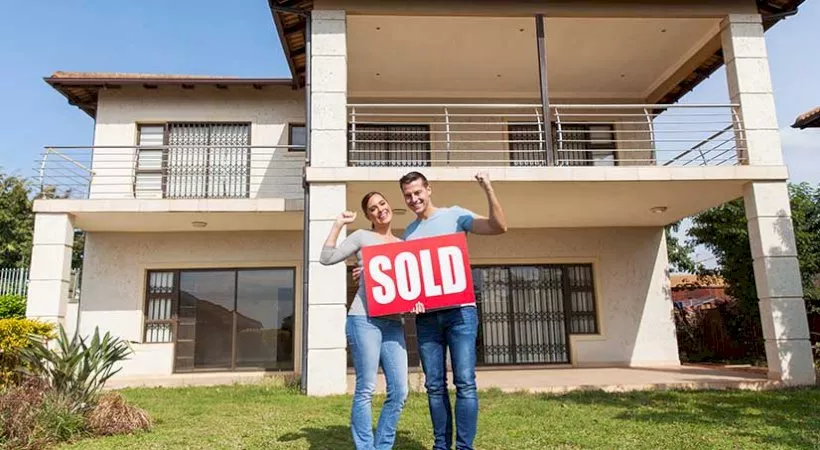 Aussies planning to buy their first home stand to benefit from a number of changes to superannuation that have now been passed by Parliament.
As originally unveiled in last year's budget, individuals will be able to access up to $50,000 in voluntary super contributions under the First Home Super Saver Scheme (FHSSS) from July, up from the previous maximum of $30,000.
The government said that 26,800 new home buyers had taken advantage of the scheme since July 2018, with $371 million worth of savings released.
Expanding the FHSSS was a key recommendation of the Real Estate Institute of Australia's (REIA) recent pre-budget submission in order to help more Australians buy their first home.
"We have seen a dramatic reduction of loans to first home buyers with a staggering fall of 21.5 per cent over 2021, reinforcing the need for governments to address both housing supply and affordability for first-time buyers," REIA president Hayden Groves said earlier this month.
The REIA also called for improved marketing of the FHSSS and for voluntary contributions made before 2017 to be accessible under the scheme in addition to expanding the First Home Loan Deposit Scheme and making interest rates tax-deductible for first home buyers.
In addition to expanding the FHSSS, the bill passed by Parliament will also reduce the eligibility age for making downsizer contributions into super from 65 to 60 beginning in July.
Eligible Australians who have owned their home for at least 10 years will be able to contribute up to $300,000 from the proceeds of selling their home into their super.
"This will allow more older Australians to consider downsizing to homes that better meet their needs, increasing the supply of larger homes for young families," Treasurer Josh Frydenberg and Housing Minister Michael Sukkar said in a joint statement.
"From 1 July 2018 to the end of January 2022, 36,800 individuals have contributed $8.9 billion to their superannuation under this measure."
The bill also saw the scrapping of the super guarantee threshold, which prevented about 300,000 Australians from receiving mandatory contributions from their employers.
Forward this article to a friend. Follow us on Linkedin. Join us on Facebook. Find us on Twitter for the latest updates