Try another search or check out these top posts
Retirement
Super guarantee threshold scrapped
About 300,000 more Australians will now receive super guarantee contributions following the removal of the monthly income threshold.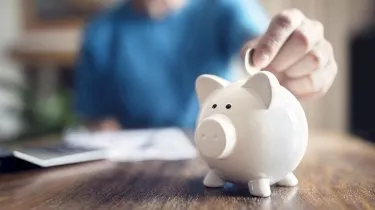 Super guarantee threshold scrapped
About 300,000 more Australians will now receive super guarantee contributions following the removal of the monthly income threshold.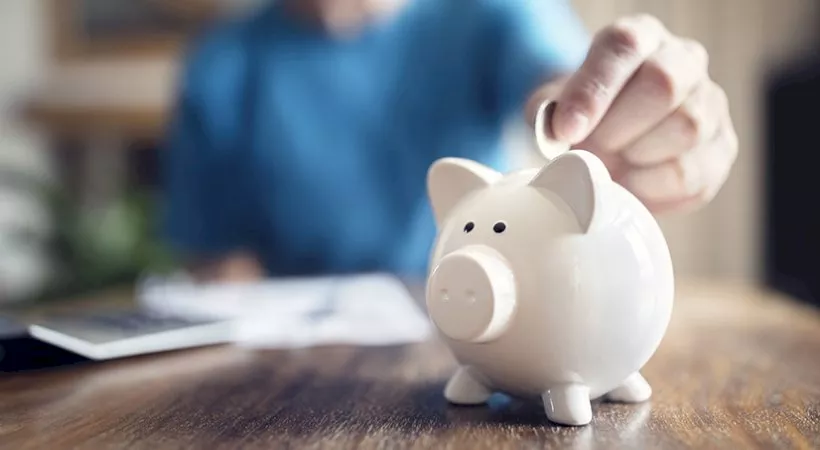 Australians earning less than $450 per month from a single job will begin receiving super guarantee contributions from their employer after the Parliament passed legislative changes on Thursday (10 February).
The changes, which were announced by the government in last year's budget, will take effect from 1 July and will benefit 300,000 lower-income workers, 63 per cent of whom are female.
"The super industry has long called for the scrapping of this arbitrary limit on employer super contributions, so we welcome the passage of the legislation," said Australian Institute of Superannuation Trustees (AIST) chief executive Eva Scheerlinck.
"This is an important equity measure that will make an immediate difference to the retirement outcomes of some of Australia's most disadvantaged workers, including women, who make up two out of three of those impacted, many of whom work in two jobs just to make ends meet."
Prior to the changes, workers were required to earn above the $450 monthly threshold with a single employer, while those who earned more than the threshold across multiple jobs but below the threshold for each job individually missed out on super guarantee contributions.
"Super is for all Australians and ending this outdated measure helps make our super system fairer for women and those on lower wages," said HESTA CEO Debby Blakey.
"Our members spend their working lives caring for others and the long overdue removal of this threshold will ensure that they've now got a better opportunity to enjoy a more financially secure retirement."
In a joint statement, Treasurer Josh Frydenberg and Superannuation Minister Jane Hume said the bill passed by Parliament would ensure super continues to work in the best financial interest of all Australians.
"This will remove an outdated structural feature of the superannuation system and in doing so will improve equity in the system," they said.
Both AIST and HESTA have called for more action to be taken to improve the financial security of Australians, especially women.
"A lot more needs to be done to address the difference in super balances between men and women and, as the peak body for profit-to-member super funds, AIST will continue to advocate for broader initiatives to close the gender gap," said Ms Scheerlinck.
Improvements suggested by AIST include paying super during paid parental leave, addressing the gender pay gap and sticking to the timetable for increasing the super guarantee to 12 per cent.
"The fact that super continues not to be paid on parental leave remains an obvious gap in our super system that needs to be addressed," noted Ms Blakey.
Forward this article to a friend. Follow us on Linkedin. Join us on Facebook. Find us on Twitter for the latest updates