Try another search or check out these top posts
Invest
Australia in the midst of 'great reshuffle' not 'great resignation', Treasurer says
Invest
Australia in the midst of 'great reshuffle' not 'great resignation', Treasurer says
More than 1 million workers started new jobs in the three months to November last year, according to Treasury analysis.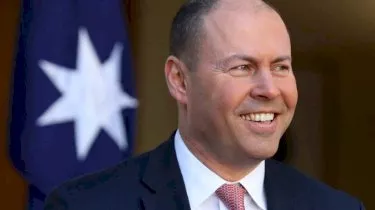 Australia in the midst of 'great reshuffle' not 'great resignation', Treasurer says
More than 1 million workers started new jobs in the three months to November last year, according to Treasury analysis.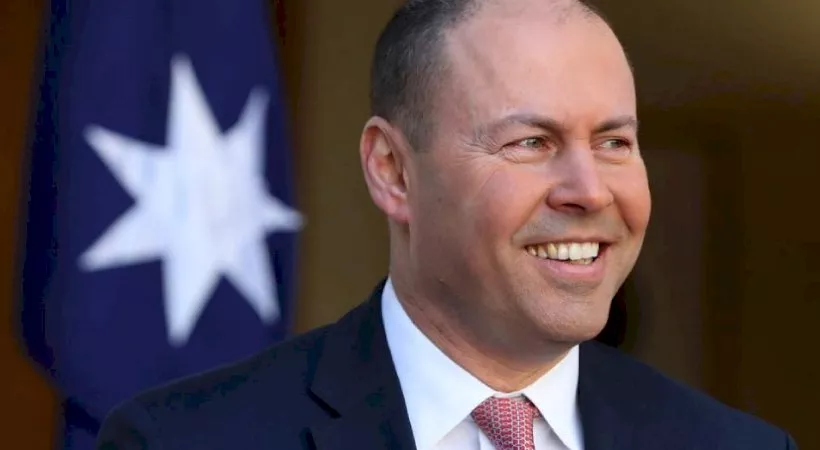 Treasurer Josh Frydenberg has termed the changes taking place in Australia's labour market as the "great reshuffle" rather than the "great resignation" that has been seen in the United States and other countries.
In a speech to the Australian Industry Group on Monday (7 February), the Treasurer revealed that the rate at which Aussies are taking up new jobs is 10 per cent above the pre-pandemic average, adding that over 1 million workers had started a new job in the three months to November 2021.
"There remain 2.9 million fewer Americans employed than before the pandemic, with the participation rate in the United States, United Kingdom, Canada, Japan and Italy all currently below their pre-pandemic levels," said Mr Frydenberg.
"But here in Australia, the opposite is true. The participation rate is close to its record high. More people want to work and now have the opportunity to do so."
After falling sharply during the pandemic, job switching was now occurring at higher rates across all industries, according to Mr Frydenberg.
In addition to more jobs being available to Aussies, the Treasurer said that a strong labour market was necessary for higher productivity and wages.
Analysis of Single Touch Payroll data by Treasury found that workers who move jobs typically experience a pay rise of between 8 and 10 per cent.
"When workers are in high demand, businesses are more likely to invest in capital, making workers more productive and businesses more efficient," he said.
"It also leads to better job matching, moving higher-skilled workers into higher-skilled jobs. All of this helps to lift productivity."
Mr Frydenberg said that the unemployment rate was on the path to reaching its lowest level in 50 years after dropping to a 13-year low of 4.2 per cent in the latest data from the ABS.
He noted that young Aussies, in particular, were benefiting from the number of new jobs.
"Youth unemployment is now below 10 per cent for the first time in more than a decade," the Treasurer said.
"A stark contrast to the grim situation that faced young Australians after the recessions of the 80s and 90s, where the unemployment rate was 19.1 per cent and 20.1 per cent, respectively."
'Interest rates to remain historically low'
Addressing inflation concerns, Mr Frydenberg acknowledged that price pressures had broadened in Australia and were likely to persist until consumption patterns returned to normal and supply chain disruptions eased.
When interest rates do rise, the Treasurer flagged that they would remain at historically low levels "for some time".
"This means borrowing costs will remain low, supporting investment and the recovery. Nevertheless, we know that during this transition, families will be exposed to higher cost of living pressures," said Mr Frydenberg.
"The best thing we can do as a government to support them is to have a strong economy that creates jobs and higher incomes."
Forward this article to a friend. Follow us on Linkedin. Join us on Facebook. Find us on Twitter for the latest updates