Try another search or check out these top posts
Invest
Tasmania to host Australia's first NFT art gallery
Tasmania's Museum of Art & Philosophy is set to house Australia's first non-fungible token art exhibition.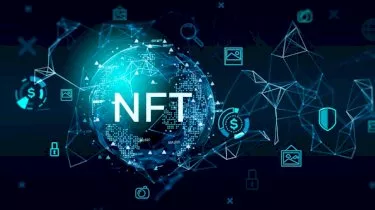 Tasmania to host Australia's first NFT art gallery
Tasmania's Museum of Art & Philosophy is set to house Australia's first non-fungible token art exhibition.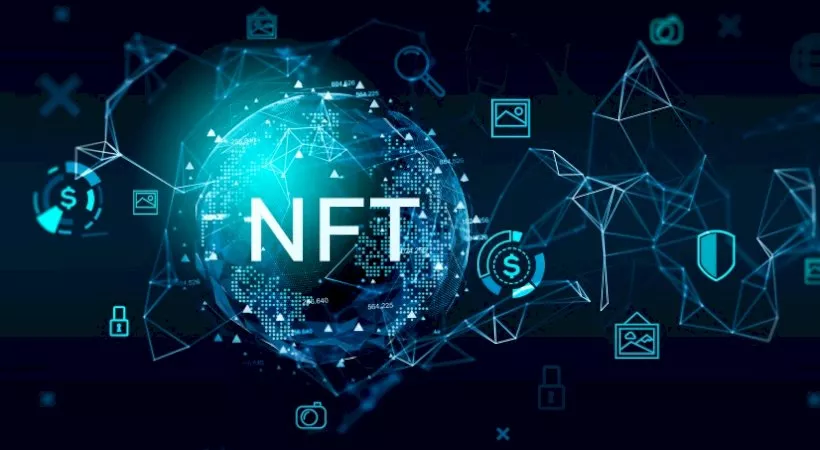 Slated to pop up alongside Hobart's Dark Mofo festival in June, the physical showcase will feature non-fungible token (NFT) art from a variety of international talent. 
"Our print magazines have been supporting artists for almost a decade now, and the NFT market is a unique opportunity for digital artists to be remunerated for their work," Antonia Case, curator of Museum of Art & Philosophy (MAP) and editor of international print magazine Womankind, said. 
MAP said its pop-up gallery will be the first physical NFT gallery in the southern hemisphere and the second in the world following New York's Superchief Gallery, which opened its doors back in March.
The Museum of Art & Philosophy's first exhibit will be open from 16-22 June at 7 Campbell Street, Hobart, Tasmania, Australia. 
NFTs have become an increasingly hot topic in the cryptocurrency world over the last 12 months. 
Figures like Case claim that "NFTs enable digital artists to compete in the art world alongside fine artists in more traditional media" and point to Christie's recent record-setting $69 million sale of work by digital artist Beeple.
Others have been more critical of the trend, highlighting the ecological impact of the crypto boom and questionable ethics of the NFT market in particular. NFTs are notorious for their ability to be 'minted' on the blockchain with or without the permission of the original creator and are seen by some as an extension of the worst aspects of the professional art world.
RMIT's Dr Angel Zhong told nestegg that people are starting to realise the environmental damage that NFTs could lead to. 
"NFTs are backed by the ethereum blockchain. That means with each NFT transaction, you are exchanging the ownership and at the same time emitting greenhouse gas. These are not environmentally responsible," Dr Zhong said. 
For a more in-depth look at NFTs and an explanation of what they are, why they're controversial and whether they're a good investment, click here. 
Forward this article to a friend. Follow us on Linkedin. Join us on Facebook. Find us on Twitter for the latest updates
About the author