Try another search or check out these top posts
Invest
Meme stock leans in on crypto
A popular US cinema chain has announced plans to accept bitcoin and other cryptocurrencies before the year's end.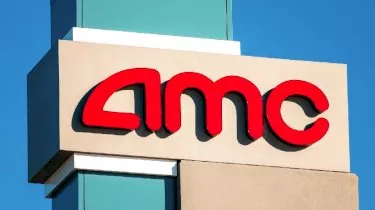 Meme stock leans in on crypto
A popular US cinema chain has announced plans to accept bitcoin and other cryptocurrencies before the year's end.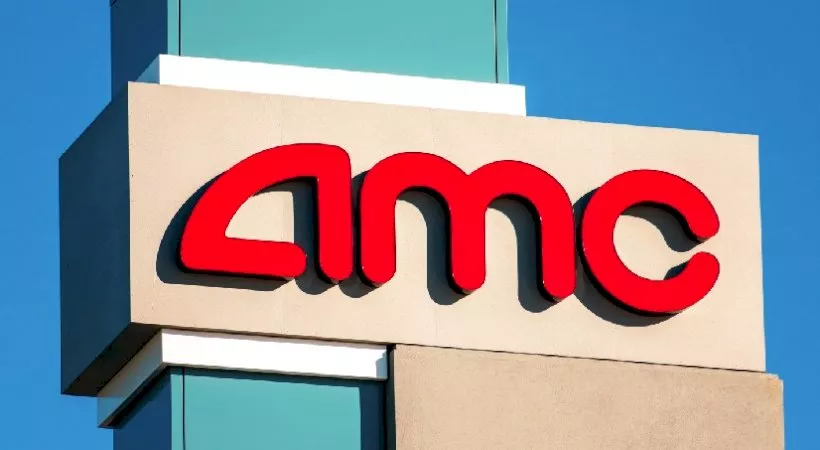 One of the year's biggest meme stocks is looking to reignite the interest of retail investors with a move into cryptocurrencies.
AMC CEO Adam Aron broke the news directly via Twitter, confirming that the company will accept bitcoin for online ticket and concession payments by the end of 2021.

"I can confirm today that when we do so, we also expect that we similarly will accept Ethereum, Litecoin and Bitcoin Cash," he added.
AMC's announcement fits into a wider back-and-forth about the role of cryptocurrencies. Over the course of this year, various companies, brands and CEOs have looked to embrace or distance themselves from crypto assets like bitcoin.

In March, Musk announced that Tesla would begin accepting bitcoin as an alternative to conventional currencies. Then, in May, he announced that Tesla would no longer accept bitcoin as a form of payment as a result of the environmental impacts of the blockchain.

On both counts, Musk's announcements sent the price of bitcoin spiralling.
It's also not the first time that AMC has looked to leverage its status as a meme stock.
Back in June, Mr Aron announced an initiative that offered even the smallest shareholder a free large popcorn if they signed up to a regular newsletter.
At the time, Mr Aron also made a $50,000 donation to the Dian Fossey Gorilla Fund, which was inundated with donations from the r/WallStreetBets subreddit following the GameStop saga.
Speaking to nestegg, RMIT's Dr Angel Zhong said that the announcement shows that blockchain, crypto and DeFi are increasingly gaining public acceptance and awareness.
"The share price of AMC has benefited significantly from its status as a meme stock ever since the GameStop frenzy this year. The acceptance of bitcoin along with other crypto including Ethereum and Litecoin reinforces this label," she said. 
Dr Zhong added that the announcement aligns AMC "more closely with the preferences of the shareholders who tend to be young, social media lovers with preferences for meme stocks and cryptocurrency". 
She said: "In finance theory, this is what we called 'clientele effect', whereby a company adopts corporate policy to align with investor preferences."
Dr Zhong compared it to how some firms issue green bonds or other types of sustainable investments to attract investors with preferences for ESG investments.
"This may also be related to AMC boss Adam Aron's involvement with the quantum encryption startup Arqit that could potentially be a player in the blockchain space," she added.
Forward this article to a friend. Follow us on Linkedin. Join us on Facebook. Find us on Twitter for the latest updates
About the author