Try another search or check out these top posts
Invest
CryptoCurrently round-up: ICOs, betting with crypto and Samsung
Ramifications of the CoinCheck hack and Bitfinex and Tether's subpoenas weren't the only major news stories this week. Here, Nest Egg recaps what else we found newsworthy.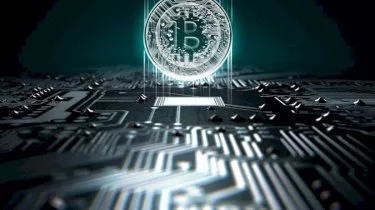 CryptoCurrently round-up: ICOs, betting with crypto and Samsung
Ramifications of the CoinCheck hack and Bitfinex and Tether's subpoenas weren't the only major news stories this week. Here, Nest Egg recaps what else we found newsworthy.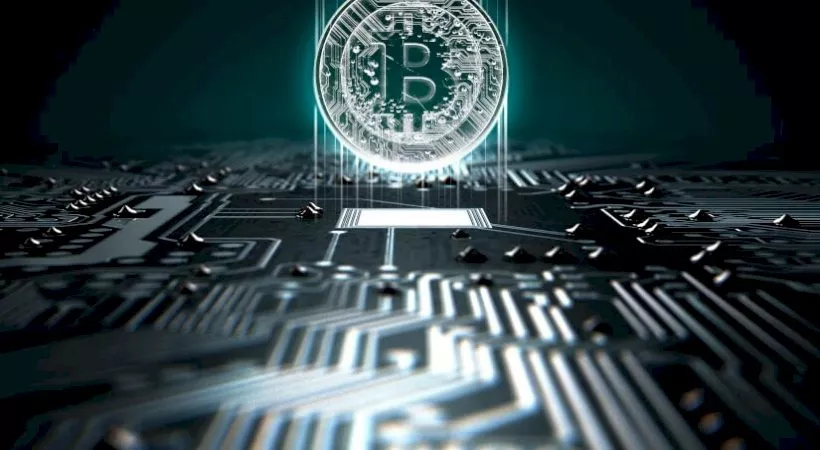 Samsung announces it is making cryptocurrency mining chips
This week, the technology giant confirmed that it is fashioning specialised chips for cryptocurrency mining. It made the statement in its fourth quarter and FY 2017 results.
The company said: "In the first quarter, earnings are expected to rise on the ramp-up of second generation 10nm process products for this year's flagship smartphones and growing demand for cryptocurrency mining chips."
Later, a spokesperson confirmed to TechnoCrunch that "Samsung's foundry business is currently engaged in the manufacturing cryptocurrency mining chips".
Online betting site Neds launches bitcoin betting platform
The online bookmaker told AAP that as bitcoin and other cryptocurrencies grow in take-up, it made sense to create a platform to facilitate them for gambling.
Neds chief executive Paul Cherry said, "It [bitcoin] is a technological solution, and we see ourselves as tech guys, so it seems very fitting that we integrate bitcoin or some other cryptocurrencies into our platform.
"A lot of people may be non-sophisticated investors who have acquired some bitcoins during the recent hype and are probably wondering what to do with them."
He explained that customers would make deposits into their accounts in bitcoin and then make bets in increments of milli-bitcoins, or one thousandth of a bitcoin.
"So rather than placing a $1 bet, you might place a five milli-bitcoin bet," Mr Cherry said.
Cryptocurrency based on waste-to-energy crypto mine concept launches ICO
Singapore-based ICO Netwex announced the launch of its first altcoin, NXE, and also began its Crowd Sale.
According to Netwex, NXE is "set to introduce one of the most advanced, self-learning and eco-friendly mining solution, a state-of-the-art waste to energy plant".
It said the efficiency of NXE will be driven by "recovering CO2 – neutral fuel from biomass and further using this fuel to produce clean energy with extremely low emissions".
The company's marketing head said Netwex wanted to encourage society to have a more environmentally-friendly solution for their energy needs, and to "empower" them with cryptocurrency.
"Our contribution to the waste-to-energy crypto mine is a small step towards achieving that goal," he said.

"We'll offer 100,00,000 NXE coins for early investors before it is traded in exchanges, and a total of 51,000,000 coins would be up for the offering."
True-blue Aussie 'Strayacoin' launched
Bendigo man, Jack Hurley launched an Australian-themed cryptocurrency labelled Strayacoin.
It's described as: "A FAIR DINKUM, DECENTRALIZED, MATE-TO-MATE DIGITAL DOLLARIDOO THAT YOU CAN USE TO PAY DAVO BACK AFTER A TRIP TO THE SERVO."
Mr Hurley said: "Although Aussies have taken to crypto faster than a rat up a drainpipe, examples of locally developed crypto solutions have been rarer than hen's teeth. Strayacoin is a fair dinkum peer-to-peer payment solution that can be applied across a massive number of uniquely Australian financial and transactional problems.
"As platforms like Facebook Marketplace explode locally and move commerce to very local levels, the strayacoin will be more popular than a Bunnings snag because transactions can now be cashless and therefore much safer."
The Virtual Currency Girls pledge loyalty to cryptocurrency, despite CoinCheck hack
According to Reuters, the Japanese girl pop group refused an offer to be paid in yen, reaffirming their loyalty to cryptocurrencies, despite the threat that hacks would damage their pay-checks.
 "Our manager offered to pay us in yen, but we declined," the band's bitcoin character, Hinano Shirahama told Reuters.
The group sings songs like "The Moon, Cryptocurrencies and Me". Their fans pay in cryptocurrency for merchandise and tickets.  
Forward this article to a friend. Follow us on Linkedin. Join us on Facebook. Find us on Twitter for the latest updates