Try another search or check out these top posts
Invest
Growing inflation may drive the price of bitcoin even higher
Central banks are turning their focus towards inflation, while investors consider flocking to cryptocurrencies.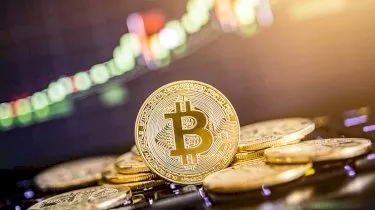 Growing inflation may drive the price of bitcoin even higher
Central banks are turning their focus towards inflation, while investors consider flocking to cryptocurrencies.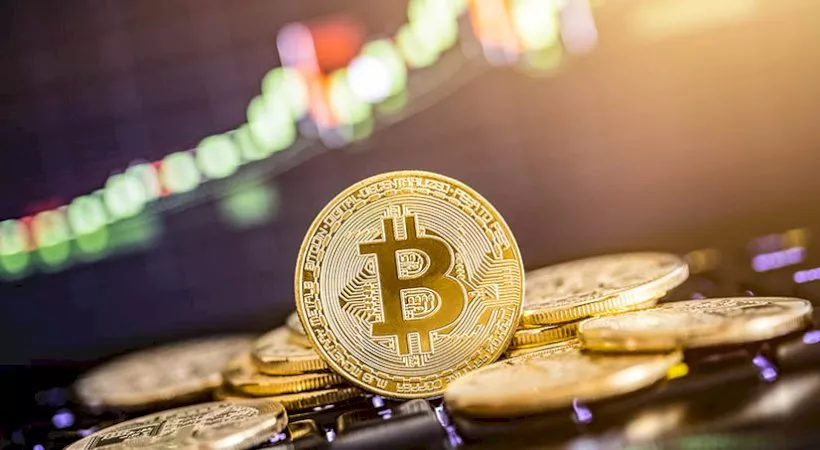 As speculation grows about inflation in global markets, so too does the appeal of cryptocurrencies for those looking to hedge.

DeVere group CEO Nigel Green said that all eyes are on central banks as they look for further hints on asset-buying tapering as global inflation ramps up.
"Crypto investors will be eyeing the central banks this week amid a flurry of interest rate reviews," he said.

"The Fed is expected to announce a taper, the Bank of England an interest rate rise, Norway likely to hint about its second-rate hike of the year, and the Reserve Bank of Australia could shift its guidance after last week letting its 3-year bond yield surge through the targeted 0.1 per cent."
Ultimately, Mr Green expects the price of bitcoin and other cryptocurrencies to benefit from these cumulative shifts in monetary policy.

"This climate will boost bitcoin and other cryptocurrencies as with their provable limited supply cap, they are an intrinsically deflationary asset class," he said.
Mr Green suggested that there was a growing consensus among the investor class that steps would be taken in response to growing inflation much faster than previously expected.

"Prices can be expected to be positively impacted as bitcoin and others are increasingly regarded as a hedge against inflationary pressures," he said.

According to research done by crypto exchange Gemini earlier this year, 85 per cent of crypto investors saw appreciating assets as a smart investment during periods where the economy was being affected by inflation.

Among those surveyed, cryptocurrencies came second to property as a preferred hedge against inflation.

"Fast-growing cryptocurrencies such as bitcoin can be a strong inflation hedge against devaluing fiat currencies," Gemini Asia-Pacific managing director Jeremy Ng explained.
According to Mr Green, the growing appeal of bitcoin as a hedge comes amid an increase in acceptance from institutional investors and financial institutions. 

"Inflows from institutional investors continue to increase – bringing with them capital and expertise – and as providers continue to meet ongoing demand with new bitcoin-related investment products," he said.

Noting recent comments by the United States Federal Reserve confirming that it had no intention of banning cryptocurrencies, Mr Green said that this acceptance that bitcoin is here to stay is not going unnoticed by both retail and institutional investors.

"That said, it's highly probable that other cryptocurrencies will have more stringent regulatory oversight, yet bitcoin could be viewed differently by authorities partly due to its gold-like status." 
Forward this article to a friend. Follow us on Linkedin. Join us on Facebook. Find us on Twitter for the latest updates
About the author