Try another search or check out these top posts
Invest
Crypto of the Week: Tether
Tether is one of the most popular stablecoins circulating in the crypto economy. Here's what you need to know about it.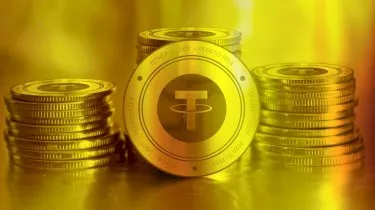 Crypto of the Week: Tether
Tether is one of the most popular stablecoins circulating in the crypto economy. Here's what you need to know about it.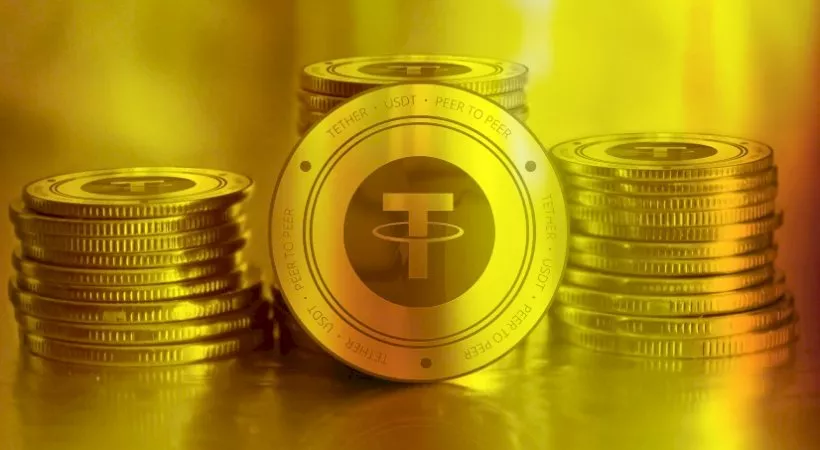 Tether isn't trying to outpace or displace crypto headliners like bitcoin and ethereum. However, investors and regulators have taken more of an interest in it in recent years.

If you're trying to wrap your head around the USDT before you buy some, here are a few things you'll want to keep in mind.
What is Tether?
Tether is a type of cryptocurrency called a stablecoin.

Like bitcoin, each Tether token acts as a digital currency within a decentralised ledger.

However, unlike most popular cryptocurrencies, the price of Tether isn't left to market forces. Instead, stablecoins like Tether are pegged to the price of fiat currencies and real-world assets like the US dollar.

Tether essentially allows investors to have a foot in the crypto ecosystem without necessarily subjecting themselves to the risk that comes with the high volatility of the asset class.
Tether tokens are said to be backed 1:1 with a reserve, and act as a source of liquidity within the wider world of crypto investment. Whenever new coins are introduced to the network, an equivalent amount of US dollars is said to be added to the reserve.

Speculators typically don't buy Tether to hold it. Instead, they use it as an intermediary between the traditional and crypto financial markets.  
By buying Tether and then exchanging for other cryptocurrencies via an exchange, investors are able to reduce slippage, cut down on transaction costs and execute trades faster.
Who made Tether?
Tether was launched in 2014 under the moniker of RealCoin by crypto entrepreneurs Brock Pierce, Reeve Collins and Craig Sellars.

Today's USDT tokens are issued by Tether Limited, which some reports suggest is owned by Bitfinex CEO Jan Ludovicus van der Velde.
What is the USDT token used for?
Unlike more modern tokens like ADA, ETH or NEO, the USDT token serves no purpose other than to serve as a store of value.

USDT can't be staked and/or used to vote on network governance decisions. It's essentially a way for high-frequency traders to park their gains, though it can also be used for leveraged crypto trading.
How much is the Tether (USDT) crypto worth?
As of 14 October 2021, USDT is priced at US$0.999 per unit.

Tallied up at that price, Tether has a market cap of approximately US$68 billion.

For comparison, bitcoin (BTC) has a market cap of US$900 billion, while ethereum (ETH) sits in second place at US$377 billion. 
Where can you buy the USDT token?
The USDT token is available from most major and mainstream spot exchanges. This list currently includes:
Binance

OKEx

Gate.io

Huobi Global

Kraken

Coinbase
Forward this article to a friend. Follow us on Linkedin. Join us on Facebook. Find us on Twitter for the latest updates
About the author