Try another search or check out these top posts
Invest
Crypto of the Week: Celsius
Considering an investment in a more approachable take on decentralised finance? Here's what you need to know about Celsius.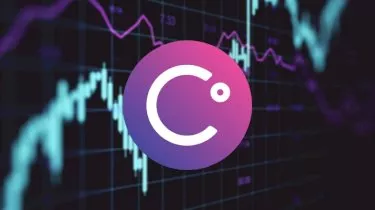 Crypto of the Week: Celsius
Considering an investment in a more approachable take on decentralised finance? Here's what you need to know about Celsius.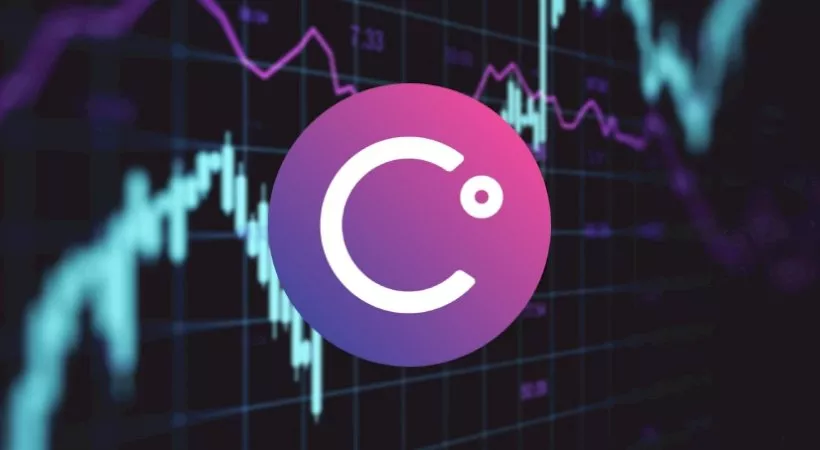 More and more cryptocurrencies are adopting a model more akin to that of traditional banking, with Celsius being the latest to attract the attention of investors in the space.
What is Celsius (CEL)?
Launched back in 2017, Celsius aims to put a crypto-based spin on traditional banking products like savings accounts and asset-backed loans.

According to the website, Celsius provides "a platform of curated services that have been abandoned by big banks – things like fair interest, zero fees and lightning quick transactions."
"Our goal is to disrupt the financial industry, one happy user at a time, and introduce financial freedom through crypto," the website said.
Built around an app for web browsers and smartphones, Celsius offers savings accounts, low interest rate loans and instant crypto-based payments. They're even working on a credit card.

CEL is the primary token of the blockchain infrastructure behind the app. 
Who made the Celsius (CEL) token?
The Celsius project was originally a collaboration between Alex Mashinsky and Daniel Leon.

Mr Mashinsky's biggest claim to fame is his involvement in the creation of Voice Over Internet Protocol (VOIP) back in the 1990s, but he's been fairly active in the tech start-up space in the decades since. Meanwhile, Mr Leon's past credential include a number of start-ups such as Atlis Labs.

The two co-founders of Celsius now lead a team of over 200 employees working across the US, the UK, Israel, Cyprus and Serbia. 
What is the CEL used for?
The CEL token has a number of functions within the Celsius ecosystem, acting as a rewards program that enhances the platform's financial products.

For example, users storing money in a Celsius Earn account receive higher payments if they opt to receive it in the form of CEL tokens. Likewise, users who borrow via Celsius are able to take advantage of discounted interest rates.

The more CEL you have, the more lucrative the benefits are. And since the CEL token is based on the ERC-20 standard, it can also be traded via the ethereum network and decentralised finance exchanges.

Over the past year, the value of the CEL token has risen by over 1,800 per cent. 
How much is the Celsius (CEL) token worth?
As of 29 July 2021, CEL is priced at US$5.91 per unit.

Tallied up at that price, CEL has a market cap of approximately US$1.4 billion.

For comparison, bitcoin (BTC) currently has a market cap of US$750 billion, while ether (ETH) sits in second place at US$260 billion. 
Where can you buy the Celsius (CEL) crypto?
While you can't currently find the Celsius (CEL) token at mainstream spot exchanges like Binance and Coinbase, CEL can be purchased using decentralised finance exchanges such as:
FTX

Liquid

Hotbit

Hoo

Demex

Bamboo Relay

AAX

OKEx

Gate.IO
Forward this article to a friend. Follow us on Linkedin. Join us on Facebook. Find us on Twitter for the latest updates
About the author