Try another search or check out these top posts
Invest
Crypto crime proceeds almost doubled in 2021
Crypto crime has risen over the past year, but not nearly as much as overall transaction volume.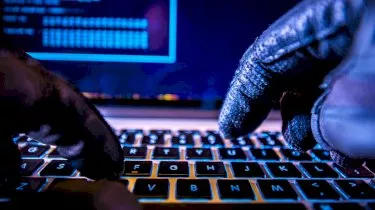 Crypto crime proceeds almost doubled in 2021
Crypto crime has risen over the past year, but not nearly as much as overall transaction volume.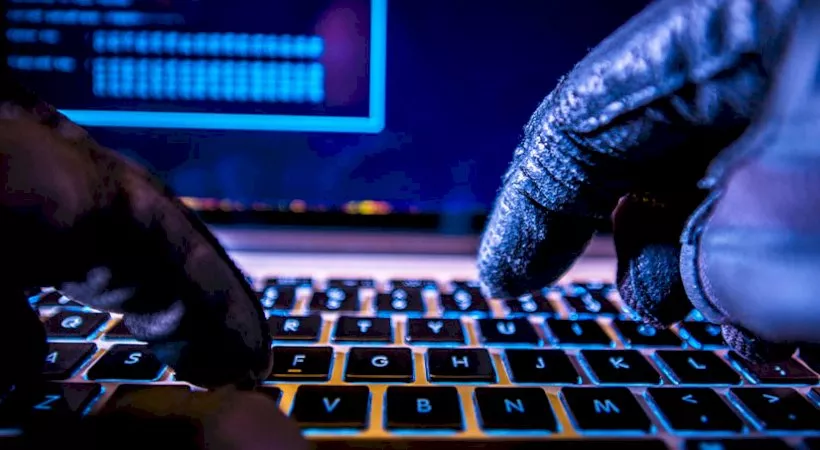 The value of cryptocurrency-based crime reached a new high of US$14 billion in 2021, according to data released by blockchain analysis company Chainalysis, up from $7.8 billion in 2020.
While crypto crime increased 79 per cent year-on-year, total transaction volume across the cryptocurrencies monitored by Chainalysis surged 567 per cent in the past year to US$15.8 trillion.
"With the growth of legitimate cryptocurrency usage far outpacing the growth of criminal usage, illicit activity's share of cryptocurrency transaction volume has never been lower," the firm said.
Only 0.15 per cent of transactions last year are believed to have involved illicit addresses; however, Chainalysis said that this figure would likely rise as it conducts further analysis.
"Criminal abuse of cryptocurrency creates huge impediments for continued adoption, heightens the likelihood of restrictions being imposed by governments, and worst of all victimizes innocent people around the world," it said.
DeFi played a major role in the increased value of crypto crime during 2021, according to Chainalysis, particularly through scams and stolen funds.
Revenue from scamming rose 82 per cent to US$7.8 billion, including more than US$2.8 billion for "rug pull" scams in which criminals build an apparently legitimate crypto project which they use to fleece investors of their money before disappearing.
Crypto theft soared 516 per cent to US$3.2 billion, of which US$2.2 billion or 72 per cent was stolen from DeFi protocols.
Compared to 2020, the value of crypto stolen from DeFi platforms rose 1,330 per cent while DeFi transaction volume grew 912 per cent.
Money laundering through DeFi protocols increased significantly more than any other service analysed by Chainalysis, with a rise of 1,964 per cent.
Chainalysis estimated that illicit addresses currently hold at least US$10 billion worth of crypto, predominately in wallets associated with cryptocurrency theft as well as darknet markets and scams.
"As cryptocurrency continues to grow, it's imperative that the public and private sectors work together to ensure that users can transact safely, and that criminals can't abuse these new assets," Chainalysis said.
Forward this article to a friend. Follow us on Linkedin. Join us on Facebook. Find us on Twitter for the latest updates