Try another search or check out these top posts
Invest
Aussie investors drive record growth for ETFs
The market cap of the Australian ETF industry has reached another all-time high.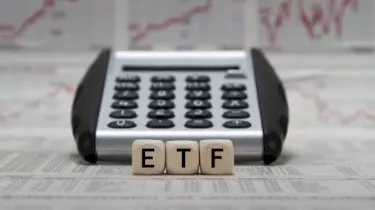 Aussie investors drive record growth for ETFs
The market cap of the Australian ETF industry has reached another all-time high.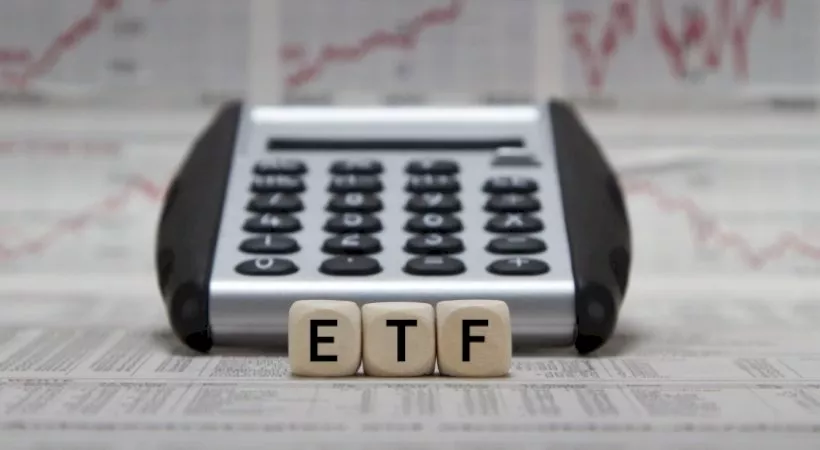 The Australian ETF industry ended 2021 with a market capitalisation of $136.9 billion, according to BetaShares, an increase of $41.8 billion or 44 per cent on the previous year.
This was the largest growth ever for local ETFs in dollar terms but was down slightly in percentage terms from the growth of over 50 per cent seen in both 2019 and 2020.
Inflows totalled $23.2 billion for the year, 13 per cent higher than 2020 and the highest net flows on record.
Market appreciation was a key driver of growth for the industry and accounted for 45 per cent of the total growth for the year.
BetaShares chief commercial officer Ilan Israelstam said that the firm's forecast last year of $110-$120 billion in funds under management for 2021 had been "smashed".
"In terms of 2022, we believe the industry will continue to grow strongly, although we doubt it will be as assisted by the market as occurred in 2020," he said.
"We forecast total industry FuM at end 2022 to be in the range of $180-$190 billion."
Late last year, BetaShares and Investment Trends reported that the total number of ETF investors in Australia had grown 33 per cent to 1.73 million in 2021.
The two firms also predicted that the number of ETF investors would surpass 2 million by the end of this year.
In its review of the ETF industry, BetaShares said that trading values had fallen slightly from $99 billion in 2020 to $96 billion in 2021.
Flows during the year were described as being "highly concentrated" towards Vanguard (35.2 per cent), BetaShares (26.4 per cent) and iShares (13.2 per cent), which collectively accounted for 75 per cent of industry flows compared to 70 per cent in the previous year.
Thirty-three new products were launched, while nine products were closed or matured for a total of 280 exchange-traded products as of the end of 2021.
"Notably 40 per cent (13 funds) of the new launches were active ETFs with almost all being via the creation of traded classes of existing unlisted funds," said Mr Israelstam.
"We are predicting a record year of new product launches in 2022, as the industry continues to evolve and mature."
Forward this article to a friend. Follow us on Linkedin. Join us on Facebook. Find us on Twitter for the latest updates