Try another search or check out these top posts
Invest
Why robo-advice isn't working
Why have previous attempts to bring robo-advice to the masses in Australia failed?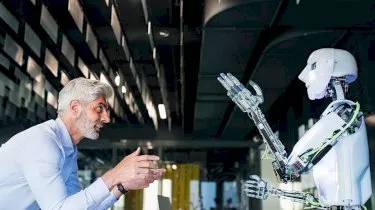 Why robo-advice isn't working
Why have previous attempts to bring robo-advice to the masses in Australia failed?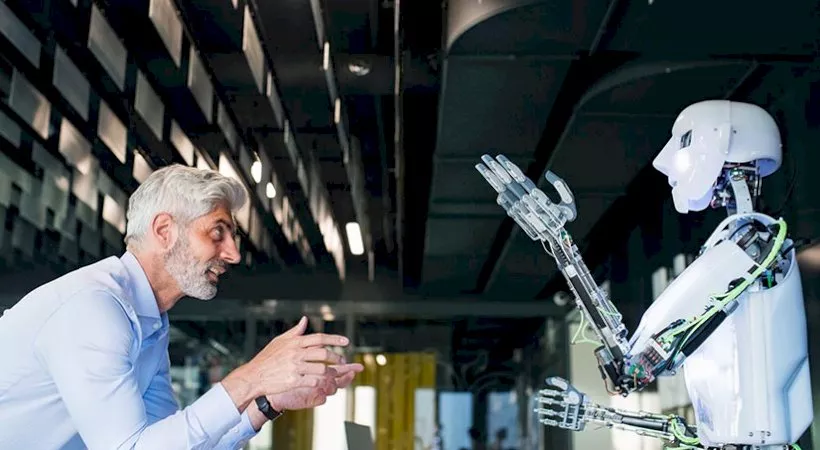 According to Rod Bristow, the chief executive officer of Clime Investment Management, many of the robo-advisers who have stepped into the Australian market "have tried to solve an advice problem as well as tack on a product solution", a combination he has considered to not be very successful.
Just last year, two Australian robo-advice offerings were voluntarily shut down by their parent companies after ASIC had flagged recommendations generated by the tools conflicted with client goals in some instances. 
"I think advice needs to stand alone," he said.
"People need to be able to consume advice to solve a particular issue", while the offering of products by an adviser needs to be treated separately, the CEO considered.
Mr Bristow has argued that the Australian market is unique with respect to financial service provision, in that "each of the big four banks has a very, very deep slice of their customers".
If one of them wanted to launch a robo-advice solution, "they're probably not going to offer a product from any other competitor".
Even where the advice is offered in a compliant manner and has been delivered successfully, they're still going to want those investments funneled into one of their own products.
Highlighting the level of vertical integration noted by the royal commission, Mr Bristow conceded that "there's genuine discomfort in the marketplace".
He considered that robo hasn't been successful commercially because "you don't have the structure of the US market where you have a large number of companies who have very big client bases who can offer diverse solutions".
"Whereas if I'm a [big four bank in Australia], it's not in my commercial interest to do that, so I think that's probably the main reason why it hasn't got off the ground."
ANZ has recently divested itself from its wealth and advice interests, finalising its sale of pension and investment business offering OnePath. 
The news came after the Commonwealth Bank of Australia severed its ties to Colonial First State last year, as part of its strategy to become "a simpler, better bank". 
The CEO did consider that "there's definitely room" for robo-advice to work in Australia, as there's a real need to "allow more Australians to access advice".
But there's "probably a couple of parts of the advice process that need to be streamlined to bring the cost of advice down".
"There has to be a better way to deliver advice using technology that's going to be able to lower that cost," Mr Bristow said.
Forward this article to a friend. Follow us on Linkedin. Join us on Facebook. Find us on Twitter for the latest updates
About the author