Try another search or check out these top posts
Invest
Macquarie responds to ASIC's Federal Court proceedings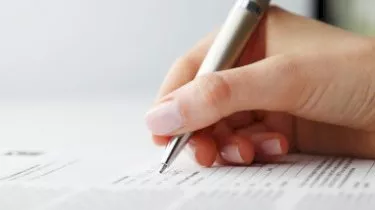 Macquarie responds to ASIC's Federal Court proceedings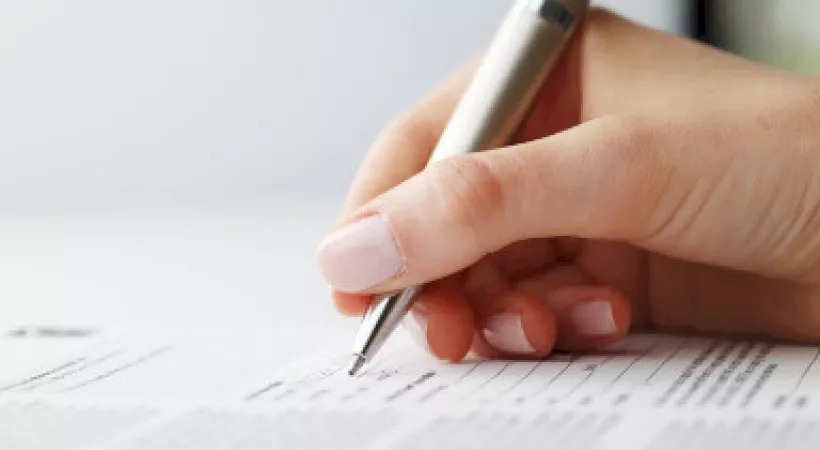 Macquarie Bank has acknowledged the move by the corporate regulator which has been accused of "failing to adequately monitor and control transactions by third parties, such as financial advisers, on their customers' cash management accounts".
On Tuesday, 5 April, ASIC alleged that between 1 May 2016 and 15 January 2020 Macquarie did "limited" monitoring of transactions through its system and that the transactions did not pass through a fraud monitoring or undergo manual checks.
It's further alleged that the impact on Macquarie customers includes $2.9 million in unauthorised withdrawals by former financial adviser, Ross Andrew Hopkins, who was convicted in May 2021 and permanently banned from providing financial services just months later.
Mr Hopkins, who was an adviser and sole director of QWL Pty Ltd (QWL), was sentenced after he was found to have misappropriated $2,938,750 of his clients' funds.
In its own statement, Macquarie said that it has cooperated with ASIC's investigation.
"ASIC's court filing notes that this issue arose in relation to 13 clients of an independent financial adviser between 2016 and 2019, who has since pleaded guilty to fraud. Following the independent adviser's failure to compensate his clients for their losses, Macquarie fully reimbursed the 13 clients," the statement read.
"Macquarie treats the security of its clients' accounts with the utmost seriousness, and has continued to introduce new controls and processes to respond to the evolving external fraud environment."
ASIC is seeking declarations, pecuniary penalties and other relief from the Court, including a compliance order for an independent review of Macquarie's fee authorities and fee transactions using its bulk transaction system to ensure recommendations regarding improvements are effectively implemented.
The date for the first case management hearing is yet to be confirmed by the Court.
Forward this article to a friend. Follow us on Linkedin. Join us on Facebook. Find us on Twitter for the latest updates