Try another search or check out these top posts
Invest
Everyday Aussies priced out of the advice market turn to TikTok
Everyday Australians are being priced out of the advice market or forced to rely on TikTok influencers for their financial advice, an MP has said.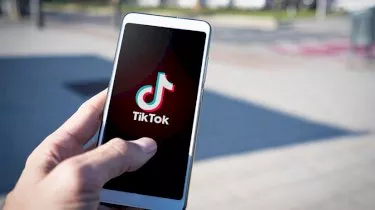 Everyday Aussies priced out of the advice market turn to TikTok
Everyday Australians are being priced out of the advice market or forced to rely on TikTok influencers for their financial advice, an MP has said.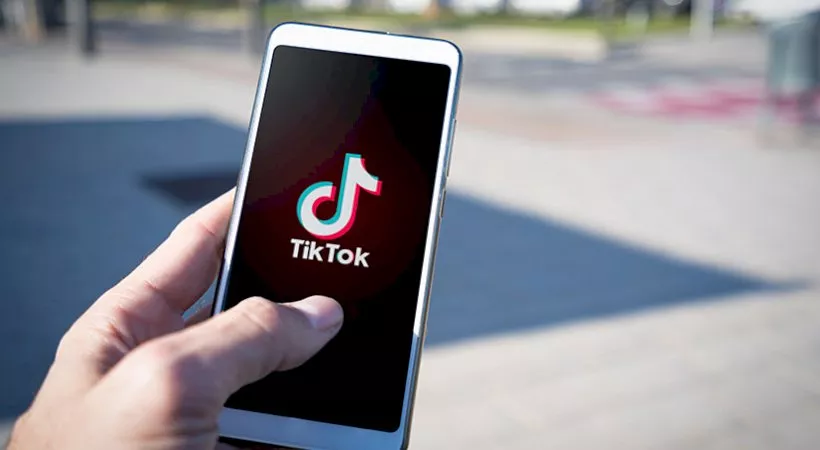 Financial advice is becoming a luxury for the rich as a much smaller pool of financial advisers try to service the needs of a growing number of Aussies looking for help with their finances.
Financial advice has become increasingly difficult and costly to provide, with adviser numbers shrinking from nearly 29,000 at the time of the royal commission final report to just over 19,000.
That the system is "broken" is now being argued by many, with the president of the Association of Financial Advisers, Mike Nowak, flagging the inaccessibility and unaffordability of financial advice for everyday Australians before the House economics committee late last month.
"Each and every day, financial advisers are playing a valuable role supporting Australians to build, protect and manage their wealth. This has never been more important than during the experience over the last 18 months with the COVID-19 pandemic," Mr Nowak said of those select few that remain in the industry.
But the sheer lack of advisers and their subsequently ballooning fees have seen Aussies turn to social media to solve their financial predicaments.
Just last week, Labor MP Julian Hill warned the House of Representatives on the Better Advice Bill of the presence and accessibility of TikTok advisers.
"You can just go and get advice on the internet from people on Facebook and TikTok," Mr Hill told the House.
"The Minister doesn't think this is a problem. Sure, it's no different from chatting to someone at the pub or a cab driver – except ASIC pointed out they are concerned because these influencers on social media, it seems, are taking kickback commissions."
Mr Hill was referring to the government's own Finance Services Minister Jane Hume, who despite ASIC's warnings to the contrary recently played down the potential of social media influencers to dispense financial advice.
"The TikTok influencer spruiking Nokia is not that different to the bloke down at the pub who wants to tell you all about the really great company he just invested in – but with a much louder voice," she said.
"This isn't financial advice, but as has been the case since taxi drivers started giving stock tips, it is an inevitable part of a financial ecosystem."
According to Ms Hume, "If we say that consumers should not use the internet to learn about investment opportunities for fear that they make mistakes, we risk losing a generation of financially literate, engaged retail investors."
Earlier this year, survey results by MLC revealed that as many as 13 per cent of Aussies aged between 18 and 34 are regularly using platforms such as TikTok, Facebook and Instagram as a financial resource.
And while Ms Hume appears to be somewhat oblivious to the dangers, RMIT University expert Dr Angel Zhong explained to nestegg that unmoderated investment advice provided in social media platforms could lead to herding behaviour in financial markets.
Calling for explicit measures warning vulnerable viewers about the reliability of financial advice in social media, Dr Zhong said "unverified investment advice is no different to fake news, which is frequently flagged by social media platforms that urge viewers to read with caution".
Similarly, Mr Hill is of the opinion that the current state of financial advice is "completely unacceptable".
Calling also for urgent action, Mr Hill said "it needs serious work from the government to engage with industry and the regulators and work out how to close this advice gap, because all Australians, not just the wealthy, should be able to access quality financial advice about their retirement, their investment strategies and their insurance".
Forward this article to a friend. Follow us on Linkedin. Join us on Facebook. Find us on Twitter for the latest updates
About the author