Try another search or check out these top posts
Invest
Australia's financial distress hotlines call attention to lockdown-related hardship
Invest
Australia's financial distress hotlines call attention to lockdown-related hardship
Australia's latest round of state lockdowns have seen financial hotlines hit by increased demand.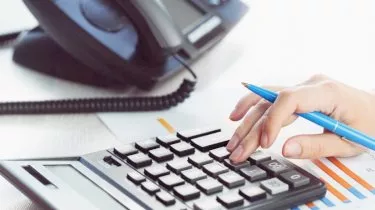 Australia's financial distress hotlines call attention to lockdown-related hardship
Australia's latest round of state lockdowns have seen financial hotlines hit by increased demand.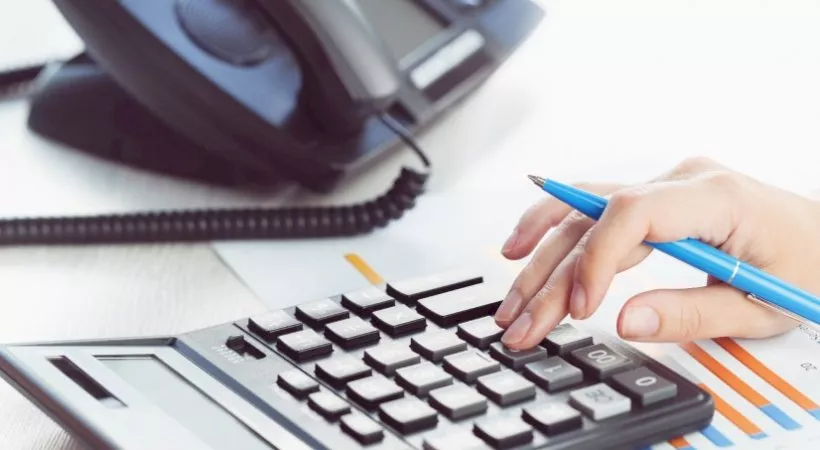 A rise in calls for Australia's free financial counselling hotlines have raised concerns about the financial impact of ongoing lockdowns in NSW, Victoria and the ACT.
"People are really struggling during these lockdowns. It's great so many are reaching out for free help from financial counsellors, but we know there are many more who are suffering in silence or don't know where to turn," said Financial Counselling Australia CEO Fiona Guthrie.
According to Ms Guthrie, the Small Business Debt Helpline (SBDH) has experienced a significant increase in call volume in recent months.

The not-for-profit hotline received 80 per cent more calls in July than it did in May, she revealed.
Ms Guthrie said the most common financial problems disclosed by callers included uncertainty and confusion about government grants, an inability to pay commercial leases, issues with debt collectors and a rise in overall financial stress.
"It's really hard for people to keep up with what government and non-government assistance they are entitled to when they are in lockdown. We can help them navigate through all that," said Sandra Blake, a financial counsellor who works with SBDH.
While the National Debt Helpline (NDH) did not experience a similarly steep rise in call volume, they did note a dramatic increase in visits to their website relative to the previous year.
Since the start of the year, more than 71,900 calls have been made to both helplines.
However, the FCA said that there were more than a quarter of a million website visits to the NDH website over the first seven months of 2021.

For the NDH, the top issues raised by NDH callers included queries about mortgage arrears, rent arrears and homelessness, credit card debt, utility bills, separation and family violence.

While Australia's unemployment rate has ricocheted up and down over the last 12 months, data collected by the Australian Bureau of Statistics (ABS) suggests that the level of Australians facing financial hardship has quietly crept up.

The level of Australians unable to deal with a sudden $2,000 expense jumped from 16 per cent in 2019 to 19 per cent in 2020.
According to the ABS, 21 per cent of households experienced a cash flow problem in the last 12 months, while 23 per cent recorded at least one 'dissaving' action over the same period of time. 
"We want people to know that financial counsellors care and are here to help. They provide free, independent and confidential advice to people in financial hardship," Ms Guthrie said.
Forward this article to a friend. Follow us on Linkedin. Join us on Facebook. Find us on Twitter for the latest updates
About the author