Try another search or check out these top posts
Invest
Accessing financial advice could become more difficult
A government proposal that would prevent super fund members from paying for financial advice through their superannuation has been slammed.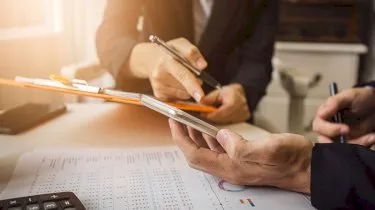 Accessing financial advice could become more difficult
A government proposal that would prevent super fund members from paying for financial advice through their superannuation has been slammed.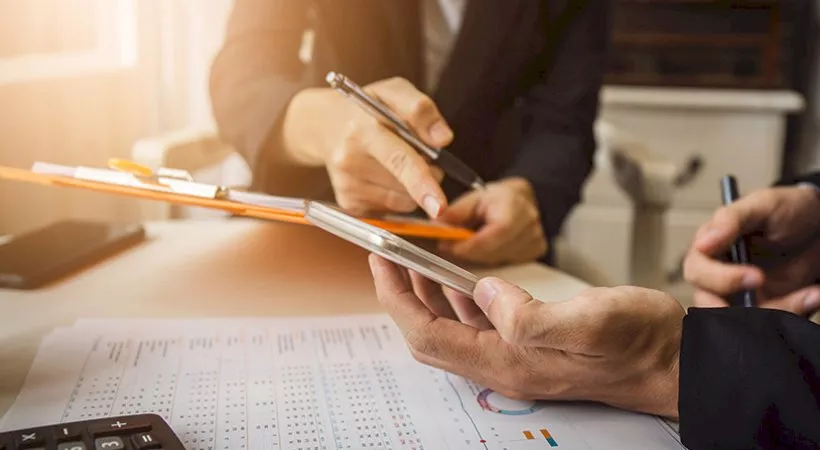 First State Super's chief executive officer, Deanne Stewart, has indicated that draft legislation that includes a proposal to remove the ability for members to pay for financial advice out of MySuper products could create unintended consequences for financial advice in Australia and "disadvantage those who need it most".
MySuper is a superannuation initiative from the Australian government which places Australian workers in simple and cost-effective default funds where they have not selected their own.
While First State Super has expressed its support of any legislation that improves the transparency, governance and accountability of the financial services sector, Ms Stewart said the proposed laws risk creating a "two-tier system between the wealthy and low- to middle-income earners who may not be able to afford financial advice any other way".
"Any legislation that creates a barrier for Australian superannuation fund members to access quality financial advice is not in our members' or the community's best interests," she argued.
Acknowledging that MySuper products are designed to be simple, the CEO said: "That doesn't mean that members in these products don't require the same advice and guidance to navigate our complex retirement system.
"Advice is product agnostic and is a critical service that should ultimately provide peace of mind and confidence to members, in addition to a better financial outcome.
"Every day, we see how the right advice, at the right time, really does change our members' lives."
Highlighting research that "clearly shows" that most Australians think they need financial advice, she noted that the biggest barrier to seeking advice is the cost.
First State Super members are teachers, nurses, police, firefighters, paramedics and other government workers, Ms Stewart noted, adding that "for many, their retirement goals are modest".
"They simply want the confidence and peace of mind to pay down debt, cover their day-to-day living expenses, maintain their current lifestyle and remain connected to family, friends and the community they have spent a lifetime caring for and protecting."
According to the CEO, a third of First State Super members currently pay for advice through their MySuper product "and may not be able to afford it any other way".
She said without this timely advice, "many may feel compelled to remain in demanding jobs for longer than they feel able, simply to make ends meet".
A head of wealth management recently argued that superannuation funds may be needed to take up the slack of advice provision as banks exit the financial advice sector.
Forward this article to a friend. Follow us on Linkedin. Join us on Facebook. Find us on Twitter for the latest updates
About the author