Try another search or check out these top posts
Earn
Tax cuts set to create 120k new jobs
The Treasurer has jumped on positive economic figures, highlighting the benefits of his latest tax reforms.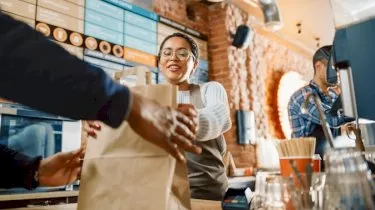 Tax cuts set to create 120k new jobs
The Treasurer has jumped on positive economic figures, highlighting the benefits of his latest tax reforms.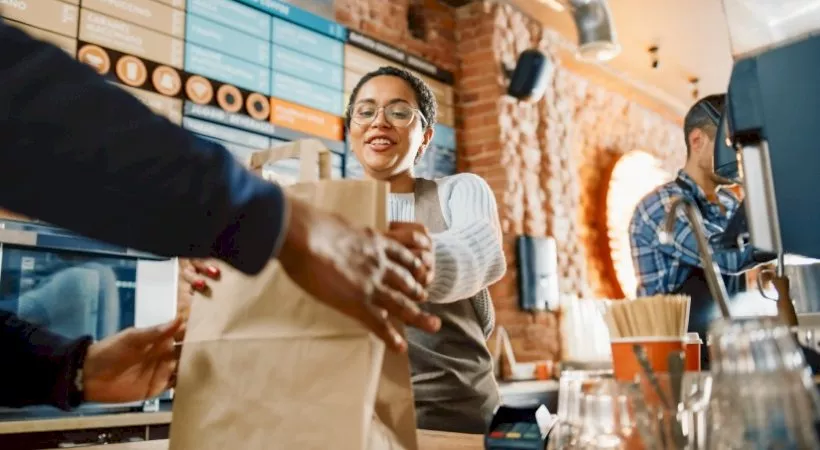 In a media blitz, Treasurer Josh Frydenberg told various news outlets that lower tax rates have had a raft of positive impacts on the economy to date.
The Treasury department now predicts that the impact of lower taxes will create 120,000 new jobs by June 2024, as it becomes one of the government's key policies towards reducing Australia's unemployment rate.
In fact, the government plans to drive the jobless rate down to 4.6 per cent by June 2023 and to 4.5 per cent by June 2024, with the help of tax cuts.
While the tax cuts the Treasurer spoke of cover stage 2 tax cuts as well as the extension of the low and middle income offset, Mr Frydenberg also tried to garner applause for his stage 3 reforms, which aren't due to kick in until much later. 
"You've seen that in the policies that we have introduced over successive budgets now.
"In the last two budgets, we have cut taxes by more than $50 billion. That will see more than 10 million Australian families get tax relief."
The additional tax cuts, set to come into effect in 2024, are predicted to cost the government $137 billion between 2024 and 2030, by applying a standard 30 per cent income tax rate to those who earn between $45,000 and $200,000 a year.
For those earning more than $200,000, the tax rate would remain at 45 per cent, which is the current going rate for those who earn $180,000 and more.
"What we are focused on with the tax system is permanent structural reform, and as you know, we have legislated stage 3 of our tax cuts through the Parliament, which will see one big tax bracket, between $45,000 and $200,000, where people pay a marginal rate of no more than 30 cents in the dollar and it's that big structural tax reform that is being debated now within the Labor Party because you were seeing different voices say different things about whether or not they support that policy. We do, we have legislated it, and it is going to be delivered to Australians," Mr Frydenberg said. 
But shadow treasurer Jim Chalmers is not pleased, reminding Mr Frydenberg of the mountain of debt his government has helped create. 
"He says that the Liberals are the party of low taxes; Australians know the Liberals are the party of record debt, a trillion dollars with too little to show for it. The Liberals are the party of stagnant wages growth. The Liberals are the party of weak business investment, and weak productivity, and weak growth, even before COVID-19," Mr Chalmers said.  
The Australian Institute's senior economist, Matt Grudnoff, has also taken aim at Mr Frydenberg's claims, arguing that increasing tax concessions to higher-income earners, which stage 3 tax cuts will do, makes for a poor stimulus package.
"Stimulus is only useful if it generates additional spending in the economy," he said.
"The higher the household's income, the more they tend to save. This means a large proportion of any tax cut that go to high–income earners will be saved, and its stimulatory effect will be much smaller.
"Tax cuts and money given to low-income households are more likely to be spent as these households spend almost all their income on the essentials of life and have little or no capacity to save," Mr Grudnoff explained.
Forward this article to a friend. Follow us on Linkedin. Join us on Facebook. Find us on Twitter for the latest updates
About the author