Try another search or check out these top posts
Earn
NSW unveils once in a decade tax reforms
The NSW government has unveiled an ambitious $490 million package of new incentives, tax cuts and spending on fast-charging infrastructure as it looks to reach an ambitious 2030 target.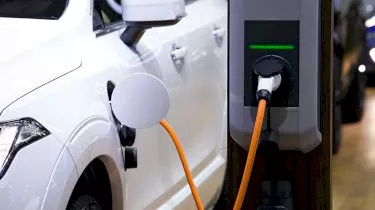 NSW unveils once in a decade tax reforms
The NSW government has unveiled an ambitious $490 million package of new incentives, tax cuts and spending on fast-charging infrastructure as it looks to reach an ambitious 2030 target.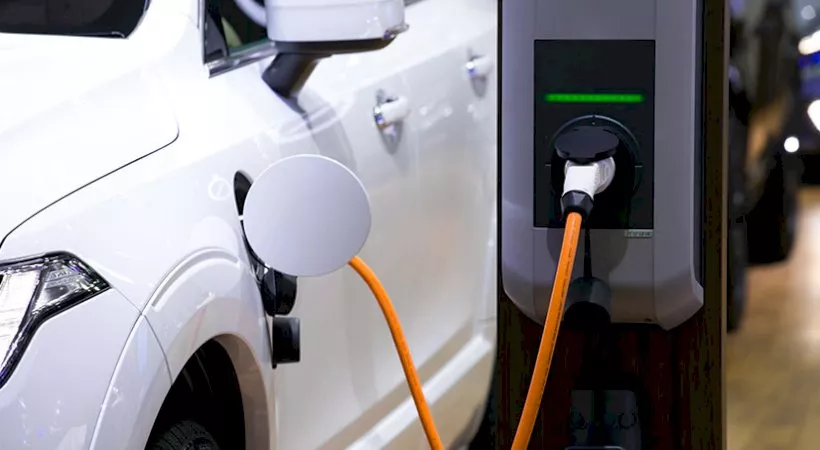 The cash splash comes ahead of the NSW government budget and will allow for a host of measures that the government hopes will see half of NSW motorists switching to EVs by 2030.
Under the proposal, the NSW government will waive stamp duty for electric vehicles priced under $78,000 and an additional $3,000 rebate will be available for the first 25,000 purchases of battery and hydrogen fuel cell vehicles with a price below $68,750.
The NSW government said it wanted to install chargers at 100-kilometre intervals along major highways and at five-kilometre intervals on major roads in Sydney, allowing households with limited parking to never be more than five kilometres away from a charging terminal.
The major incentives at the heart of the plan will commence from 1 September 2021.
NSW Treasurer Dominic Perrottet said the comprehensive strategy is about "making sure we have the right mix in place to incentivise the take-up of electric vehicles while ensuring everyone who drives on our roads contributes to funding and maintaining them".
"Our strategy also commences long-term major tax reform. Today we begin the process of permanently phasing out stamp duty on electric vehicles and a deferred transition to a fair and sustainable per-kilometre road user charge for electric vehicles," he explained.
"From young adults saving for their first car in Western Sydney to retirees planning a road trip to Broken Hill, these incentives will make electric vehicles accessible and affordable for all NSW residents."
Minister for Transport and Roads Andrew Constance said the EV Strategy will help the NSW government take action on climate change.

"Our transport sector currently makes up 20 per cent of the state's emissions, with almost 50 per cent of those coming from passenger vehicles," Mr Constance said.

"Electric vehicles are not only cheaper to run and quieter on our roads, but they also reduce both carbon emissions and air pollution, which results in dramatically improved health outcomes for our communities."
Federal Chamber of Automotive Industries (FCAI) chief executive Tony Weber described the NSW changes as the 'most significant steps we have seen in decades'.
"The direction being set by the NSW government has the capacity to kickstart serious EV penetration into Australia," he said.
However, the CEO noted that it is important for other states to follow NSW's direction.
"Consistency is the critical element for Australian customers. If other states introduce their own programs, they must align. Otherwise, the result will be another disjointed and chaotic system like the introduction of different rail gauges across the country," Mr Weber explained.
The Australia Institute climate and energy director Richie Merzian said NSW has shown other states what a genuine electric vehicle strategy looks like.
"When combined, this rebate and stamp duty exemption should reduce the upfront cost of a fully electric Hyundai Ioniq in NSW by around $4,500, to $44,500.
"Purchase incentives, stamp duty exemptions, infrastructure investment and deferring an EV tax all show that the NSW Coalition government understands that we need to transition our vehicle fleet to the clean, healthy technologies of the future. The only thing missing is a clear 2030 target for EV uptake, which should be at least 50 per cent of new vehicle sales," he concluded.
Forward this article to a friend. Follow us on Linkedin. Join us on Facebook. Find us on Twitter for the latest updates
About the author