Try another search or check out these top posts
Earn
Looking for a new accountant? Watch out for these red flags
While the right accountant can do a lot of good for you at tax time, going with the wrong one can have pricey consequences.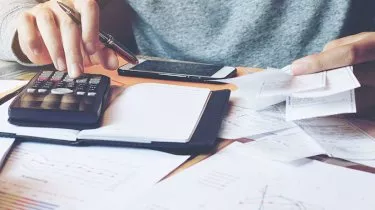 Looking for a new accountant? Watch out for these red flags
While the right accountant can do a lot of good for you at tax time, going with the wrong one can have pricey consequences.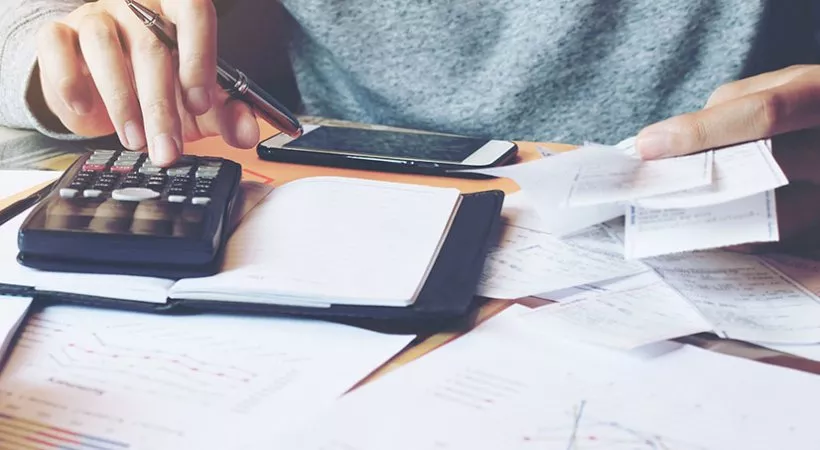 As the end of the financial year approaches, it's not just important to have an accountant, but the right one. If your accountant doesn't understand your circumstances or cuts corners, they're not necessarily going to deliver the best outcomes. 
Speaking to nestegg, Ray Jaramis, Employment Hero's head of financial wellness, said that there are several red flags that consumers should keep an eye out for when deciding on their accountant. 
"The first one is to make sure the accountant works with people in a similar position to you. You want the confidence that the accountant understands your problems and is a subject matter expert in the solutions," he said. 
Next up, Mr Jaramis recommended making sure that the accountant is registered with the Tax Practitioners Board (TPB).
Mr Jaramis noted that "the TPB states that, generally, only registered tax agents, BAS agents and tax (financial) advisers can charge or receive a fee or other reward for providing tax agent, BAS or tax (financial) advice services".
"If their name doesn't come up on the register, it's worth investigating why," he said.
Even with a registered agent, Mr Jaramis said that it's important to "ask your accountant who will physically be doing the work that you are paying for". 
He said that if you want quality assurance for how your tax work is going to be handled, then it's important to ask this question. 
"Lots of accountants outsource the detailed work involved in preparing a return, and you should be aware of how the quality aspect is controlled before you receive the final product," he said. 
Finally, Mr Jaramis suggests googling any potential accountant before using them.
"We live in a digital age and Google is a really popular way to get some background on somebody who you're yet to work with. By googling them you will get a sense of their branding and how others have experienced working with the accountant before."
Mr Jaramis admitted that "sometimes you need to take Google reviews with a grain of salt", but advised consumers to "take a holistic view before you come to any lasting conclusions".
Asked what overlooking these red flags could cost you, Mr Jaramis said, "Going to a professional accountant doesn't absolve you of your responsibility as a taxpayer in Australia. The fact of the matter is that if you're the one signing off that the tax return is true and accurate, then you are going to want to make sure that it is."
"Ignoring the red flags and acting on bad advice risks you dealing with the consequences later," he warned. 
As for finding a good accountant, Mr Jaramis noted: "The Tax Act doesn't change based on the accountant you work with, and the professional tools available are largely the same across the industry, so it really comes down to how comfortable you are working with that particular person."
According to him, "You want to make sure that you have a good level of rapport with your accountant and, most importantly, you feel that you are in a safe space to ask silly questions and explore new ideas."
Forward this article to a friend. Follow us on Linkedin. Join us on Facebook. Find us on Twitter for the latest updates
About the author