Try another search or check out these top posts
Earn
Is it time for a national EV tax?
The Australian Automobile Association has called for a national EV tax as state regulators continue to introduce taxes to offset fuel losses.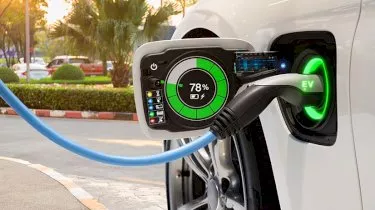 Is it time for a national EV tax?
The Australian Automobile Association has called for a national EV tax as state regulators continue to introduce taxes to offset fuel losses.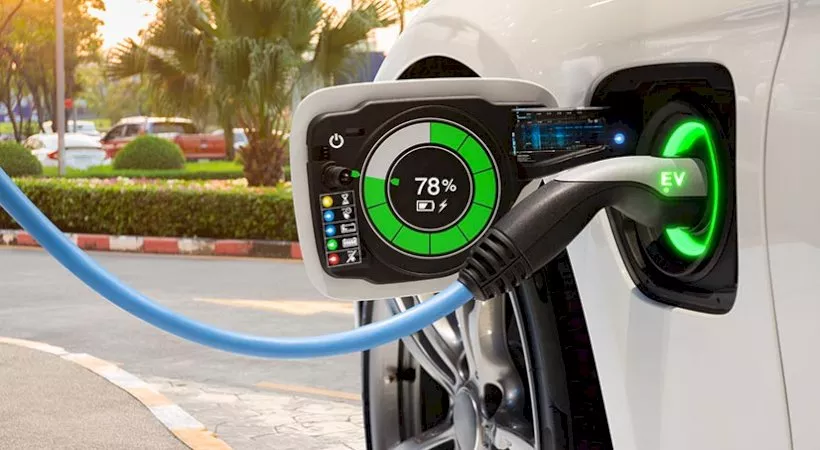 The South Australian Treasurer Rob Lucas announced a world first during the state's budget, when he said the government would bring in a charge on electric vehicles.
Under the proposal, the tax would be applied to all vehicles that require a plug instead of fuel, including hybrids.
Victoria has joined South Australia in announcing it will introduce an electric vehicle charge to offset losses in fuel excise.
A 2.5 cent/km charge would apply to electric and other zero-emission vehicles, including hydrogen vehicles, and a 2.0 cent/km charge would apply to plug-in hybrid-electric vehicles.
"We need to recognise we have to put in place appropriate arrangements as we move to more electric vehicles and low-emissions vehicles on the network," Treasurer Tim Pallas said.
The NSW government followed with Treasurer Dominic Perrottet discussing with state counterparts a plan to make electric vehicle users pay "a fair and equitable share" for their use of the road.
"You don't want to stifle new technology, but on the other hand, it's hardly fair for tradies in utes to pay a tax that someone who can afford a $100,000 hi-tech car does not," Mr Perrottet told The Australian.
In a statement, Australian Automobile Association managing director Michael Bradley applauded the two state governments but called for the federal government to step in.
"The technological shifts we're seeing in the car market are good for consumers and the environment, but they are also going to significantly undermine the federal budget and its reliance on fuel excise revenue to fund transport projects."
"The federal government must step in and ensure tax changes are nationally consistent, equitable and progressed in a manner that does not disincentivise technological transition."
October's federal budget shows Australian motorists will pay $49.3 billion in fuel excise over the next four years, and the average Australian household will contribute $1,188 in fuel excise alone this financial year.
"The Victorian and South Australian governments deserve to be congratulated on taking a position of leadership and for taking on a tax reform that has for too long sat in the too-hard basket," Mr Bradley said.
Industry reacts
The CEO of the Electric Vehicle Council, Behyad Jafari, said the announcement was counterproductive and made little sense.
"Fuel excise income is not quarantined for roads and will drop in the long run," he said.
"But as we shift away from petrol and diesel, diseases linked to air pollution and other costs associated with climate change will also decrease."
Former opposition leader John Hewson took to Twitter to voice his frustrations.
"'Technology not Tax' eh? SA has decided to tax electric vehicles, with Vic and NSW to follow, and Morrison mocks EV targets and initiatives. Again we lag the world – Norway will be 100 per cent new car sales by 2025 and even China 40 per cent of total car sales by 2030," he said.
The news of Victoria's new EV tax comes in the same week when ACT has become the first state or territory in Australia to offer zero-interest loans to help subsidise new and used electric vehicle purchases, alongside free registration for a period of two years.
Electric vehicles will be cheaper to buy in Canberra than anywhere in Australia once the zero-interest deal of $15,000 kicks in as part of a key pre-election promise made by the Greens.
Forward this article to a friend. Follow us on Linkedin. Join us on Facebook. Find us on Twitter for the latest updates
About the author