Try another search or check out these top posts
Earn
3m Aussies 'now on notice': ATO uses COVID-19 data
The ATO will be looking at the personal data of 3 million Australians from Services Australia as it cracks down on its COVID-19 compliance front.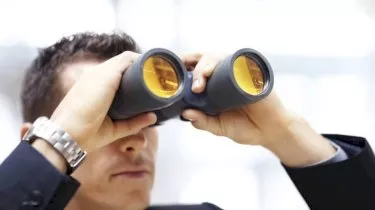 3m Aussies 'now on notice': ATO uses COVID-19 data
The ATO will be looking at the personal data of 3 million Australians from Services Australia as it cracks down on its COVID-19 compliance front.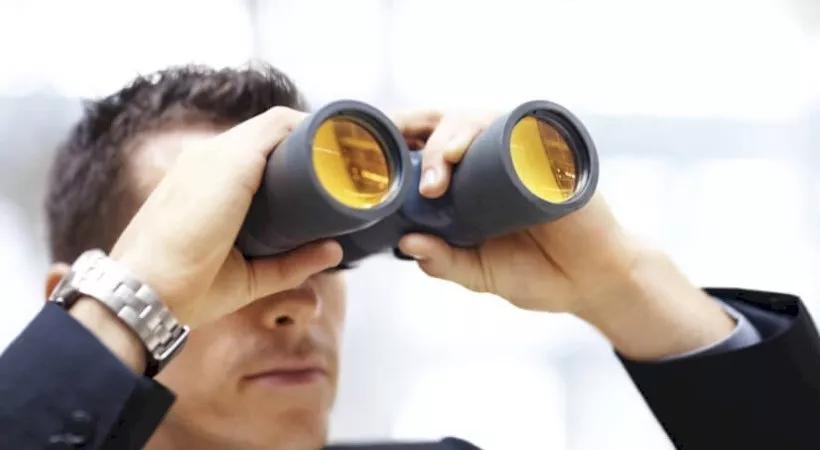 Last week, the ATO published a gazette notice informing that it would now acquire data from Services Australia, formerly the Department of Human Services, to verify individuals' eligibility criteria for JobKeeper payments, temporary early access to superannuation and temporary cash flow boost. 
Data for 3 million Australians are expected to be used for the data-matching program, running from 19 April to 24 September.
The data that will be scrutinised include identification details, government payments such as the JobSeeker payment, and when the benefit started or ceased.
Details of incarcerated individuals for the period of 1 March 2020 to 27 September 2020 will also be acquired from state and territory correctional facility regulators. 
According to the Tax Office, the data-matching program will allow it to identify and address taxation risks, including identity theft, or incorrect or misleading information included in applications for the COVID-19 stimulus measures.
The Institute of Public Accountants general manager of technical policy Tony Greco believes the ATO's gazette notice and its recently published compliance approach mean claimants should begin reviewing their circumstances.
"Everyone is now on notice," Mr Greco said.
"The ATO will now catch up with making sure that the cash flow boost, JobKeeper, early release of super, all those measures have been done in accordance with the policy intent and the rules.
"When these measures were being implemented, there was a lot of misinformation, the dust hadn't settled and people can argue that they got confused.
"Now that the dust has settled and you've entitled yourself to any of those things and you don't believe you've qualified, then it is probably better to come forward voluntarily."
Mr Greco also believes the ATO will pay close attention to the early release of super claims, with 2.1 million individuals now having been approved for the scheme, totalling $15.9 billion in payments.
Eligible Australians will be allowed to apply up to a further $10,000 between 1 July and 24 September.
"People think, 'I got the money; therefore, I must be OK', but that's a false sense of security because the whole intent was to help people in financial stress, not to open up the floodgates to people who just wanted to access their super because someone down the road was able to," Mr Greco said.
"They now have line of sight – Single Touch Payroll is giving them so much transparency around what people are earning on a pay-cycle basis, that anyone whose circumstances haven't changed, it is probably better to get on the phone now.
"If you think you're not eligible, the best thing you can do right now is to ring up to say to the ATO that you think you may not be eligible."
Forward this article to a friend. Follow us on Linkedin. Join us on Facebook. Find us on Twitter for the latest updates