Try another search or check out these top posts
Earn
Does Australia need an aged care tax?
The royal commission into aged care has found that an increase in funding is required to adequately care for residents, according to new research.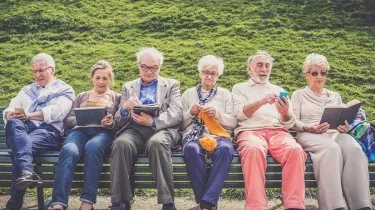 Does Australia need an aged care tax?
The royal commission into aged care has found that an increase in funding is required to adequately care for residents, according to new research.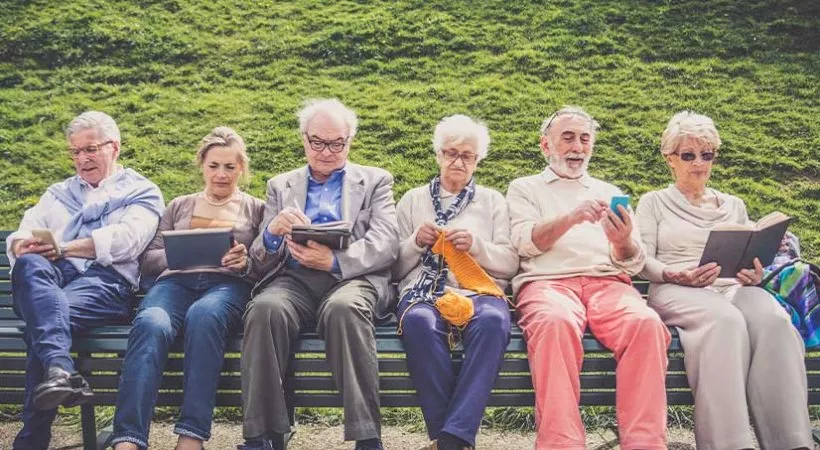 Deloitte Access Economics modelling showed that the aged care sector will need an extra $20 billion to $59 billion a year by 2050 to improve the quality of aged care to the standard the commission has found adequate.
The modelling, commissioned by the royal commission into aged care, suggests that increasing the income tax rate by 1.01 per cent or lifting the Medicare levy by 0.89 per cent would raise the $20 billion to $59 billion required.
The report found that it is possible to transform aged care to ensure it delivered high-quality care.
"Income taxes will need to be increased by a slightly higher rate than the Medicare levy because it covers a lower base due to the income tax-free threshold that is in place," the report said. 
"On the other hand, an increase to the Medicare levy will affect the tax payable on all income earned, assuming you don't qualify for a Medicare levy reduction or exemption."
In both cases, increases to tax rates have consequences for the broader economy, which is likely to be impacted due to the additional costs associated with aged care.
"While personal income taxes are relatively efficient compared with some alternatives, they can reduce the incentive to work and reduce economic activity," the report said.
"Estimates from the federal Treasury indicate a marginal excess burden of 0.21 on labour income taxes. That is, on aggregate, for every additional dollar raised in income tax, household welfare is estimated to reduce by the equivalent of 21¢." 
However, Prime Minister Scott Morrison outlined how increasing the tax rate could hurt the national economy, stating it was unlikely that his government would pass on additional taxes to consumers.
"The aged care royal commission will bring out their recommendations next year," Mr Morrison said.
"I will await their recommendationsm, but the Australian government, particularly in the middle of a pandemic, particularly when we are seeking to rebuild our economy, whether it is in what is the quite ravaged area of Victoria at the moment or in other parts of the country, which have been able to remain largely COVID-free, the one way you build your economy back is you don't hit it with higher taxes.
"And that is not our plan, it has never been our plan. Our plan to grow our economy has always been about getting people's backs, not getting on them."
The Australian Taxpayers' Alliance (ATA) has come out to support Mr Morrison in ruling out an increase in tax to pay for aged care.
"Any increase to taxes would be disastrous for the economy," said ATA policy director Emilie Dye. "We have spent hundreds of billions pumping money into the economy. A tax increase would reverse the benefits of that stimulus.
"Concerns about the rising debt should lead us to cut unnecessary spending, not increase taxes. During a pandemic, many government services become less expensive, less utilised and even obsolete. 
"The money going to prop up these services should instead go to aged care, or better, back to the people."
Instead, the grassroots advocacy groups argue most Australians would prefer to grow old in their own homes, with the government needing to stop adding taxes to younger Australians to force older Australians into aged care facilities.
"Australians are struggling right now. Let's not make their lives worse by increasing taxes," Ms Dye noted.
"Increasing taxes during an economic downturn would fast-track turning a recession into a depression. Scott Morrison is right; tax increases or even calls for tax increases could stop the economic recovery cold."
nestegg has previously explained how bringing forward previously scheduled tax cuts will not stimulate the Australian economy.
Forward this article to a friend. Follow us on Linkedin. Join us on Facebook. Find us on Twitter for the latest updates
About the author