Try another search or check out these top posts
Earn
An accountant answers the question: Do you really need one?
With tax time upon us, many Australians are wondering – am I better off with or without an accountant to file my 2019-20 tax return?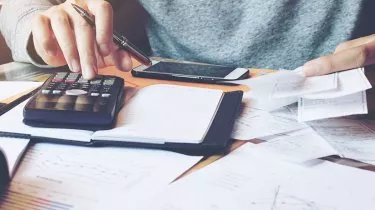 An accountant answers the question: Do you really need one?
With tax time upon us, many Australians are wondering – am I better off with or without an accountant to file my 2019-20 tax return?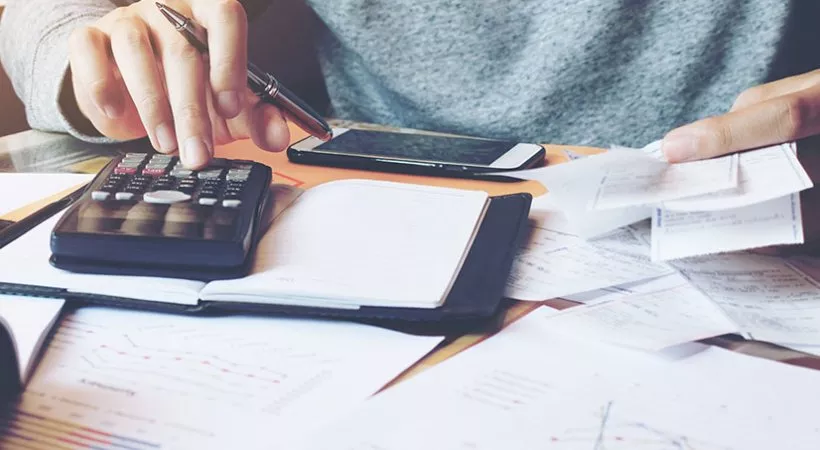 Speaking on a recent episode of the nestegg podcast, Pitcher Partners lead tax partner Simon Chun has revealed a very pragmatic approach that individuals can use to figure out whether or not they should be using an accountant. 
"I'm very practical when it comes to whether or not people should seek help from an accountant or not," he began.
"My view is that for most PAYG employees, who generally work in an employer's premises, whose main travel to work is from home to work with minimal travel from work to other workplaces, then generally, one's expectation is that if they file a pre-filled return, they could read up a little bit on the type of deductions they may or may not be able to claim, and they file – they should be fine."
For people that do fit into that criteria, with a decent level of financial literacy, but whose circumstances are fairly simple or basic, Mr Chun has advised that "seeking an accountant to file your tax return may not necessarily yield a lot of benefit".
"Therefore, you're probably better off doing it yourself to save a bit of cost," he continued.
But, "it's really up to each individual", Mr Chun said.
"I would say that for people who are diligent, [or] who have a real keen interest, there's lots of materials, even just on the internet, and if you do enough research, you can probably work through it," he acknowledged.
"But it might take you a long time and if you've never done it before, you might still miss out on things."
According to the accountant, getting someone else to assist you in filing a return is not just about convenience, it may allow you to access some value "that you otherwise would not be able to identify yourself", especially given 2020's uncertainty and temporary tax concessions that have been made available.  
There are also plenty of individuals who might be better off considering professional help – especially when they've had a "significant" change of circumstances brought on by COVID-19.
Even if an individual's work patterns have changed only in March, April, May and June, Mr Chun offered the perspective that it's still "a third of the year where your work circumstances have changed".
"You've had to incur other costs to be able to work, your travelling patterns are different – and therefore, you might be entitled to more deductions," he commented.  
Reiterating that it is up to each individual, Mr Chun noted that a lot of people do just consider the "cost perspective" of seeing an accountant versus filing the return on their own.
However, he offered up a different way to consider the issue for anyone who is still unsure, telling individuals to reflect on the question: "Have your circumstances changed this year as compared to last year?"
"If the answer is yes, then you would go, 'OK, have I incurred a lot more expenditure or has my spending patterns changed? Has my travelling changed? Has my business changed? Has how I interact with my customers changed the last four months?'"
If the answer is still "yes", then the next logical process would be to say: "Is there anything more that I can claim or have I received additional amounts of support from the government that I will need to declare as income? Are there any exemptions and concessions?"
If the answer to those questions is, "I don't really know", then Mr Chun is of the opinion that you've got two options:
The first? You can undertake your own research, using information and resources online to help you file your own return.
"Or alternatively, you might just say, given everything else and all other priorities, I simply just don't have the time nor the resources to get to the outcome that I want to get to," the accountant said.
That's when it's worth seeking outside help.
---
Did you enjoy this article? You may also be interested in:
Forward this article to a friend. Follow us on Linkedin. Join us on Facebook. Find us on Twitter for the latest updates
About the author