Try another search or check out these top posts
Earn
How to write and publish a profitable Kindle ebook
If you want to write and publish a Kindle ebook or a paperback book on Amazon for profit, there are some things you need to think about.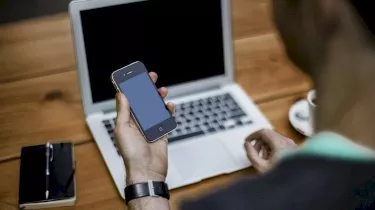 How to write and publish a profitable Kindle ebook
If you want to write and publish a Kindle ebook or a paperback book on Amazon for profit, there are some things you need to think about.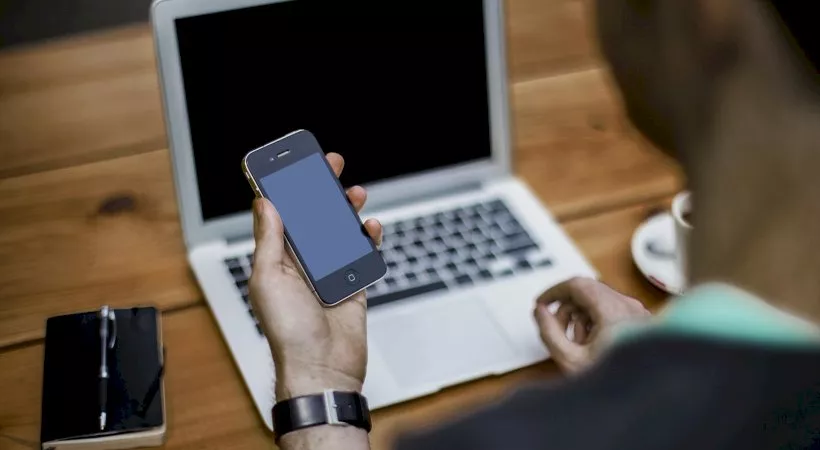 For starters, divide the work you need to do into three parts:
Planning: All the work you need to accomplish before writing or collating.
Writing: The actual writing, editing and refining stage.
Publishing: The things you need to do before, during and after the book launch.
Planning
Everything should start with a well laid-out plan to ensure that you've got your bases covered.
Decide what to write about
There are many topics you can write about, and it's easy to branch out and get lost as you write, but if you really want to increase demand for your ebook, you need to choose the right niche.
Start your planning by researching what niches have the most demand and finding which particular topics readers actually spend on.
Once you have your list, choose a specific topic you're interested to write about. Make sure you have a good working knowledge of your chosen topic to avoid critics and bad reviews – you'll want to build authority.
If you have a blog and have written about different topics in your chosen niche, you may also consider discussing one of your high-traffic topics at length for the ebook.
Alternatively, you may look through the Best Sellers category in Amazon's Kindle eBooks page.
Narrow down your topic
Once you've chosen a topic, figure out what exactly you'll discuss in your book and how extensively the topics will be discussed.
If there are many people who already discussed your chosen topic, consider reading what's already out there and look for an angle that hasn't been given much focus.
Create a schedule
Regardless of whether you already have content from your blog or will be writing from scratch, you need to create a manageable schedule from preparation to publishing.
For instance, you may give yourself 90 days to finish everything – from inception to book launch. You may set aside a week or two to audit your content and come up with a final topic and outline. Start 
writing after you have an outline and give yourself about 1.5 months to write and refine your content.
Set aside a week or two for editing, design and layout. Then, for the remaining days or weeks, focus on pre-launch marketing.
Consider the costs
Unless you're skilled at everything that ebook creation requires, you can't produce a book for free – you will incur expenses.
Editing
Once you're done, look for an editor who can help you further refine your content and clear all the grammatical errors.


Cover design
You can make your own design if you're skilled, but you may also consider hiring a designer who can create the cover design for your book.


Royalty rates
Amazon allows you to choose the royalty rate you receive for each Kindle ebook and paperback book you sell that meets its list price requirements.


Marketing
You can use free tools and your own platforms to market your ebook, but you may also consider consider using paid services if you want a targeted reach.
Writing
Narrow down your topic
Drafting an outline for the ebook can help you narrow down the subtopics to be discussed in your book – the outline can also double as your table of contents once the book is finished.
Ensure that your content stays focused on one topic and avoid bringing up too many things that you may not be able to fully discuss in the same book – unless it's the topic for your next ebook.
Perform a content audit
You may look through your blog post to determine if you have specific topics that your audience flock to. Knowing which content has high demand can give you an idea of what your existing audience wants to read about, and knowing this may help draw in more readers.
Likewise, doing an audit can help you figure out if there's an angle you want to concentrate on, haven't discussed or one you want to discuss more thoroughly.
Publishing
Publishing your ebook on Kindle Direct Publishing (KDP) is the easy part because you only need to create an account by registering with your email address. After this, simply prepare your manuscript and cover, ensure they satisfy KDP's content guidelines, and enter the details, content and pricing information.
Make sure that your table of contents links to the correct chapters for better user experience.
Marketing
Once you publish your ebook on KDP, it will be available to all users within 24 to 48 hours, so that's already a form of free marketing without doing much.
However, it's still best to consider marketing the book on your own channels, such as your blog or website and social media accounts.
You may also consider sending free advance copies to some of your loyal readers and ask them for a review. Make sure to have them indicate that they received an advance copy so their blurbs and reviews won't be accused of being fake.
Forward this article to a friend. Follow us on Linkedin. Join us on Facebook. Find us on Twitter for the latest updates
About the author