Try another search or check out these top posts
Earn
Gen Z flock to side hustles
Side hustle-friendly apps continue to be most popular among younger generations.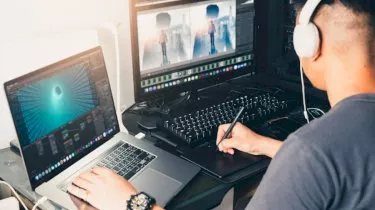 Gen Z flock to side hustles
Side hustle-friendly apps continue to be most popular among younger generations.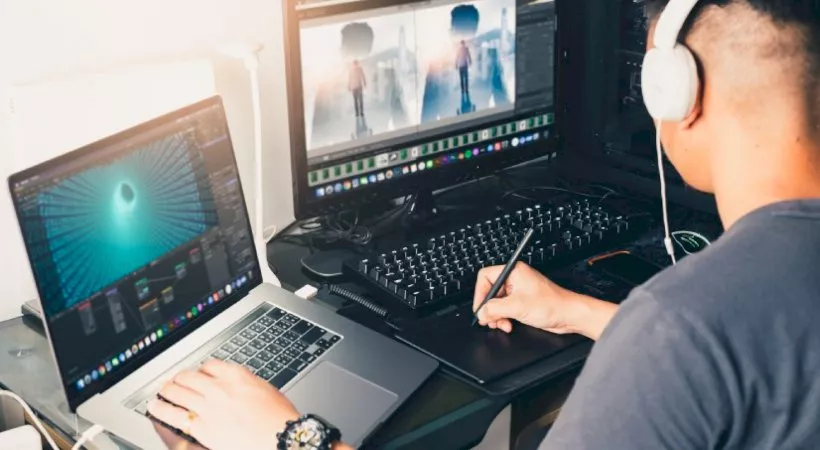 Amid the uncertainty of the coronavirus pandemic, Gen Z have flocked to gig economy platforms to get by.
Research released by Airtasker has suggested that as many as two-third of "Zoomers" have either made money via "flexibly economy" apps or were planning to do so in the future.
"As work/life balance becomes more of a priority, and Gen Z have had the opportunity to experience flexible working, it's not surprising that we're seeing this shift in the way they view work," said Airtasker CEO Tim Fung.
The biggest drawcard for Gen Z, according to the research, is the ability to make additional money on top of other jobs, with 41 per cent admitting that the extra cash motivates them towards gig economy platforms like Airtasker.
Another 26 per cent said that they were motivated by the possibility of making money doing something they enjoy.

Airtasker found that, on average, Gen Z said they earned around $429 in extra income each month.

App development proved to be the most in-demand skill, with graphic design and social media following closely.

Asked by Airtasker to describe their preferred work situation, 36 per cent of Gen Z said that they would prefer multiple income streams to relying on a single job with fixed hours.

"We're really proud that Airtasker is able to connect Gen Z with meaningful work opportunities to monetise their skills and to help build career momentum," Mr Fung said.

No matter their employment type, however, 52 per cent of Gen Z said that flexibility in work hours and location continued to be a key consideration.

Forty-nine per cent of Gen Zer surveyed said that competitive pay remains high on the agenda, 33 per cent saw a job that would let them monetise skills or hobbies as more important than one that paid well.

While the data here does indicate that these platforms remain popular among younger demographics, it's worth noting that the core audience for many of these gig economy platforms are, informally but by definition, underemployed.
Baby Bboomers might have grown up in a time without these platforms, but they also grew up in a time with wage growth, a more affordable property market and as participants in an economy that was itself significantly less casualised.

As per data released by the Reserve Bank of Australia and the Australian Bureau of Statistics, underemployment in Australia is at a historical high, rising from around 15 per cent in the 1970s to almost one-third of the workforce.

Back in March, research by Westpac found that 36 per cent of Zoomers felt negatively about their job security.

Commenting on the data, Bankwest general manager for home buying Peter Bouhlas said that the next generation is finding it harder than ever to achieve their financial goals.
"We know the challenges of 2020 remain for many, and Gen Z, representing much of the young, casualised workforce of the country, often balancing study commitments, are greatly impacted by those challenges," Mr Bouhlas said.

Forward this article to a friend. Follow us on Linkedin. Join us on Facebook. Find us on Twitter for the latest updates
About the author