Try another search or check out these top posts
Earn
What is a side hustle?
A side hustle is an income-generating activity you do on the side while still committed to a full-time employment.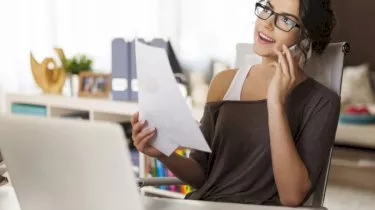 What is a side hustle?
A side hustle is an income-generating activity you do on the side while still committed to a full-time employment.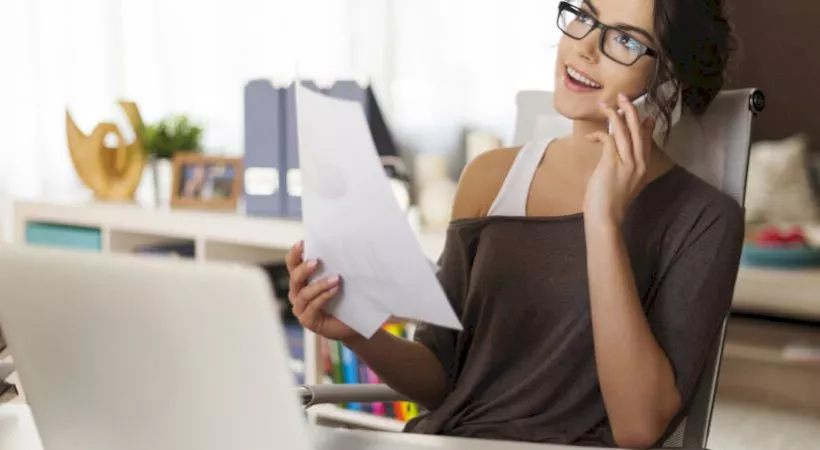 Your side hustle can be a real or digital product or service you can make money from independently – it isn't attached to an employment commitment.
What should a side hustle earn me?
The amount of money a side hustle earns you depends on how much work you do and the prices you set.
Depending on the product or service you offer, you may earn from $100 to $10,000 or more in side hustle income per month. But as mentioned, this would depend on what you do and how much you hustle.
What are some side hustle ideas?
Sell your products
If you have a product that may have a market, consider producing more and selling them for a profit.
Packed meals
If you're skilled in the kitchen and work with people who have no time to cook, you may consider offering weekly home-cooked packed meals to them for a fee.


Baker
If you like making pastries, you may join a local food fair and sell your baked goods.

You may also accept orders for delivery on your rest days or outside of work hours.


Websites
Buying domains and creating websites can be profitable if you sell the final product to interested businesses.

If there are several interested parties for the domain and website you own, you may even auction it off to the highest bidder.


Business ideas
If you're good at coming up with potentially profitable businesses, you may create a business plan and sell it to interested parties for a profit.

You may also start up the business yourself – provided you have enough capital to do so – and sell it later on when an interested party approaches.
Sell your services
Below are a few examples of services that you can get paid for.
Photographer
If you have photography skills and equipment, you may sell your photos online as stock images. While the price of each image may not be high, you will still earn a royalty each time someone purchases your images – even years after you first sold them.

Likewise, if there are any tourist spots close to where you live, you may also sell your service as a personal photographer to tourists.


Dog walker
If you love animals and have the time, space and energy to care for them, you may consider becoming a pet-sitter or walker.

You get paid for getting some exercise in while walking with a cute dog.


Teacher or tutor
If you're knowledgeable about certain subjects or have skills other people would pay to learn, you may earn extra money by teaching it (e.g. guitar or painting lessons).

Likewise, you may tutor kids who need assistance with understanding some school subjects.
How side hustles are taxed?
Regardless of how you're paid, you need to report all your income to the Australian Taxation Office (ATO) and pay tax on them.
Your side hustle income should be reported on your tax return and added to your employment income to get your total assessable income.
Taxable or assessable income is your combined income (i.e. business, employment and investments) minus business expenses.
Your total assessable income will determine your effective marginal tax rate which, in turn, will be used to compute the amount of tax you need to pay the ATO.
You may also be eligible for deductions for equipment and other expenses used to fund business activities, provided the following rules are satisfied:
If claiming a full deduction, the item or expense must purely be for business use.
If usage is both private and business, you may only claim a deduction for the portion that is used for the business.
You must keep evidence or records to prove that it is a valid business deduction.
Forward this article to a friend. Follow us on Linkedin. Join us on Facebook. Find us on Twitter for the latest updates
About the author