Try another search or check out these top posts
Earn
Turning a side hustle into a regular hustle
Many Australians dream of leaving the nine-to-five behind and creating workable income for themselves – so, how can you do it?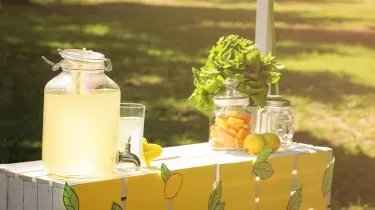 Turning a side hustle into a regular hustle
Many Australians dream of leaving the nine-to-five behind and creating workable income for themselves – so, how can you do it?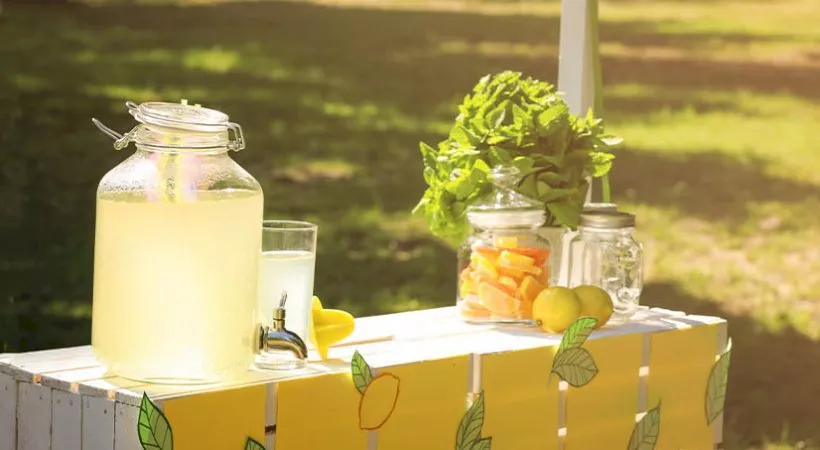 Knowing how to create a side hustle and when it is profitable enough to leave work can be challenging, so nestegg spoke with money mentor Adele Martin, and eBay Australia's head of communications, Sophie Onikul, to glean some tips on both starting a successful side hustle and how to know when it's time to take it to the next level.
How can users begin an online business?
Ms Onikul indicated that online businesses need to simply follow a few simple steps to get started with a side hustle. These are:
• Identify a niche. Businesses are more likely to succeed if they develop a speciality, so try to identify a gap in your target market.
• Offer competitive prices on key products to entice customers. This can be done through research of the price points on offer from other businesses.
• Open an online store so buyers can learn about your business.
What strengths and skills are needed to successfully start a side business?
Ms Martin said a successful side hustle begins with having a passion or interest in a particular area, rather than possessing a particular skill set.
"For me, it's something that people love doing anyway – that friends or family will ask them to do anyway," the money mentor said.
Ms Martin has given the example of one of her clients – who makes earrings – and then other people asked her "and now she is not having to work outside of the home".
For Ms Onikul, it's a matter of understanding how businesses can constantly improve the offering or services they provide through customer feedback.
"You don't need advanced technical skill, but like any business, the more time you put into it, the more time and hard work you put in, the more you'll get out of it," she continued.
Becoming a millionaire?
While many might be hesitant to quit their full-time job, once a side hustle creates more revenue for someone than their personal expenses, they are able to leave behind an employer.
"That's why [financial advisers] spend lots of time understanding people's personal cost of living," Ms Martin said.
She highlighted how one of her clients would have to drop their expenses by upwards of $20,000 if they wanted to turn their side hustle into a full-time gig.
While many online businesses start out as a way to sell items ad hoc or as a way to fund a passion, Ms Onikul has highlighted how thousands of businesses have become millionaires online.
"The number of eBay millionaires has increased by 68 per cent since 2015, bringing the total number of millionaires to over 3,700 Australian eBay millionaires in 20 years," she said.
nestegg recently revealed that starting a small business in Australia does not require a big financial commitment and is easier than people realise.
Forward this article to a friend. Follow us on Linkedin. Join us on Facebook. Find us on Twitter for the latest updates
About the author